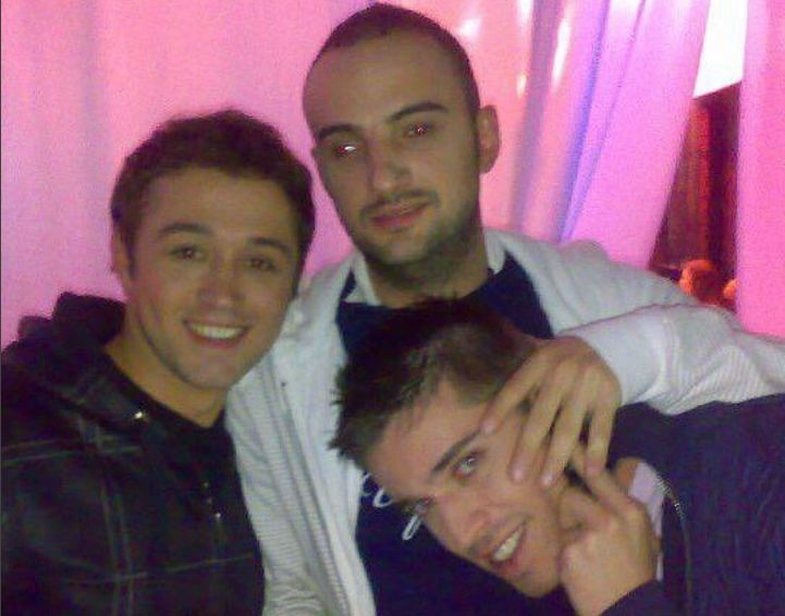 It doesn't matter how old you are, what chapter of life you are in, where you live or whether you have children, a specific sound can take you years after time. Suddenly she finds herself thinking about the time, where the people she knew at the time were, how simple life was, how bad her hair was. So recently, music has begun to feed more and more into the past, sometimes through inspiration, sometimes through remembrance.
Turjan Hyska posted a photo today of the days when he, Fabian Basha and Alban Kondi went on stage as Product 28. For the sake of nostalgia, order the band's best songs.
Probably the most patriotic hip-hop song, "Albanian."
Open the door, to wait for three pairs of cursed pants.
Of course, "A floor above."
The anthem of close friends.
Anthem of jealous couples.
No doubt, the best Product 28 song.
And bonus, Alban Kondi's collaboration with Orinda Huta.