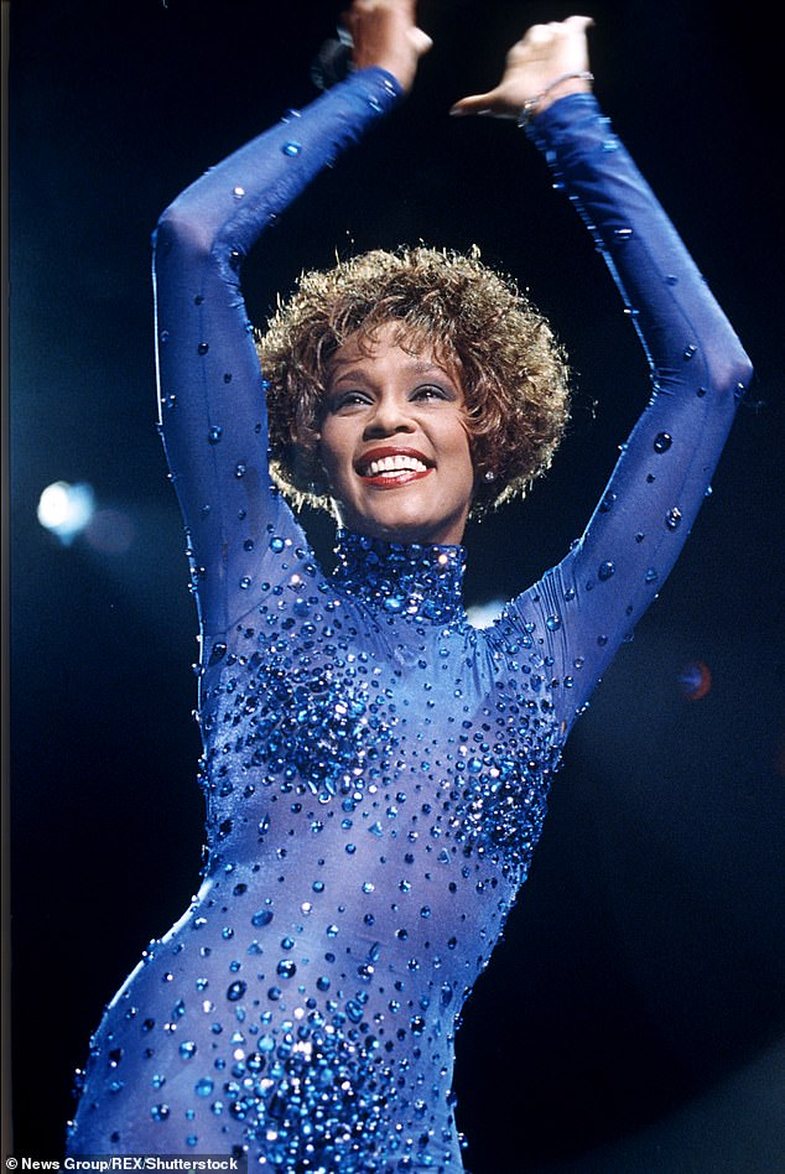 Since it was announced about five years ago that a Whitney Houston holographic concert was going to take place, people have been of different opinions. However, recently it seems that the vast majority were horrified by the technology of holograms, which created a three-dimensional image of the artist.
"An Evening With Whitney: The Whitney Houston Hologram Tour" is expected to launch on February 25 in the UK, however, judged by the reaction after some footage surfaced in the British media, the success is still unclear.
Hologram technology has been used before to "recall" on stage names like Michael Jackson or Tupac Shakur.
Whitney's sister-in-law, Pat Houston, a former manager and now chief executive of her estate, said last year:
"She adored the audience and that's why we know she would have loved this holographic concert. This tour will allow the audience to experience Whitney's voice and passion for music. "
Whitney Houston died at age 48 due to accidental drowning in the bathtub due to the effects of atherosclerotic heart disease and cocaine use. She was later told that her body also found diphenhydramine (Benadryl), alprazolam (Xanax), cannabis and cyclobenzaprine (Flexeril).