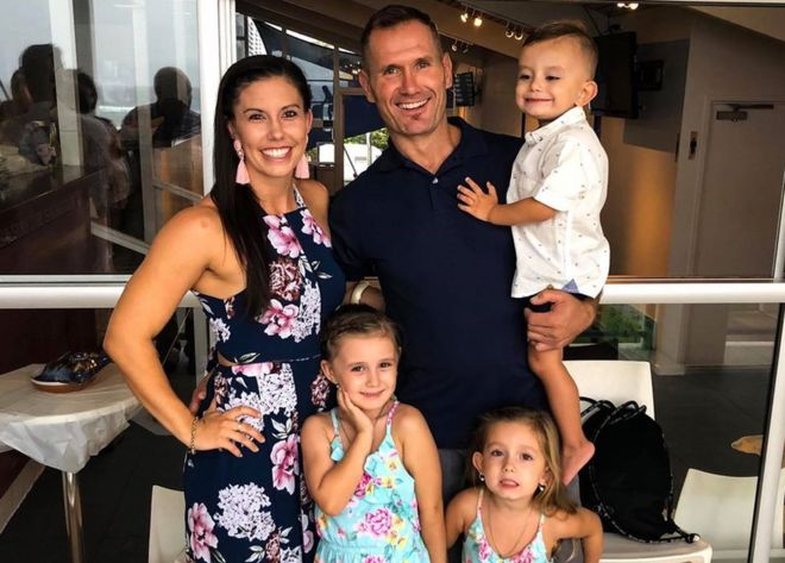 Australia was recently rocked by a serious incident where former rugby player Rowan Baxter set fire to the car where he, his ex-wife and three children were.
Hannah Clarke, 31, and the couple's children, Laianah, 6, Aaliyah, 4, and Trey, 3, passed away. Baxter, 42, received injuries in the car but managed to get out. Later, he stabbed himself. The only one left alive was Hannah, but due to injuries she died in hospital.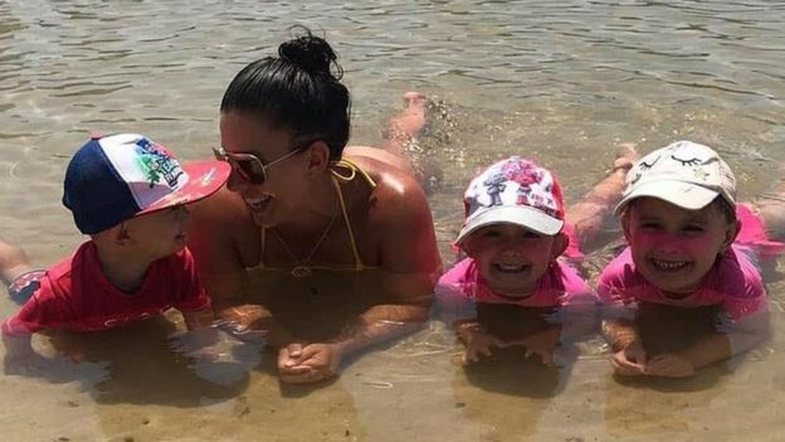 Eyewitnesses said she shouted "he threw gasoline at me" and "save my children" when the first people arrived at the scene.
Hannah's parents told the Daily Mail Australia that the murder was the "culmination of a relationship" that took a downturn when Hannah decided to divorce her abusive spouse for 11 years.
"Everything got worse after he left when he could no longer control the situation," said the mother of the deceased, Suzanne Clarke. "He was looking to get into her space, checking it often. It didn't work and the relationship started to get worse. "
Baxter was allowed to see the children on weekends, but tensions between them led to violence so she was not allowed to approach the place where Hannah lived because she had received a temporary protection order.
Her parents believe Baxter traced the phone because she often "knew things she was not supposed to know." "She used to change passwords often. It was terrible, "they added.
Baxter is thought to have discovered Hannah's whereabouts by phone tapping.
The family believes the tragic murder was the culmination of their relationship, in which Baxter emotionally and physically abused the 31-year-old from the beginning.