On a daily basis, Elijah Zaharia is content with a bit of eye shadow and lipstick in dress tones and holds almost the same minimalist style at formal events or meetings.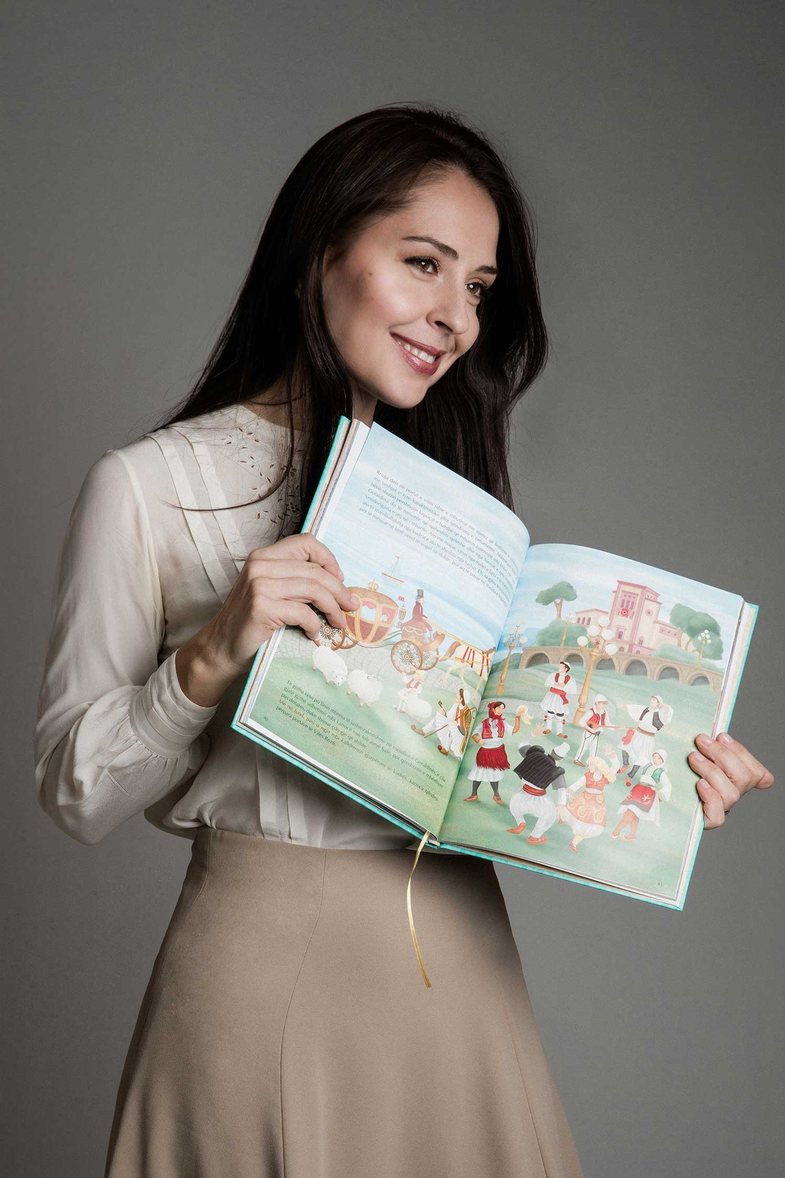 Just remember the historic wedding in October 2016, where Elijah was again slightly scarred.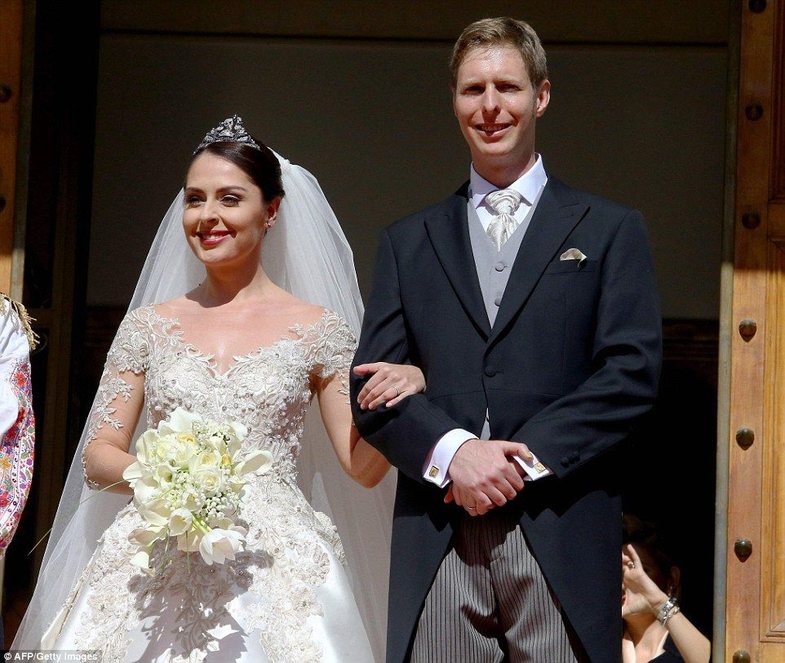 However, it seems that Eliza decided to get a little out of herself. As you can see in this video posted by make-up artist Ujvara Hajdari, the difference is noticeable.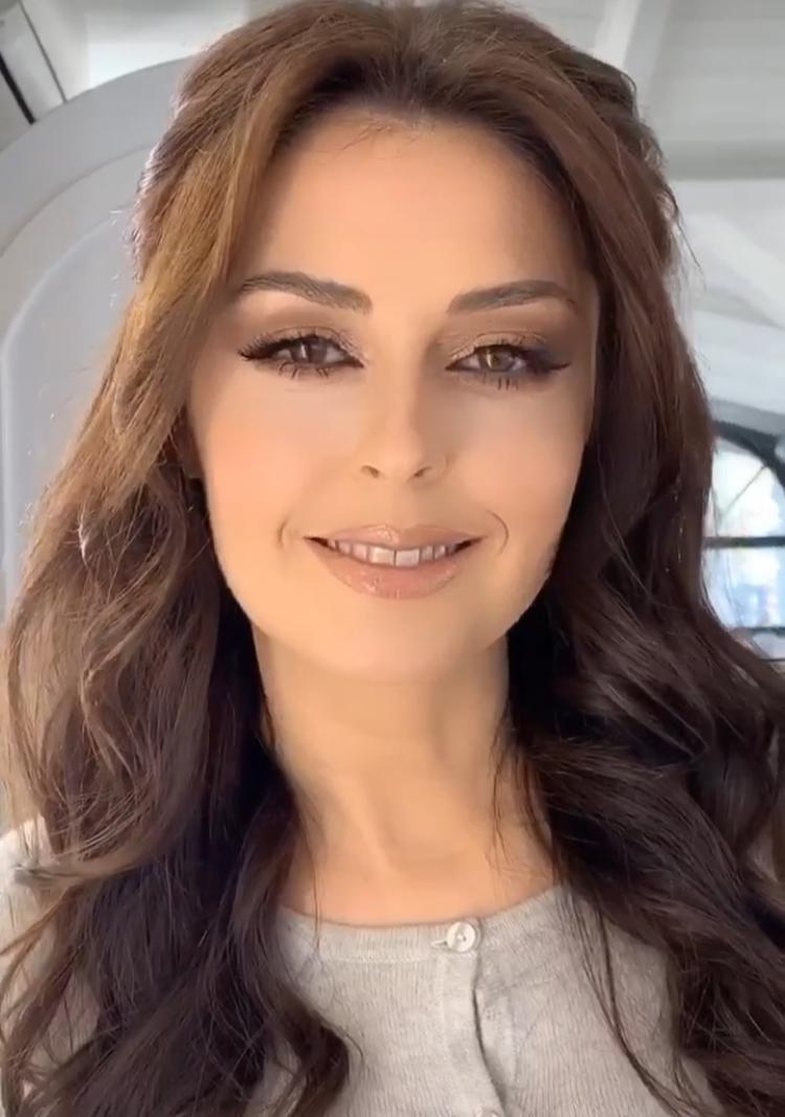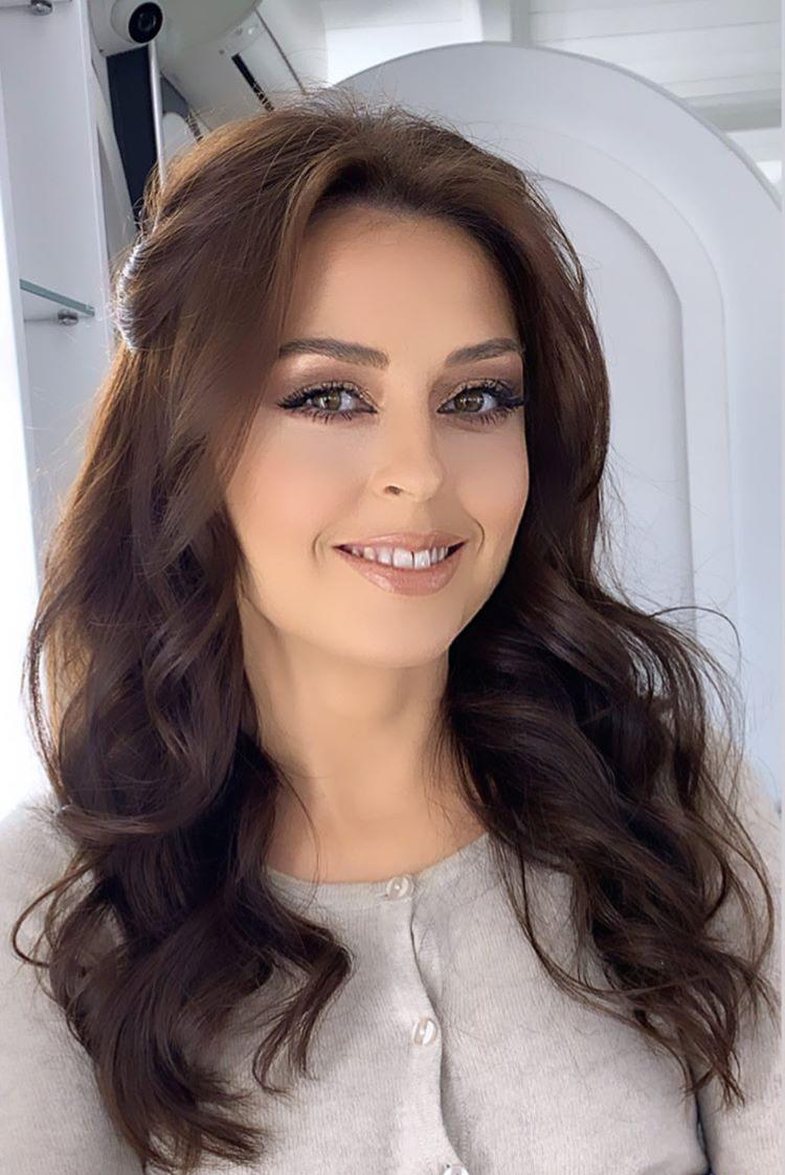 In another video, which looks like she is being photographed by Anjeza Dyrmishi, Elijah appears in a popular red dress. Here too, the difference is noticeable.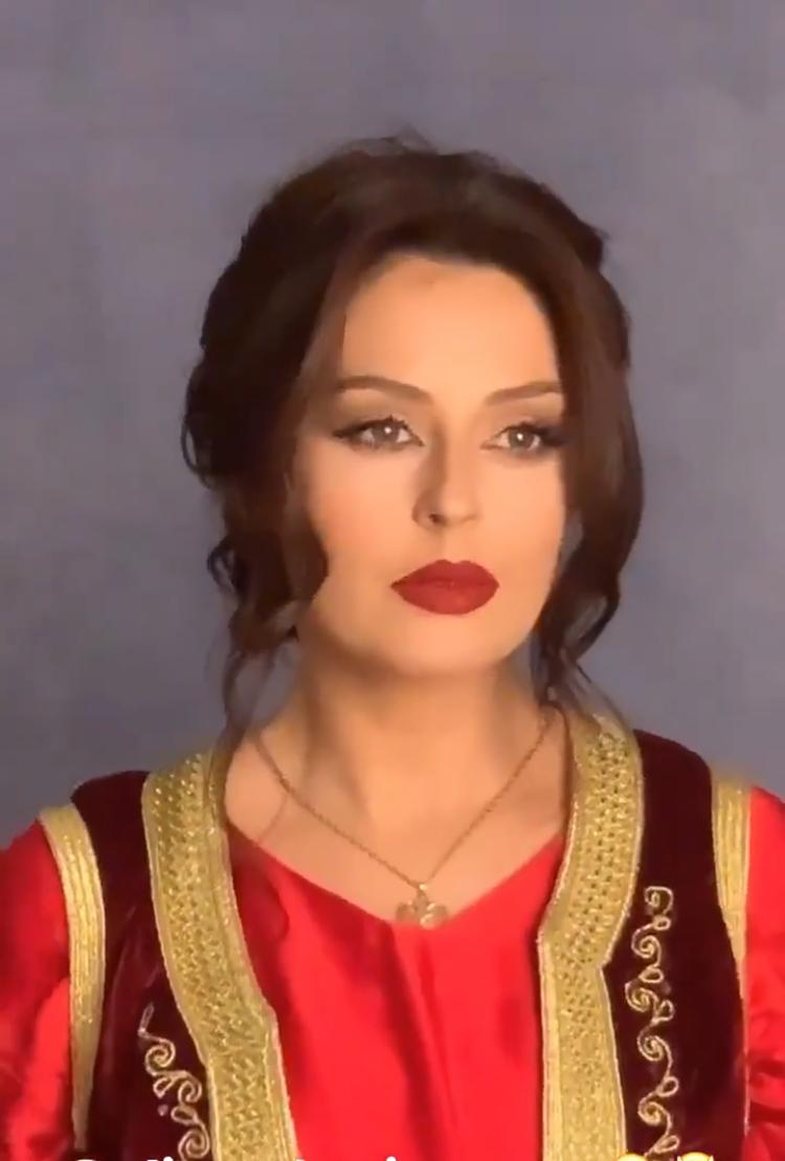 Followers, on the other hand, compare her to Italian actress Sabrina Ferilli, some say she "looks very much like her mother," Yllka Mujon, others say she "waited too long to see Elijah like this", with most saying "she's a star beautiful "with or without make up.
View this post on Instagram