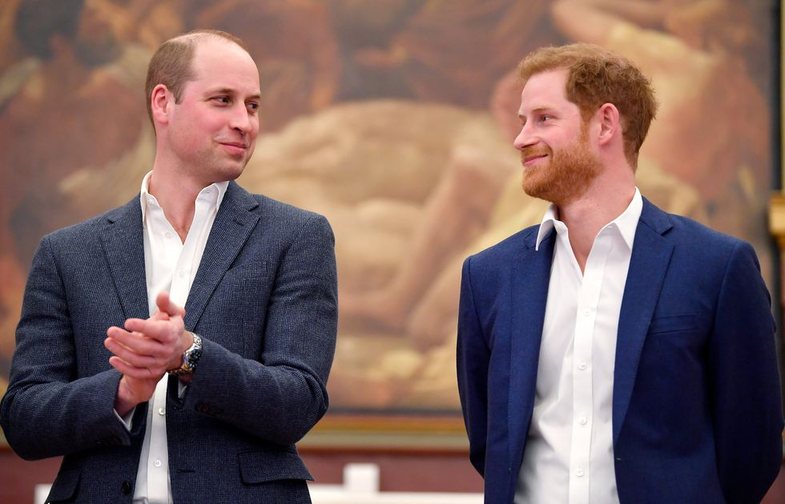 After months and months of tension between the two brothers, they are finally ready to end the much-publicized conflict.
According to The Sun, William and Harry realized they had to agree now or they would never agree. Everything was made possible thanks to the secret talks that enabled Kate Middleton and Meghan Markle.
"William and Harry have met privately to repair their relationship and talk about the future," said one source. "They have been extraordinary meetings, saved their relationship as brothers and were their initiative. Kate and Meghan, in Canada, have joined in the talks - another sign of warmth between them. Things are better. "
The source adds that the brothers "decided to remove all the negative people from their lives and talk to each other face to face. Considering Harry would move to the other side of the world, this was the only moment they had to clarify. conflict. Of course, they have different opinions, but the warmth of the family has been reawakened. "
The Sun also reports that the relationship between Harry and Prince Charles is still complicated. "Among them are problems with trust that will take time to resolve," the source explained.