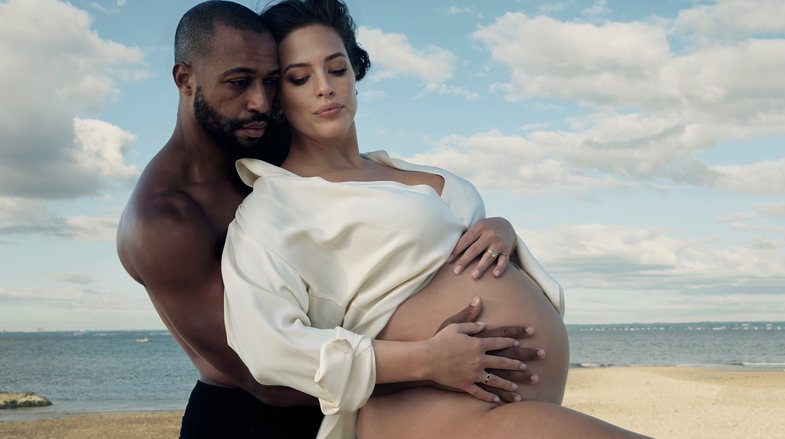 Ashley Graham and her husband Justin Ervin have become parents for the first time Saturday night.
"On Saturday at 6am, our lives changed forever," Ashley said on Instagram. "Thank you all for the love and support during this time."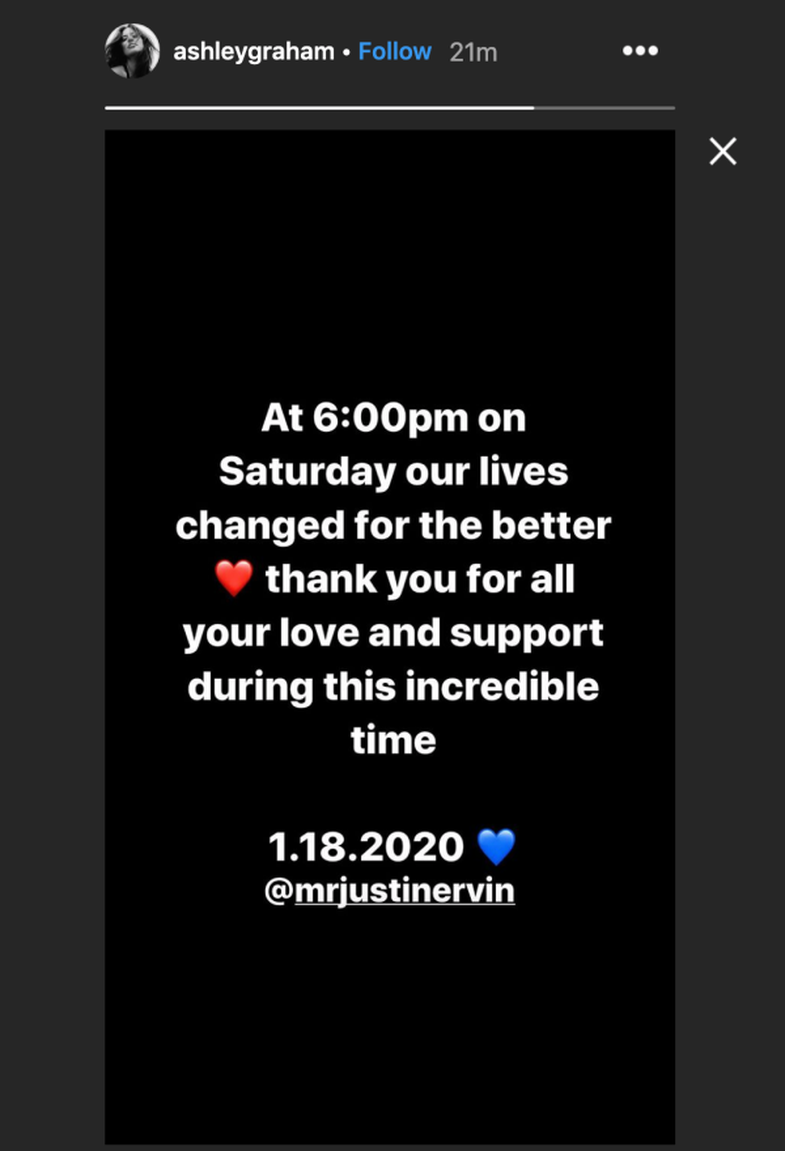 The model did not make the baby's name public.
The 32-year-old who became known from the pictures in Sports Illustrated announced her pregnancy on August 14, the date of her ninth wedding anniversary with filmmaker and director Justin Ervin,
"Nine years ago I was married to the love of my life. It has been the most extraordinary journey with my favorite, "Ashley said then. "Today we feel blessed, grateful and excited for our expanding family. Happy anniversary Justin. Our lives will be even better. "
Since announcing she is pregnant, the model has been walking in the footsteps of New York Fashion Week and in a red carpet.
Ashley also posted photos of the stripes to demonstrate how the body changes during pregnancy.
In November, she inadvertently said they were expecting a son.