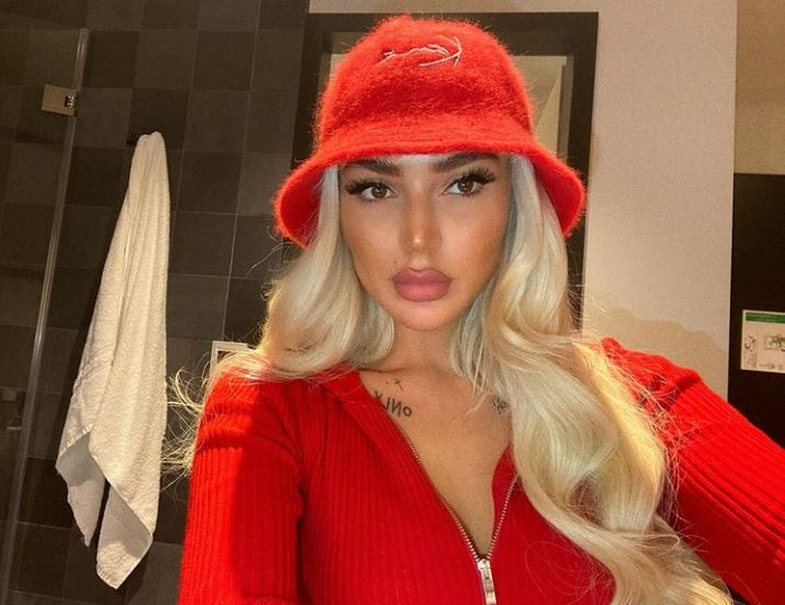 As if handwritten posts with a mysterious man were not enough, Loredana sealed suspicions that he had regained the warmth of love to someone else. A few hours ago, on her Instagram, this photo was posted where the rapper is gently resting on someone else's chest, on the chest of the same mysterious man holding her hand.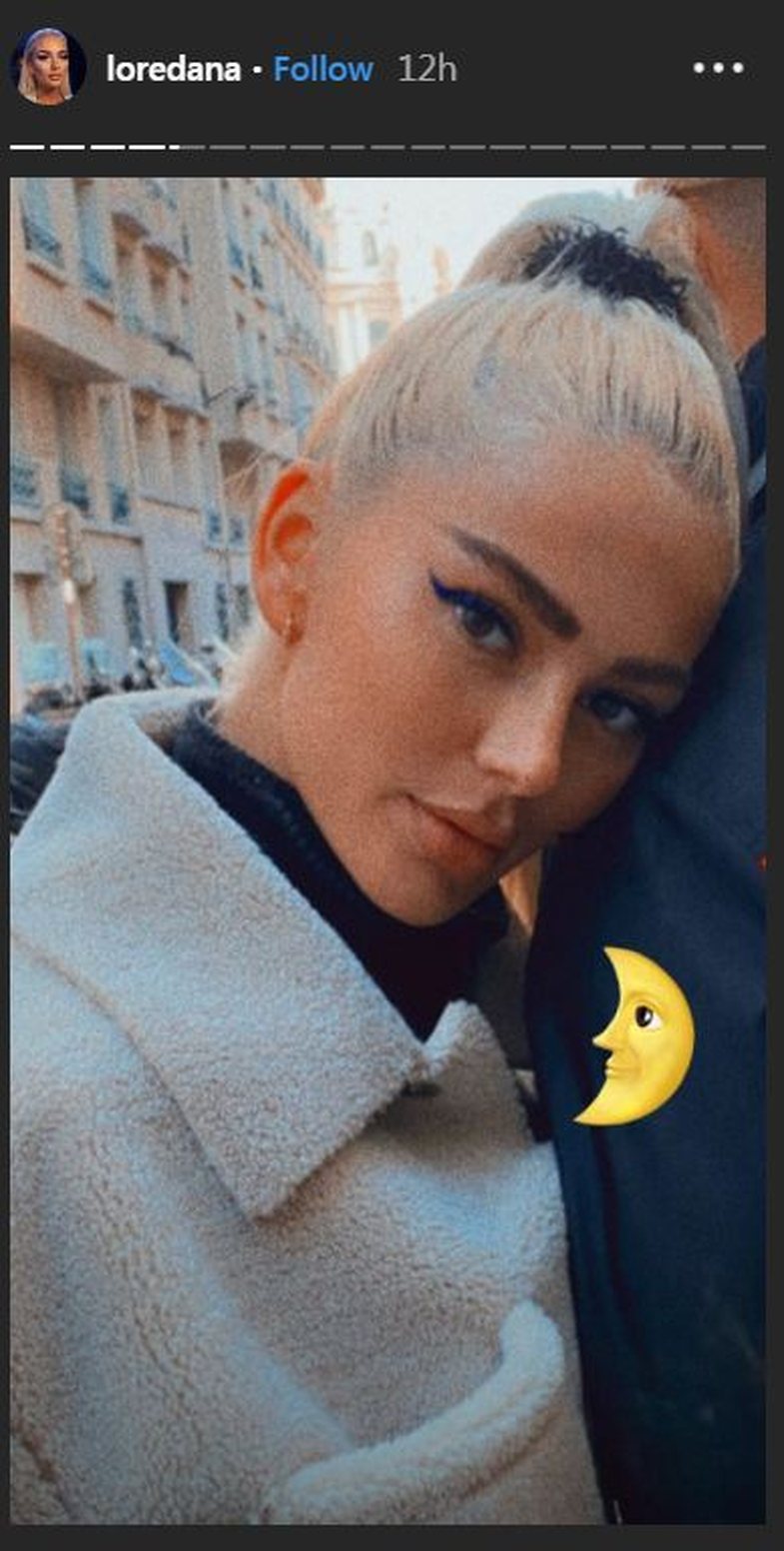 In addition, Lori also photographed her stuffed unicorn under the Eiffel tower. If you follow her on Instagram, you must have noticed that she has a strange relationship with the stuff - she posts it often, caresses it, treats it harshly - to create the idea that it is a gift from someone of importance. The unicorn's presence in Paris is a coded signal, but not what or for whom ... mystery again.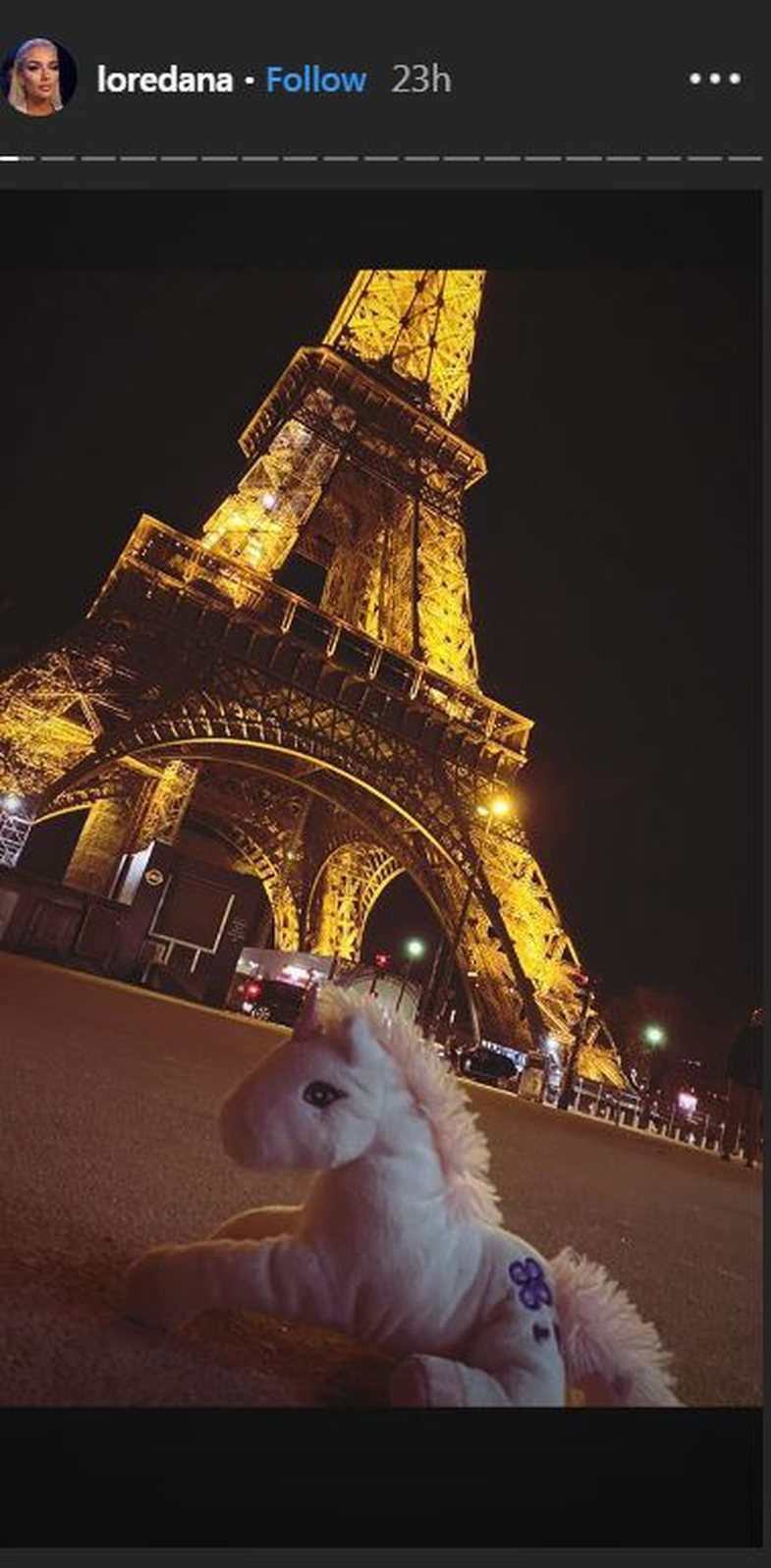 However, it is clear that this cannot make us and Mozzik feel that he is with someone else now. Give up hopes of the couple fans. A couple of late songs and some heartbreaking interviews were not enough to secure a reunion. We understand. Now tell who you are or don't get excited anymore.
They say Loredana's new boyfriend is Macloud, the producer of her songs. Evidence? He too is in Paris.
View this post on Instagram