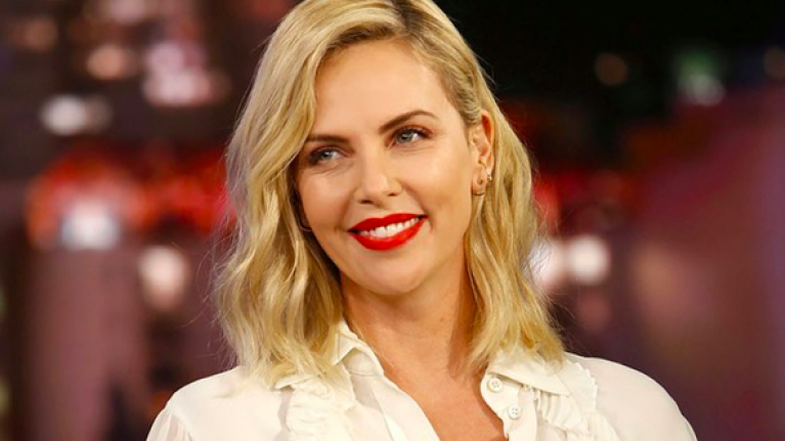 By now you may have heard stories of the first dating go bad, but none like this one by Charlize Theron. During her interview with Jimmy Kimmel Live, the actress began to narrate the most terrifying and bizarre encounter of her life.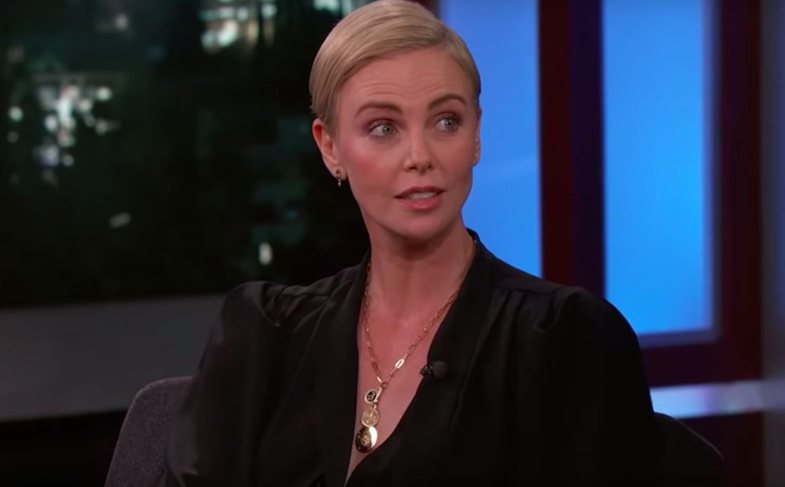 "I was in my 20's and met a guy who was charming shoulder. I was very fond of him. He invited me to dinner, we went to the restaurant, we ate ... Everything went great. He was leading me to home and I was pretty much prepared to kiss me. When we arrived, he accompanied me to the house and we started kissing. "
So far everything seems a miracle. The most romantic scenario of a meeting, but what happened next ?!
"The kiss was fantastic. Then, he pushed and whispered to me. 'Kiss my nose'!"
So the boy in question wanted the actress to caress and kiss all his passion passionately. Kisses on the neck are interesting, on the ears as well, but on the nose ?! So strange was her request and Charlize had not yet forgotten that dreadful encounter that she could not bear the laughter.

"I swear I haven't forgotten this moment because I haven't met anyone else who's gonna kiss your nose yet. He really loved it. I started to smile and not to end up dating him, I gave one little kiss on the nose. He refused and insisted I give him a genuine kiss on the nose, just like we kissed on the lips. There I lost him! "- Theron, still shocked at the request of that meeting.