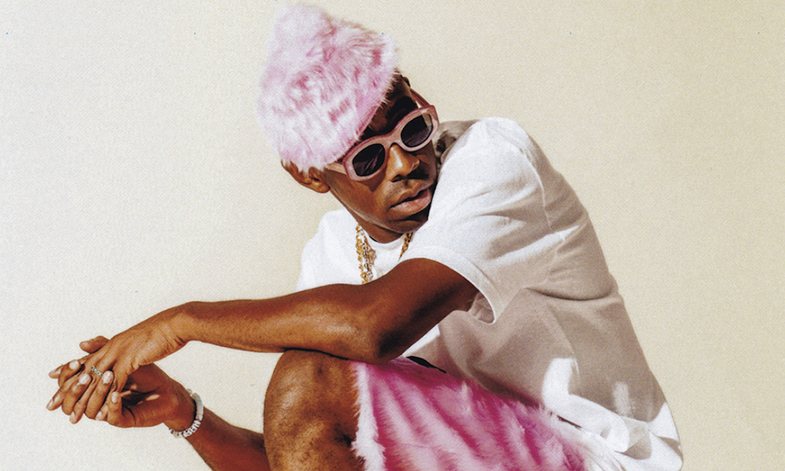 Tyler, The Creator was walking the streets of New York when he saw a pair of glasses left speechless. The only problem was that the glasses had a woman wearing. As she was exchanged with him, Tyler tells him, "How unprecedented the glasses!" But she didn't hear him. There were headphones on.
Here comes Tyler's bodyguard, who stopped the woman and offered her $ 50 for the glasses she put on. She politely declined, but when Tyler raised the price to $ 100, she simply couldn't say no.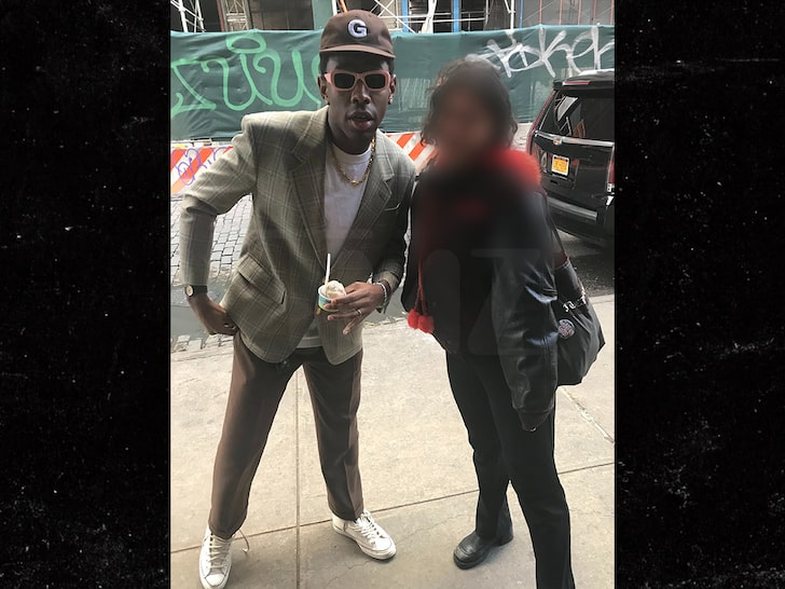 Apparently, the woman bought the glasses for $ 10 at a used store. Maybe that day he needed some extra money to pay off a debt or a bill and begged the universe for luck. The universe brought a rapper with $ 100 in his pocket and passion for weird glasses.