Home decor trends come and go, but some things just don't work.
1. Pillows that are a color with the sofa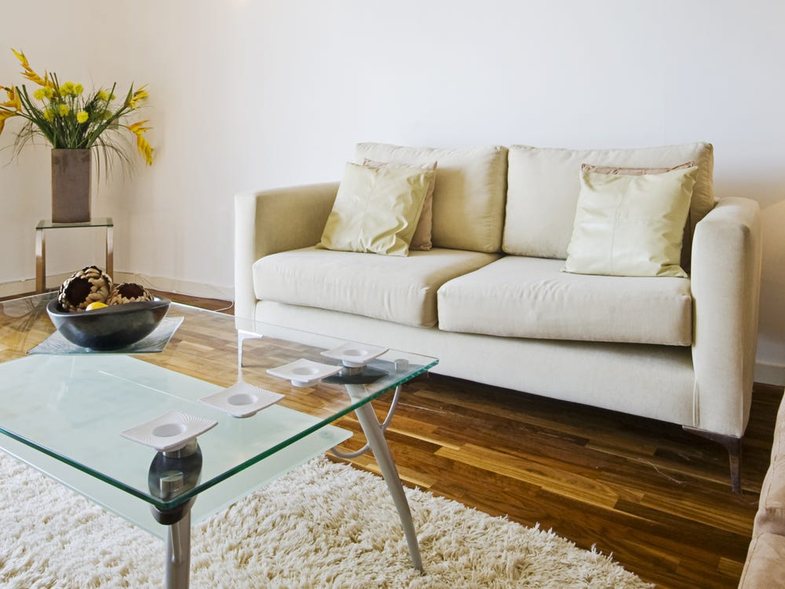 You can play with different colors, textures and motifs that are similar to sofa material. It makes the room more interesting and gives it more life.
2. Bright, white lights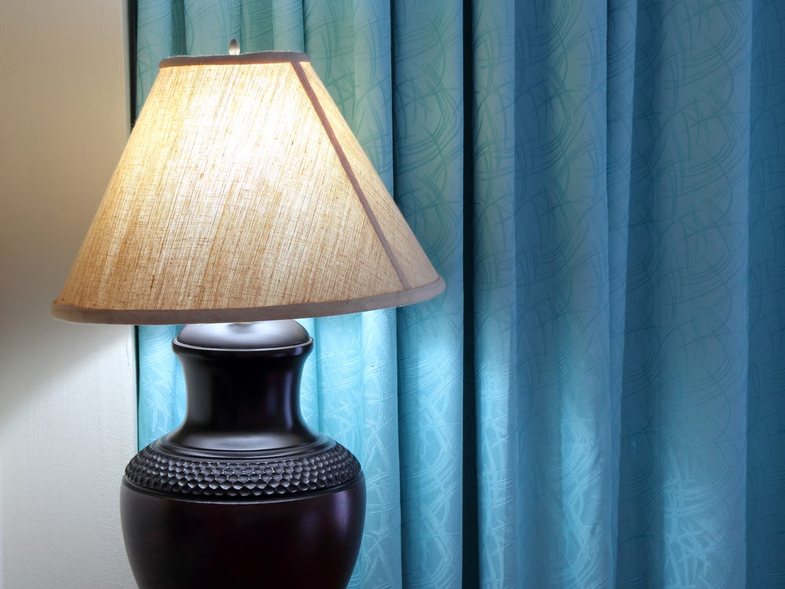 Especially if you have a lampshade around the house, get rid of the bright, white lights that give the home the look of a dental clinic. Replace them with warm lights to give the idea of candles and fire.
3. Heavy curtains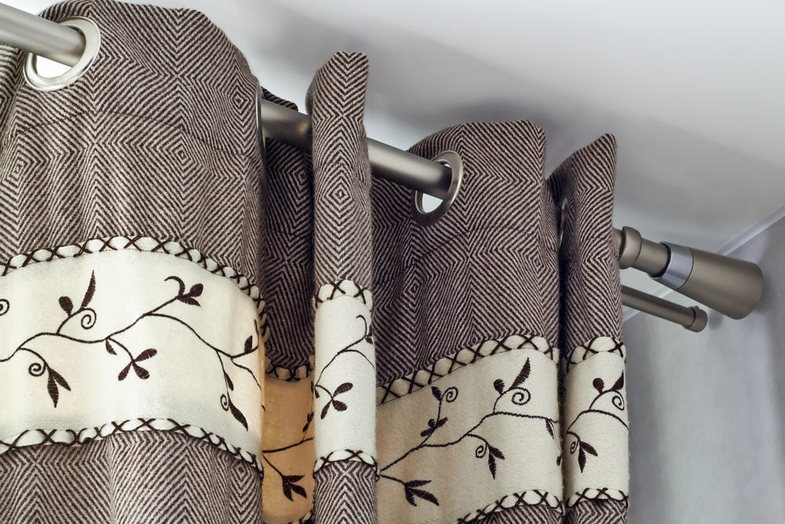 Heavy curtains, as the surname implies, aggravate the environment and make it look sad. Replace them with light materials and warm colors.
4. Carpets that are too small for the room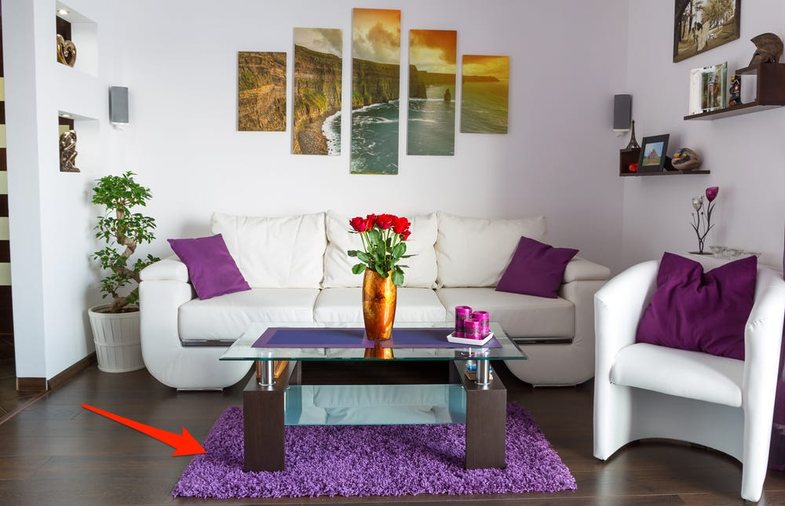 No matter how beautiful the carpet is. If it is too small for the room, get rid of it. A small carpet makes the room seem free.
5. Sets of sofas and armchairs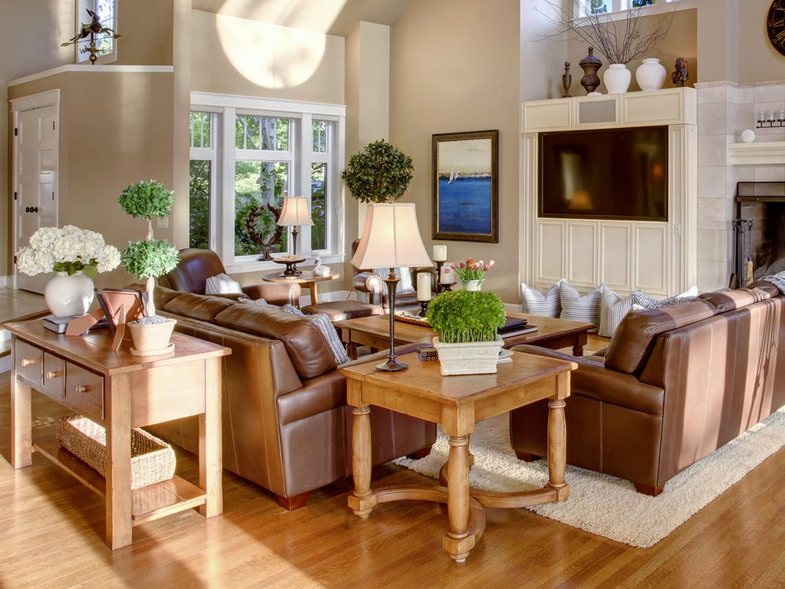 The combined sets of sofas and armchairs belong to the past simply because they make the room look like a catalog photo. If you have a double sofa, replace it with two nice chairs.
Adapted from Insider