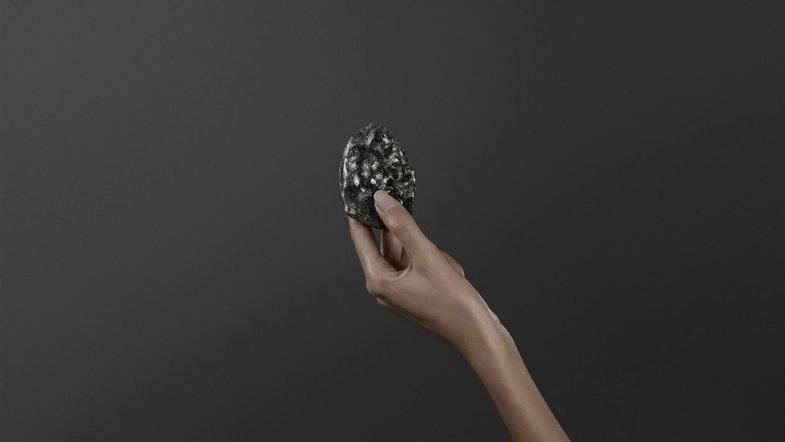 Louis Vuitton just bought the world's second-largest diamond, a move that demonstrates the French brand's ambition to enter the jewelry market.
The 1758-carat raw diamond, unveiled last April by Lucara Diamond Corp in Botswana, is as dark and as big as the palm of a hand. The company that dug it called it "Sewelo," which means "rare find" in the Tswana language.
Lucara and HB Compani, a Belgian diamond manufacturer, are partnering with Louis Vuitton to clean and produce some smaller diamonds from the Sewelo diamond.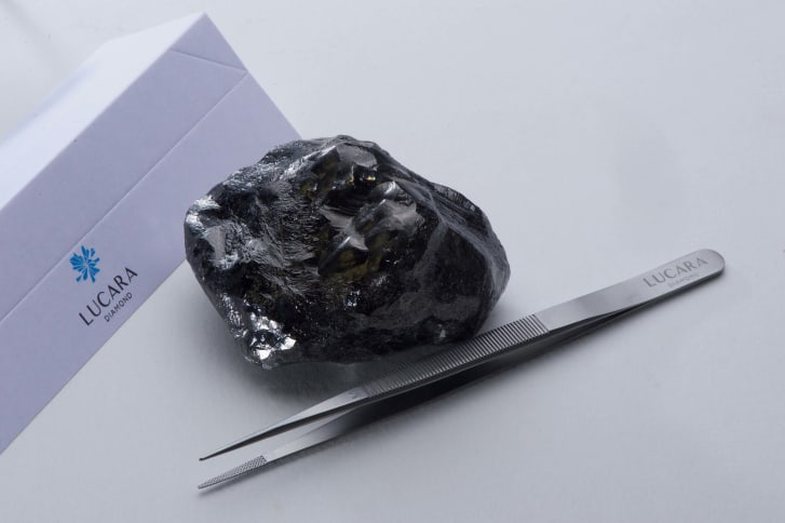 "The purpose of this unprecedented collaboration between a mine, a manufacturer and a luxury brand will be to plan, cut and clean Sewelo's diamonds," a press release reads. It is also clarified that the true potential of the jewel will be revealed once it is cleared.
Louis Vuitton's diamond purchase is the latest move by its parent company, LVMH, to enter the luxury jewelry market. The conglomerate owns the Italian brand Bulgari and the TAG Heuer and Hublot watch brands. In November, LVMH acquired Tiffany & Co for more than $ 16 million.
When the Sewelo diamond was discovered, it was listed as the second largest diamond in history, replacing an 1111-carat diamond called Lesedi La Rona, extracted from the same mine.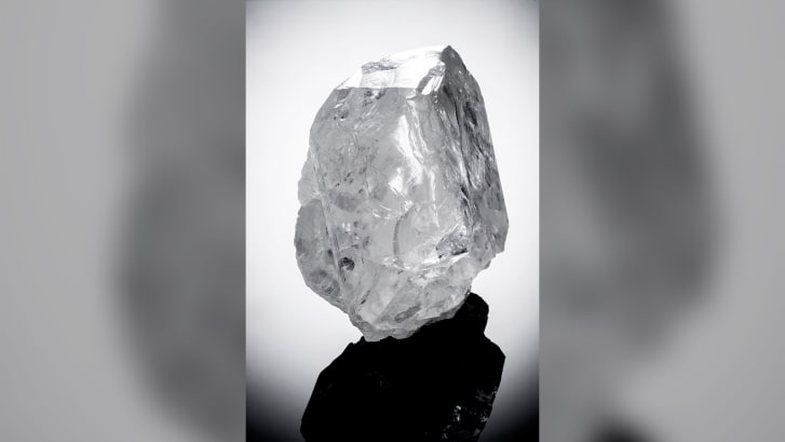 The largest diamond in history was the 3106-carat Cullinan, discovered in South Africa in 1905. The stone was cut into smaller diamonds, some of which adorn the crowns of the British royal family.
The final value of the Sewelo diamond will be determined by several factors - not only the size but also the color, clarity and can it be expected.
Although Lucara and Louis Vuitton have not yet put the price on the stone, it can be valued at over $ 53 million.
Source: CNN