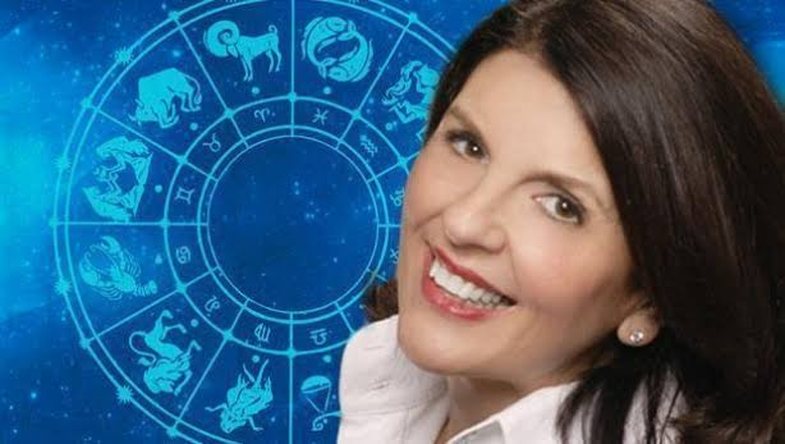 As you wait for Susan Miller to publish the annual horoscope, just take these short predictions that the astrologer posted on her Instagram.
Aries
2020 is a career that is loaded with energy. Focus on the work and you will have a lot of success.
Taurus
This year you should definitely organize the long distance dream trip you have always dreamed of. It will change your life. You will also be lucky in publishing something and at school.
Gemini
This year you will earn a lot of money. You will be paid in blocks rather than regularly, so you need a financier to take care of this aspect.
Crab
Your chances of getting married or getting married this year are high. If you are married, you will have a great relationship with your partner.
Leo
They will charge you the tasks that everyone wants to accomplish. You will accomplish them successfully and, consequently, will be promoted. Also, health and fitness are fortunate aspects.
Virgo
This year you do well to fall in love. If you are in love, you will simply get closer and get to know each other better. It is also a good year for having children. If you are trying, you will be lucky.
Libra
This year focus on real estate, whether to buy, rent or rent. There will be fantastic opportunities.
Scorpio
This year is dedicated to communication. Got an idea for a book, a script, a podcast? Just get started. If you feel you need help, get on the course.
Sagittarius
This is going to be a tremendous year. Last year you had a lot of opportunities and you knew a lot of people. The only thing missing was the money that will come to you this year. You'll like the figures.
Capricorn
You are heaven's favorite. Opportunities, travel, health and money will come to you. You have been through difficult days over the past two years, but the present is very different.
Aquarius
You have to spend 2020 finding what makes you happy. What doesn't make you happy, take it away from yourself. Enter the Emerald Year next year and the universe will give you what your heart desires.
Pisces
What a wonderful year for friendships. 2020 will get to know you with more people, and one of them may like you more than a friend. So, it is best to leave the house.