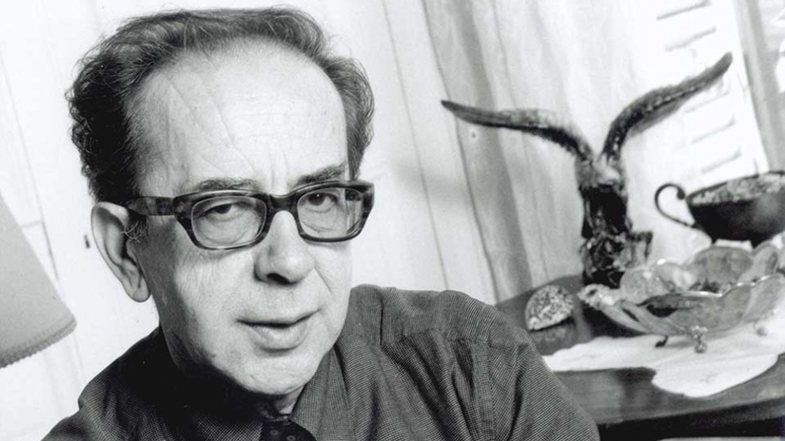 By a special decree of the President of France, Emmanuel Macron, the writer Ismail Kadare has been awarded the prestigious title Senior Officer of the Legion of Honor and is thus ranked among the 250 world-renowned personalities honored by the French state.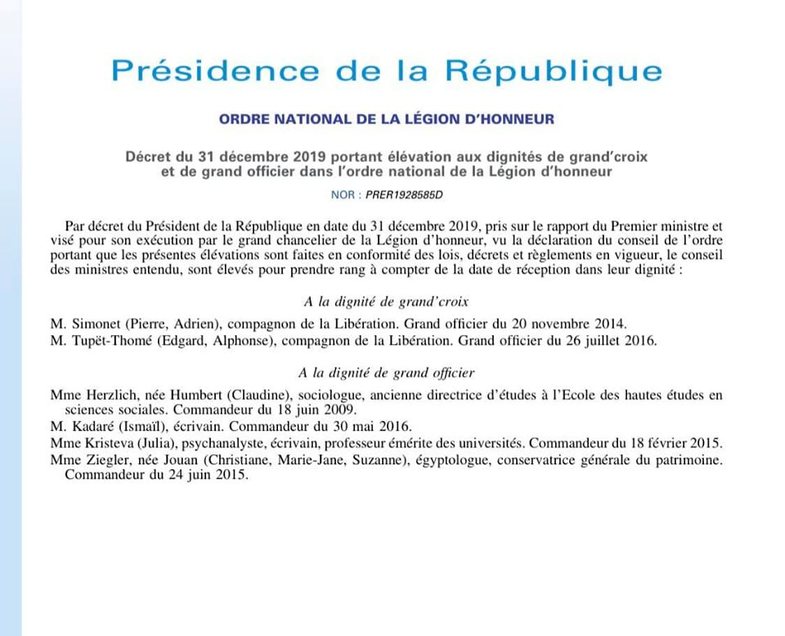 The Legion of Honor is the highest state title awarded by France since Napoleon Bonaparte, who founded it in 1802. The Legion of Honor is bestowed on soldiers and civilians. The Legion Order is listed with increasing degrees: Soldier, Officer, Commander, Senior Officer, and Grand Cross.
In 2016, Kadare was awarded the title Commander of the Legion of Honor. The writer, who now lives between France and Albania, became a foreign associate at the French Academy of Morals, Politics and Sciences in 1996, after the death of Karl Popper. Although his work "Dead Army General" was translated into several foreign languages, such as Bulgarian, Turkish and Serbo-Croatian, it was the French translation in 1970 that gave Kadare a boost to international fame.