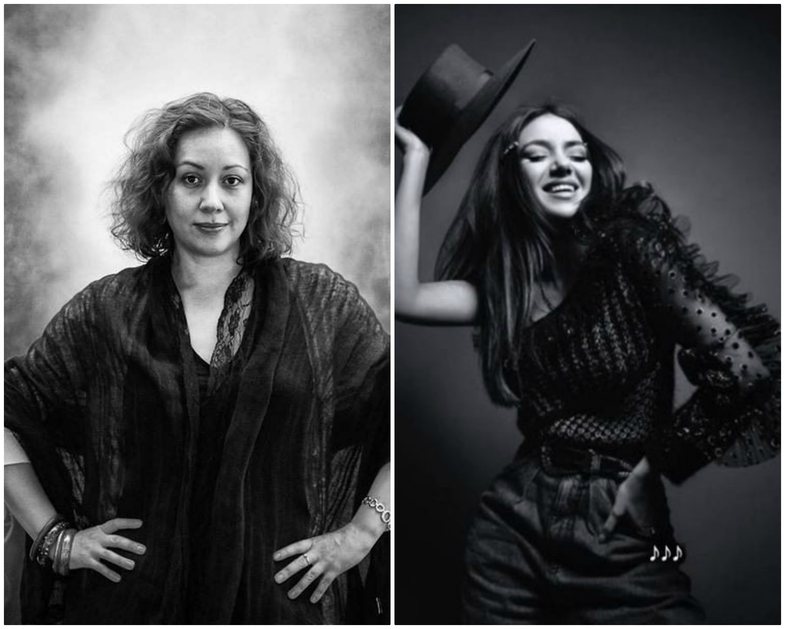 Greetings! Ready for a math lesson on how a winner can deliberately sink? Then we start:
The foreign jury, made up of three dignitaries in their fields with a jury chairman, a citizen of a crime-ridden country like Sweden, gave Elvana Gjata maximum points. So 18 points each and a total of 54 points. As for Arilena Ara, as you can see on the ballot paper, 13 + 13 + 10 = 36 points. So, if it were only the foreign jury that would decide Albania's representative in Eurovision, then Elvana Gjata would be declared the winner. We now turn to the two unexpected jury members, publisher Rita Petro and musicologist Mikaela Minga.
Rita Petro rated Elvana with 8 points. While Arilena Arra, Rita Petro scored 18 points. With three foreigners and one Albanian, Elvana Gjata has 62 points and Arilena Ara has 54 points. So far, Elvana is still the winner. So what should we do to change the outcome? We have the help of a musicologist with a 10-page CV in musicology, but no more expert than foreign jury Mikaela Minga. Mikaela rated Arilena 13 points. Maybe she really wanted Bojken to be an 18-point winner, or she didn't appreciate Arilena being the first to miss out. Along with Michael's points, Arilena gets 67 points. So far, without Elvana's points, Arilena has 67 points and Elvana has 62 points. Any point above 4 points would automatically declare Elvana a winner. So Michael had a limit. She gave Elvana 2 points, one point more than Gena and 1 point less than Robert Berisha. Finally, Arilena gets 67 points with 5 votes and Elvana comes second with 64 points.

Now, the question arises: If Mikaela really doesn't like Elvana Gjata's song, can the singer with a popular vote, with millions of clicks on the song, with maximum ratings from three respected foreign members, be neither the first nor the the second, not the third, but the 11th in the ranking for the jury member's tastes? Does this make sense? You decide for yourself, we think it's all a sinking scheme, deliberately set points by Mrs. Minga, who along with Mrs. Petro entered the jury unexpectedly and without any prior notice. Or, our calculation is a strange coincidence! Eee have been beaten with oil and vinegar with these schemes for years, so enjoy the injustice this time too!