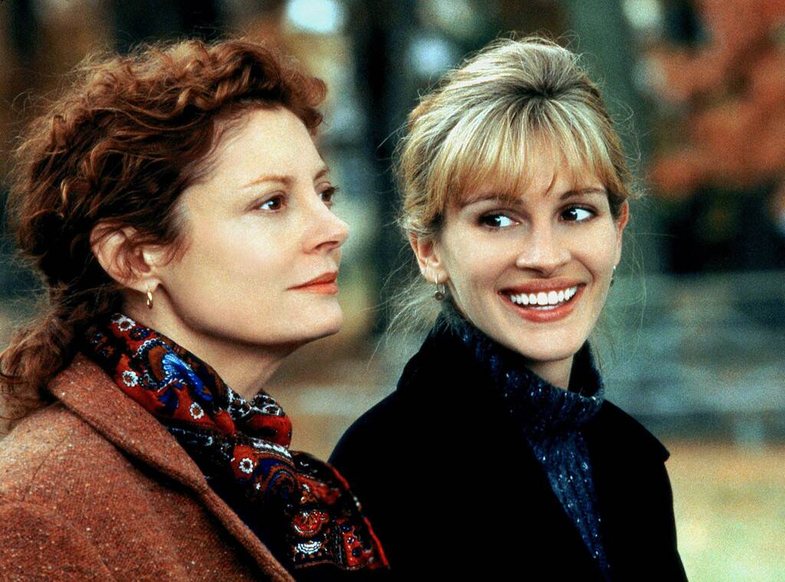 To my mother: You passed away when I was 12 and now that I'm in my 30's, I understand more than ever how unfair it was for all of us to leave before you turned 39. I've spent a lot of time without you, no day without thinking.
I know very little about you as a woman ... All my memories are from my childhood, others are stories that have been told to me. I wish you were happy with the path I have chosen. I wish you also agreed, for the woman I used to fill the empty space that left me lacking a mother. You are irreplaceable of course, but they have all done a lot for me.
To my stepmother: I know I was very bad when you came in and my adolescent acarus mood made things go wrong. Forgive me for the first years of our relationship. I'm ashamed of you when I remember them now.
When you married dad it was one of the happiest days of my life. The fact that I have the same profession with you has helped me a lot. You understand my work and my career in a way that Dad can't, and I appreciate it very much.
My aunt: You are the only adult I could talk to about boys, sex or even hashish. Instead of judging me, you showed interest in me. Your empathy after your mother's death built a society of solid foundations among us. Thank you for having me with you, my relationship with mothers. I don't get sad every time I see them because I have you.
To my ex-mother-in-law We had no obligation to maintain contact when I was 17 and your son left me. Now, 12 years later we save the best report! One day you told me that I was a girl and you could not hold my tears there. I have learned many things from you. You were a super mom who used to hang out in sports t-shirts and conventions, but now you're my best friend.
Thank you for being a part of my life not because you should, but just for the sake of it!