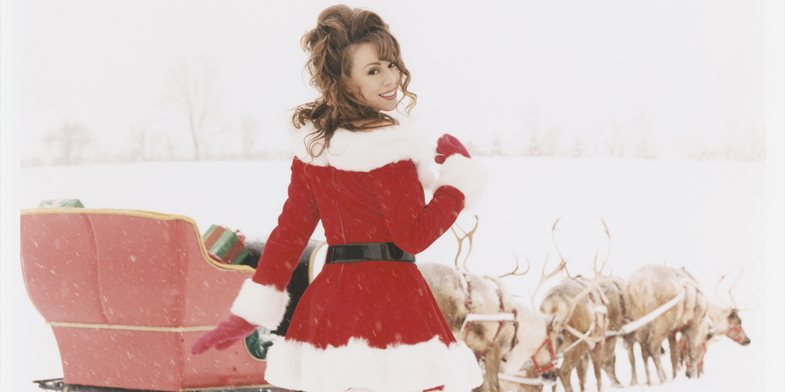 Every year, holiday music is dominated by Mariah Carey. So far the singer has released 3 albums of Christmas songs and not in vain, the world knows as "Christmas Queen".
We all know that her song, "All I Want For Christmas" is the most famous holiday hit. Shops, bars, malls and even houses are occupied for a month by its sound, but you know what's behind this song?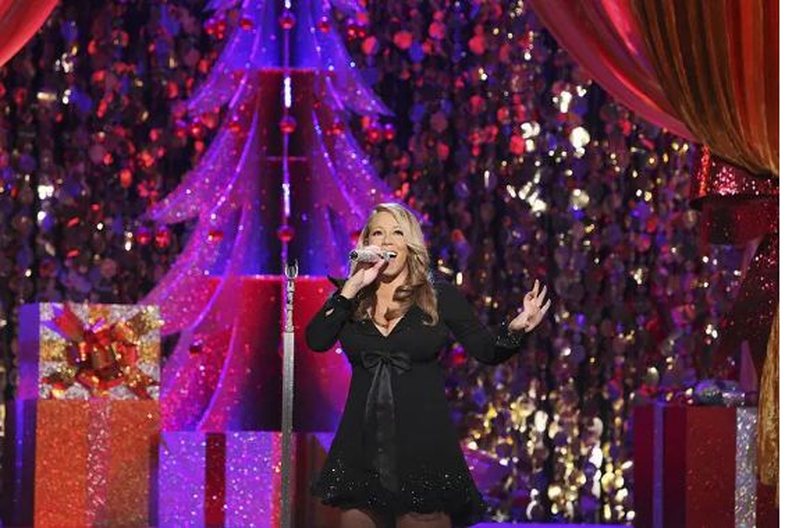 The story is as deep and dramatic as the atmosphere it creates. The hit is inspired by the singer's shocking childhood. Mariah, who comes from two parents of different races, has all felt discriminated against by others. The dramas in her family were not lacking and this made the singer shut up.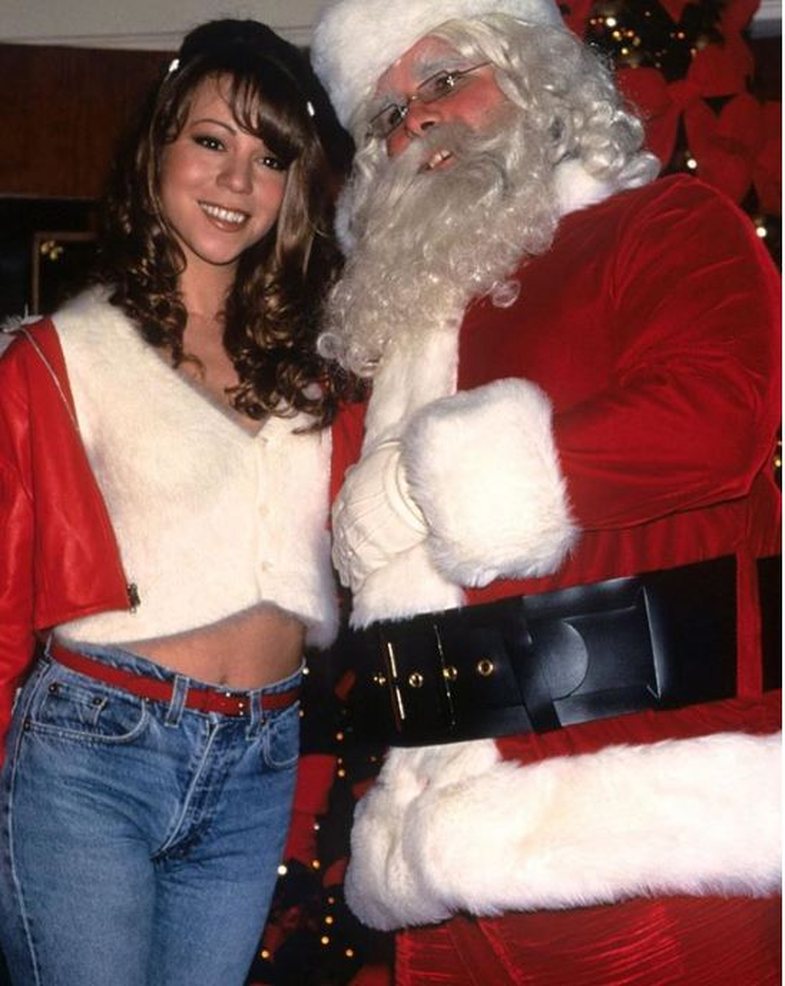 "I've always wanted Christmas to be perfect. I could hardly wait for the holidays. I had a family that didn't work as such, which could ruin the whole atmosphere. "I grew up vowing to myself that I would never allow those days to happen again. I promised them I would make Christmas perfect every year."
The creation of this song originated from the child within the singer.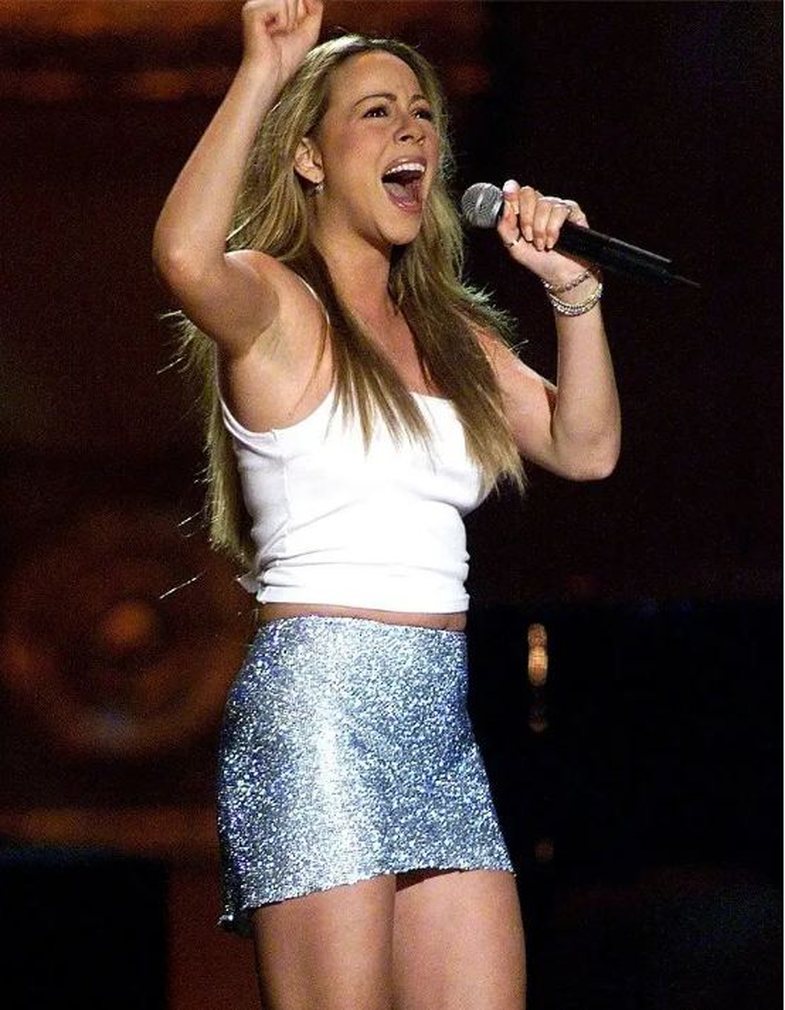 "It was risky and it took a lot of work. I said I would write it down again under the cloak of a kid who didn't grow up with money but just wanted to have a merry Christmas."
She sat in the studio in August 1994 with co-writer Walter Afanasieff and started listing all the things that made her happy at Christmas - snow, gifts, chimney, mistletoe - all of which she included in the song.
View this post on Instagram
The first reaction to the song was different than today. "All i want for Christmas" was originally a hit in Japan, with Mariah sometimes performing there even during the spring. Many, consider it her best performance.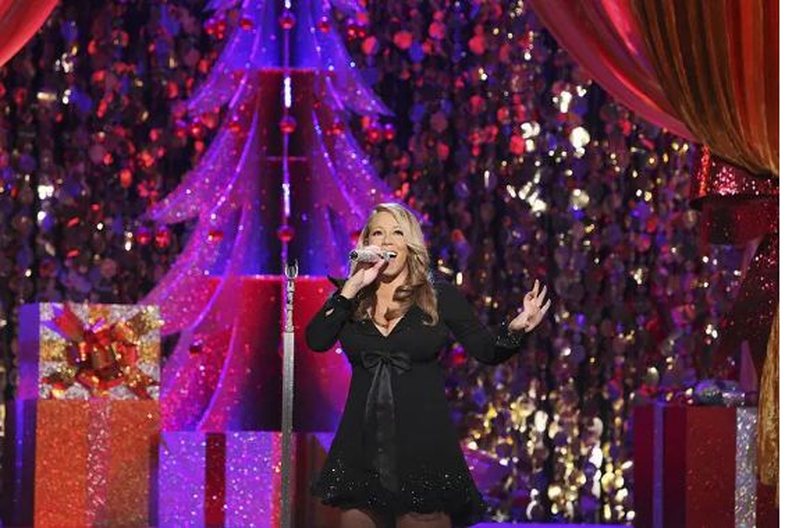 The song has all the elements needed to change people's moods and make them happier at Christmas.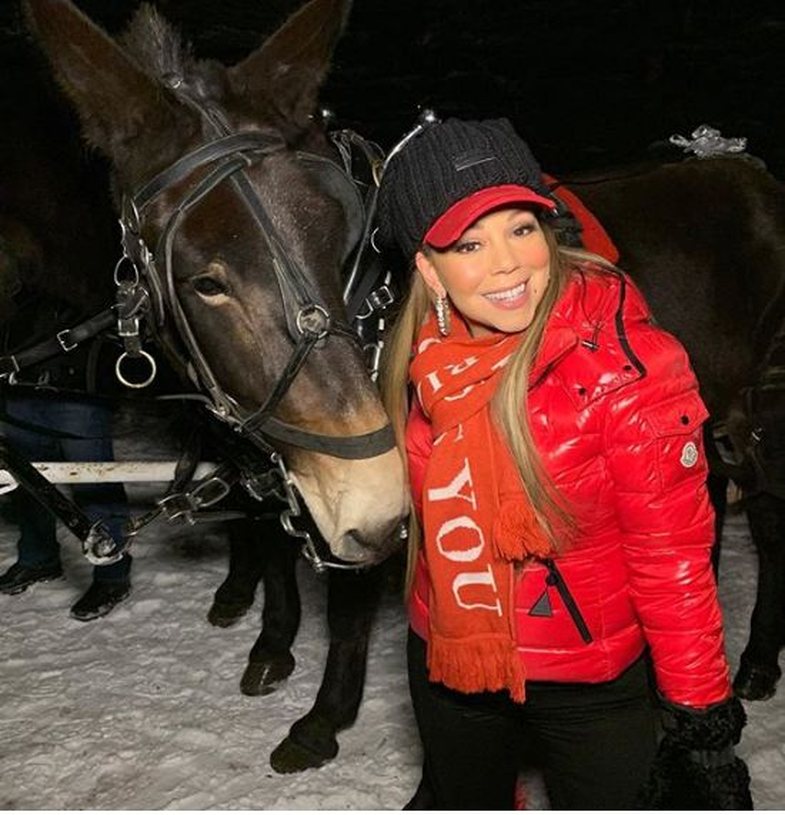 For decades, this song has been an integral part of people's lives! For at least 4 minutes, life seemed more festive than ever.