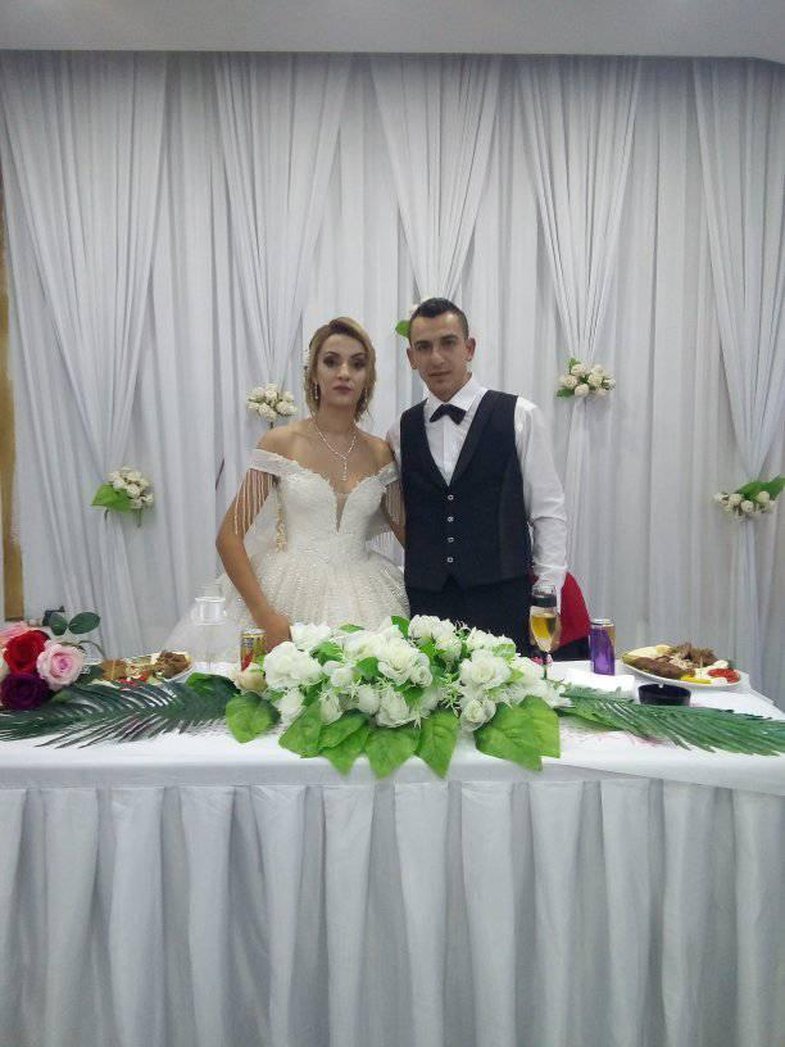 A serious and mysterious event has shaken the city of Elbasan. Olsi and Rezarta Hajdari, from the village of Jyra in Librazhd, were married five days ago and are being held in high health by family members this morning.
According to preliminary data, it is suspected that the newlyweds have been poisoned. Unfortunately, Rezarta, 19, died in hospital, while Olsi, 27, is under the care of doctors.
At this point we are working on whitening the event.
Source: Top Channel, Newsbomb.al