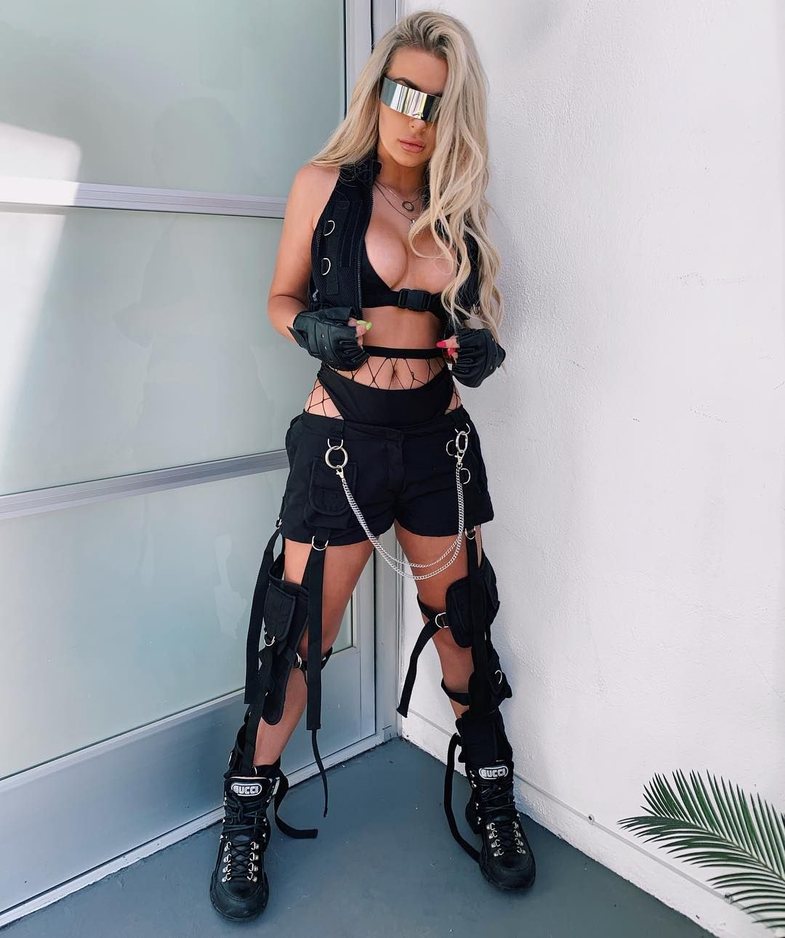 Believe it or not, but Tana Mongeau's 2019 Coachella dress is the most sought after dress on Google. To refresh your memory, here are these dresses: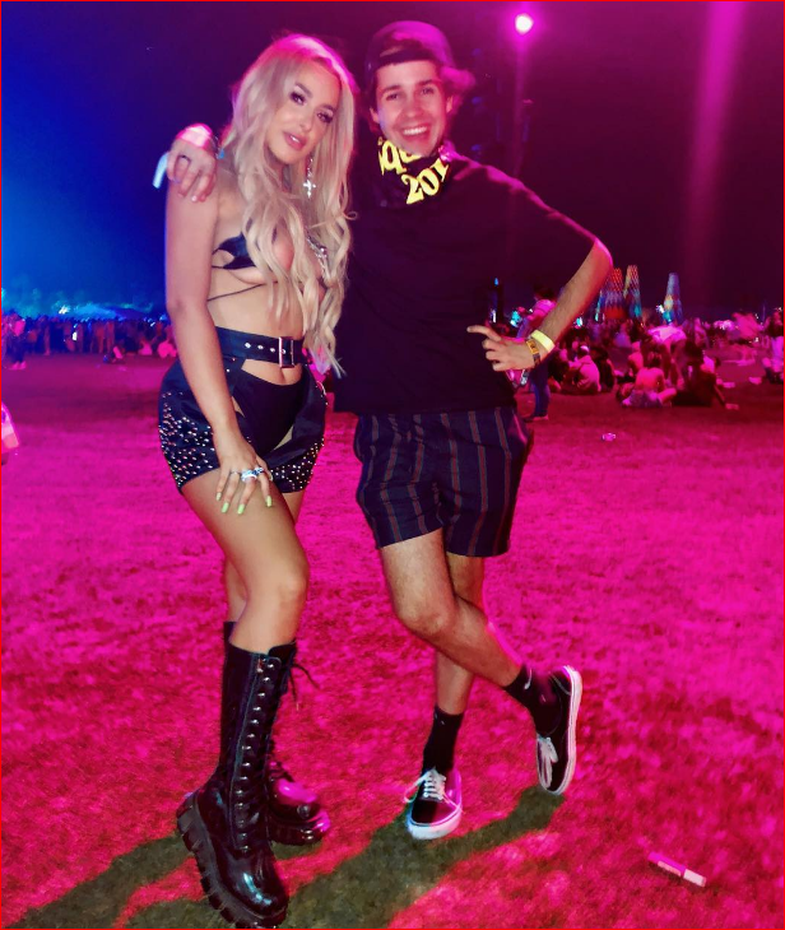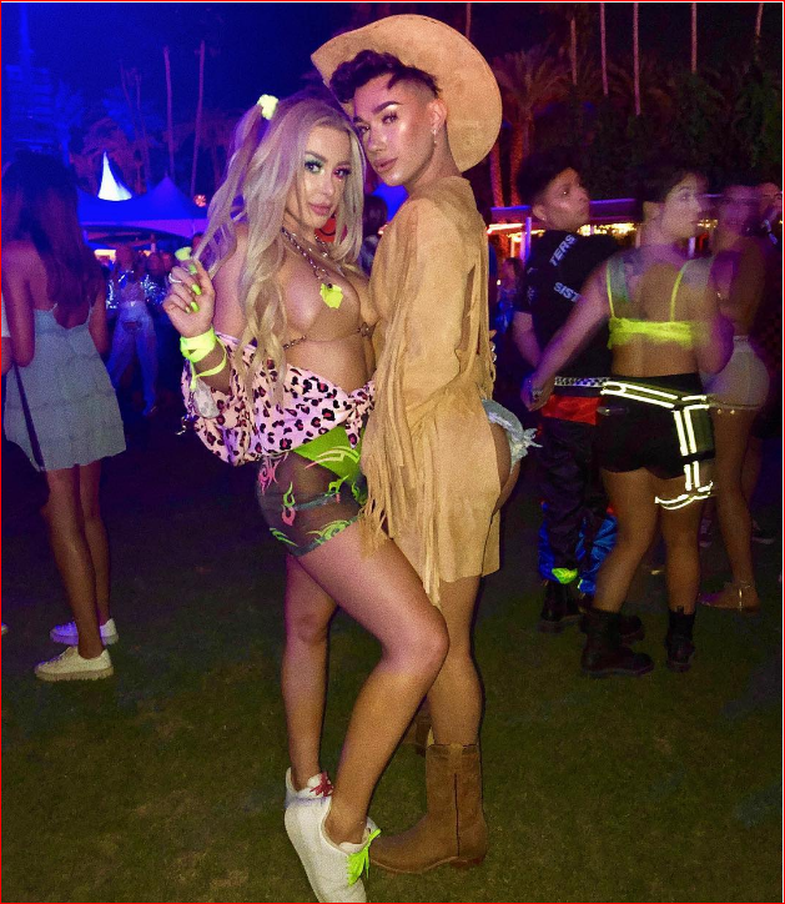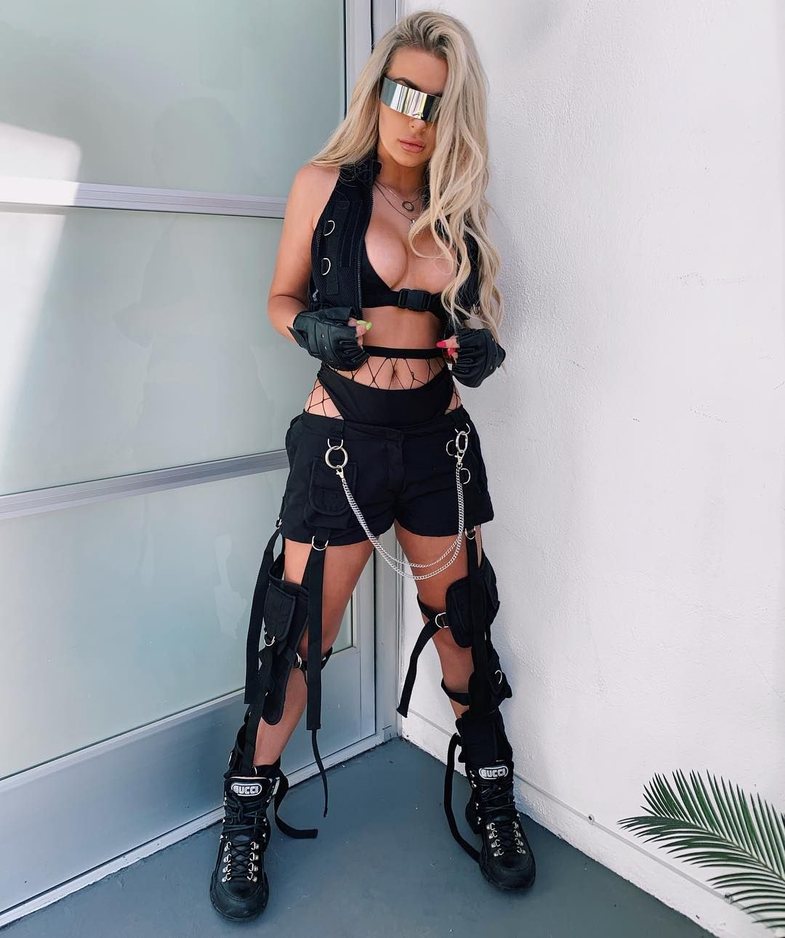 Following Tana, Serena Williams dresses and Cardi B dress are listed at the Grammy Awards.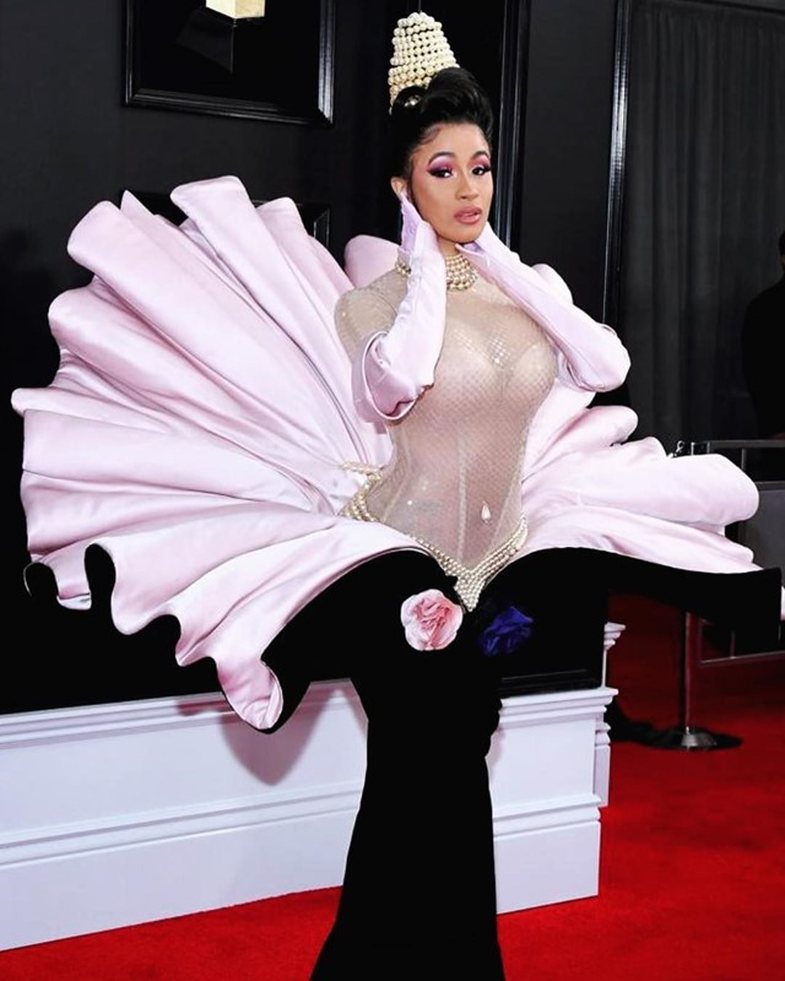 Complete list
Tana Mongeau dress in Coachella
Serena Williams wardrobe
Cardi B Dress at the Grammy
Katy Perry's dress as Ursula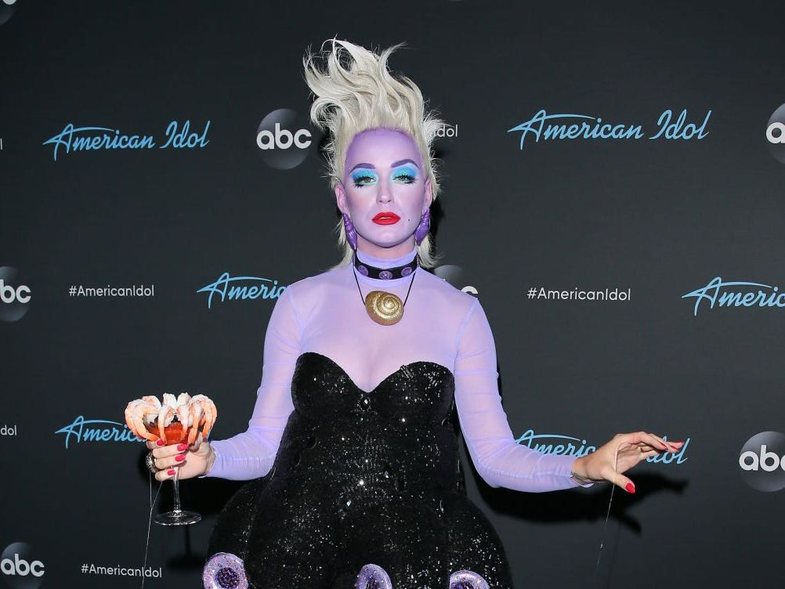 Josie Canseco dress
Cardi's yellow dress
Miley Cyrus dresses in Coachella
Kelly Clarkson dresses in The Voice
Billie Eilish dresses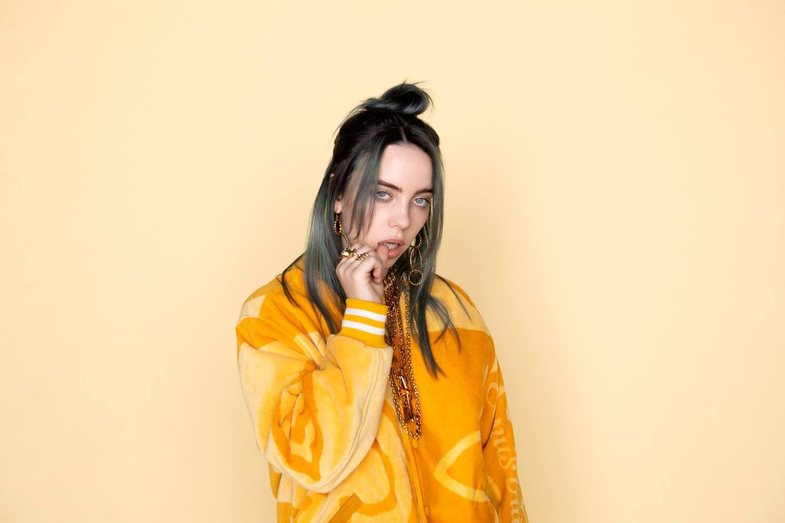 Beyoncé Dress in 'Formation'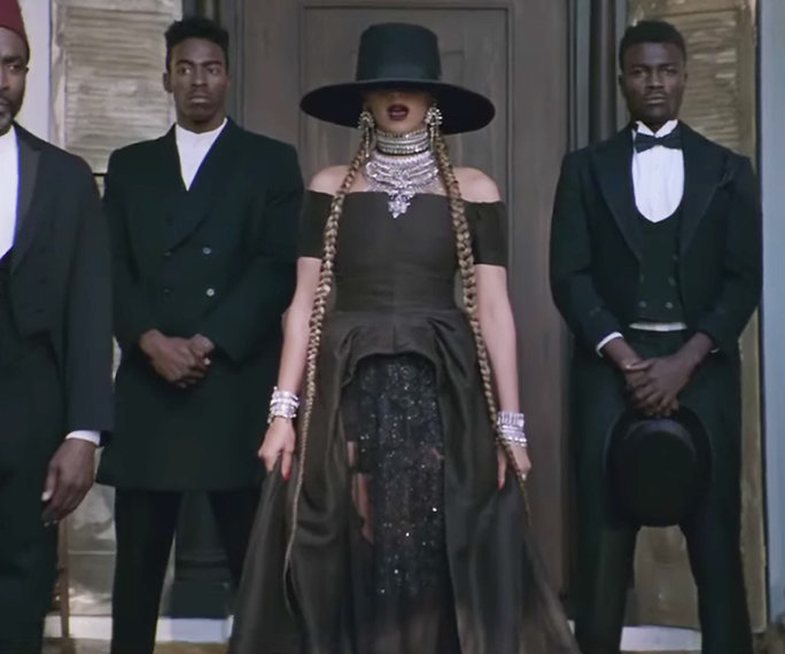 In terms of style, tops Billie Eilish, the coolest 17-year-old to date.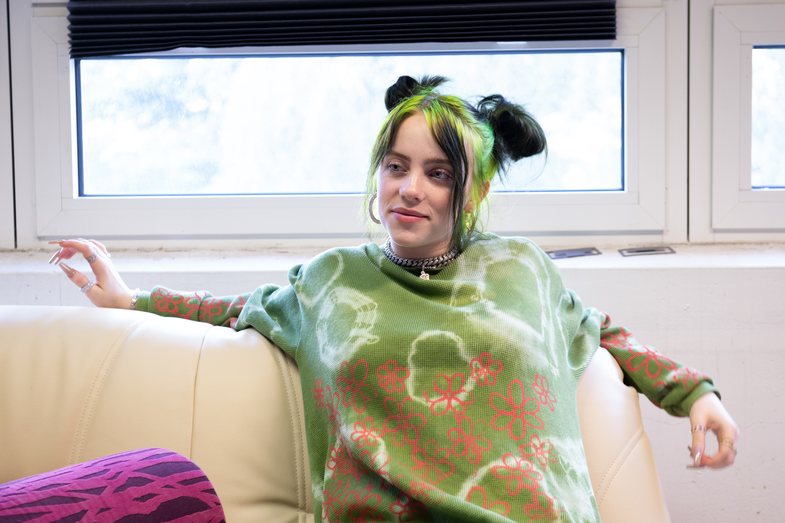 Full list:
Billie Eilish
Audrey Hepburn
Ariana Grande
Kylie Jenner
Amal Clooney
Shia LaBeouf
Cam Newton