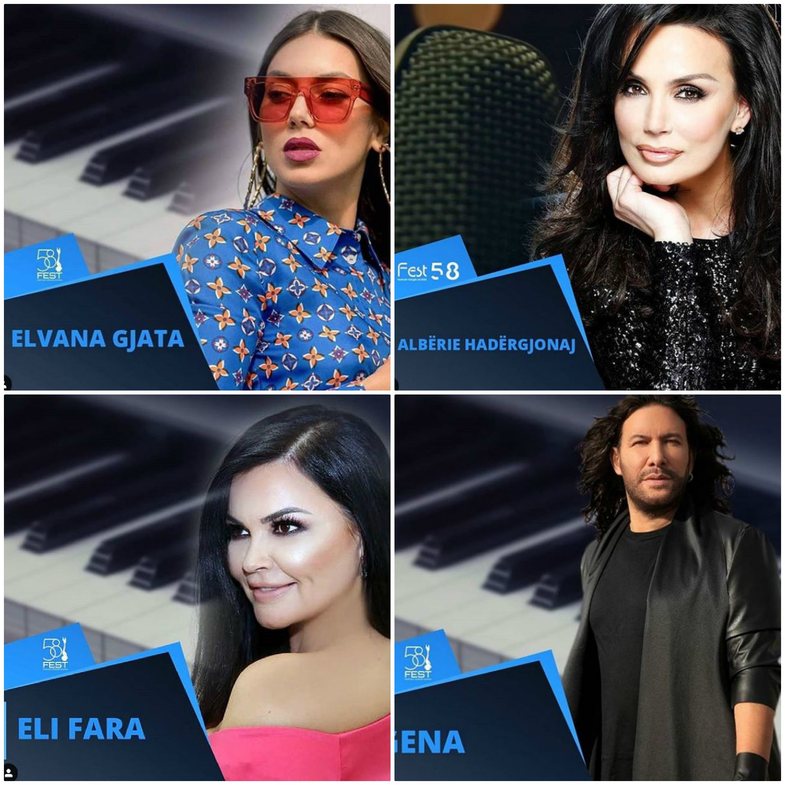 Yesterday (December 9th), the 20 participating songs of "Song Festival" were released , which will be held on December 19th, 20th and 22nd.
Although 24 hours have not yet passed since their launch on YouTube, what is striking is the high number of views. This year, unlike other times, people have an interest in listening to songs that will take part in the 'Song Festival'.

Surely, it's the same audience that lost interest in seeing and hearing the "Festival of Song" and simply knowing the name of the winner in the end. We say so based on a poll recently made in Anabel Magazine on Facebook (more than 7,000 votes) and @Anabel_Hostel on Instagram (nearly 20,000 votes), where 95% of voters said "like every year, zero interested "for the festival.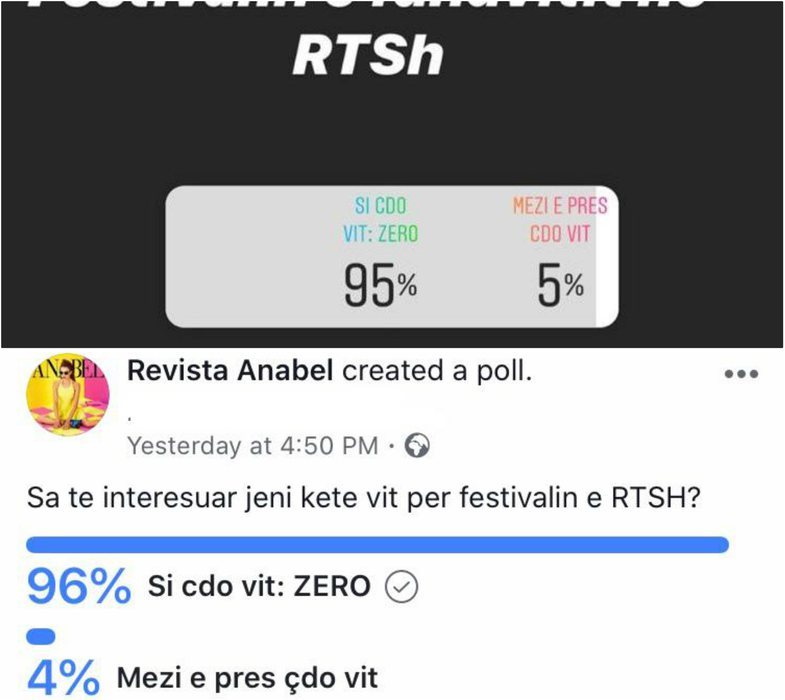 That changed! If you take a look at the clicks you will notice that we are simply dealing with record numbers for the "Song Festival", a festival that at least seems to be the most competitive in recent years.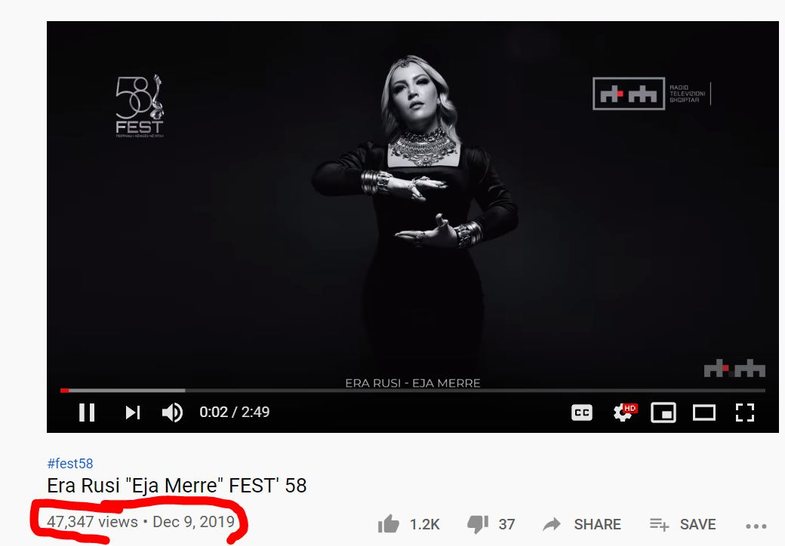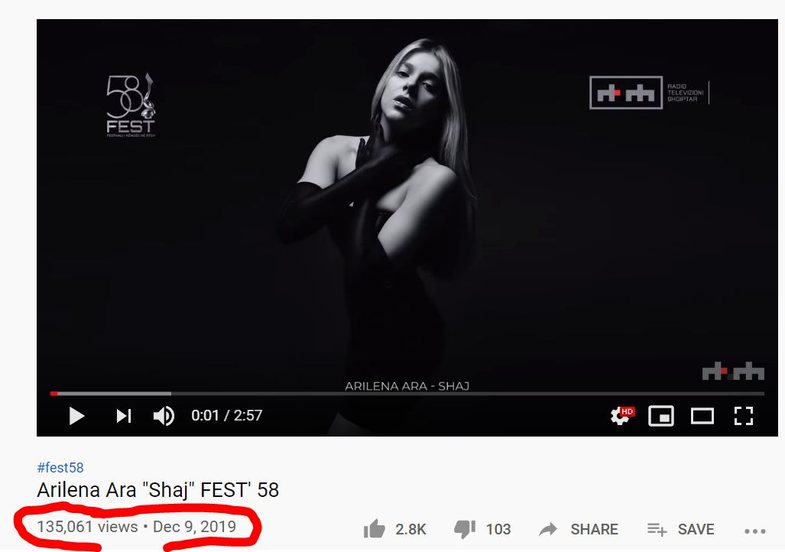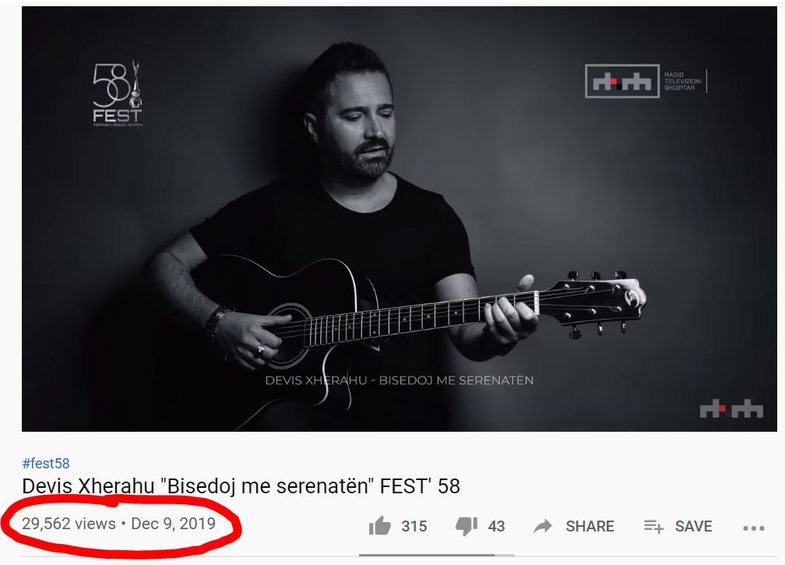 This level of interest is undoubtedly related to the selection of artists competing this year. From singers who have many fans like Elvana Gjata, Stress, Arilena, Era Rusi, Eli Fara and Albery Hadergjonaj, in one way or another have benefited other singers whose songs have been listened with curiosity.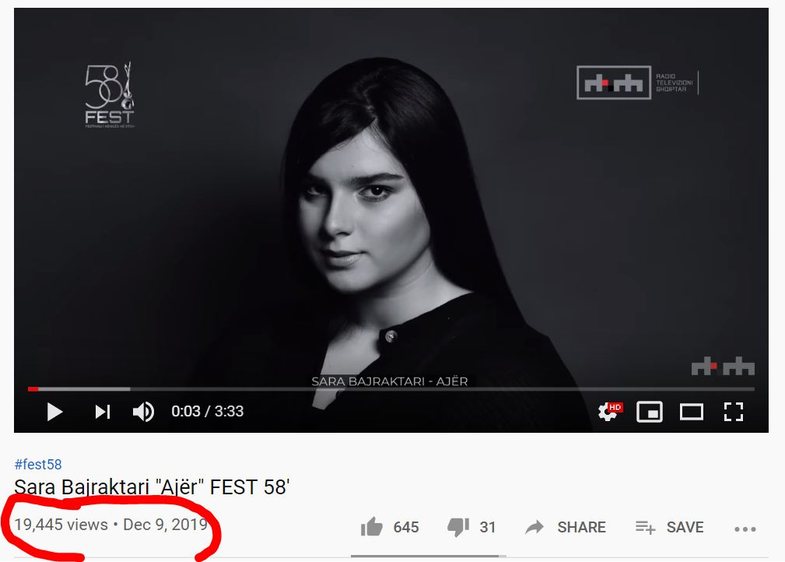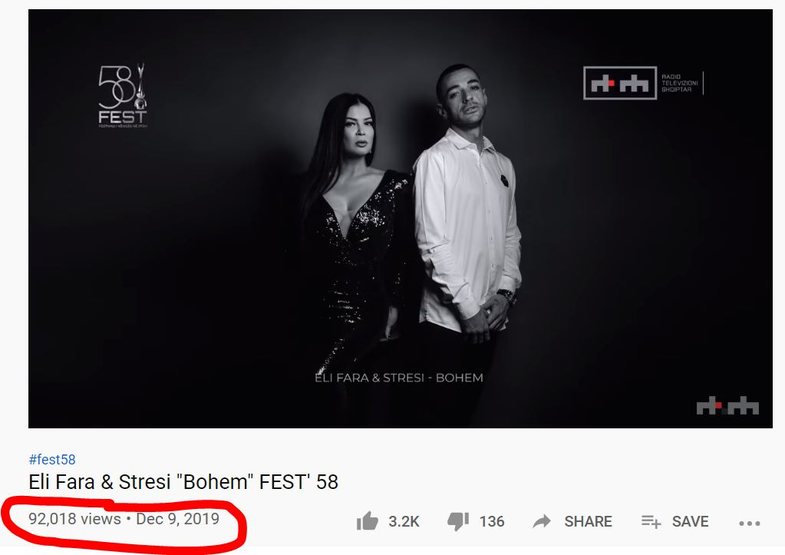 In fact, from the first moment it was announced that Vera Grabocka and Alketa Vejsiu would take over the direction of the ART Festival this year, everyone has been curious, as the pair have been producing formulas that have been watchable for years. Another reason that made the "Song Festival" even more controversial was the debates sparked by the artists themselves, who expressed dissatisfaction after the song was rejected.
You can read: Rejected the song at the ART Festival? And what then?
Alketa Vejsiu unveils 3 special guests of 'Song Festival'
Alketa Vejsiu responds to criticism of the festival!
Kozeta Kurti for the Song Festival: "What did you catch with Elvana?"