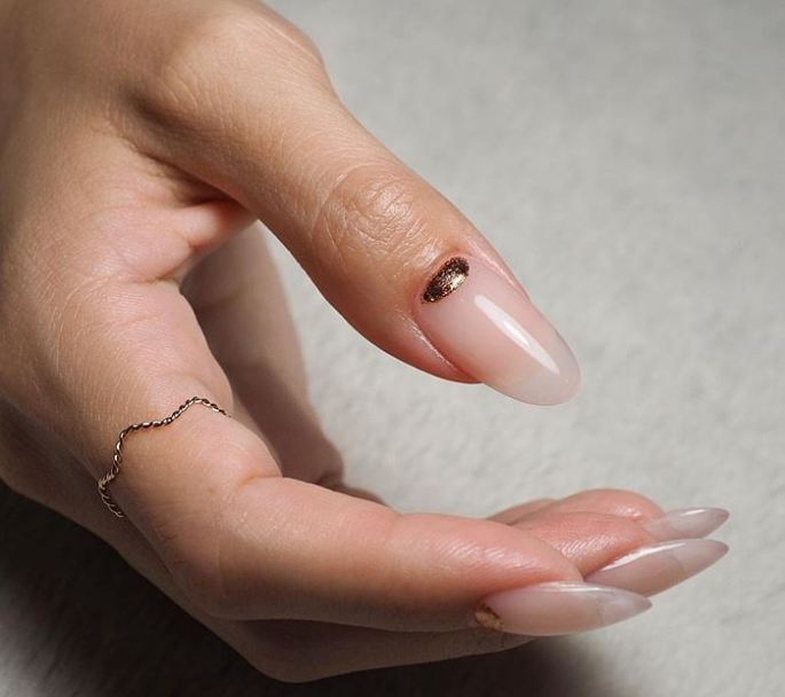 All the thoughts and expenses of December go to us for the end of the year holiday preparations. From the Christmas tree to the design we will put on the nails.
We pause a little here, in the small details, but very, very important. What do you plan to do with these nails? It is a time of lights and nothing brings more celebration than brightness, sparkle and vibrant colors. Take a look at the patterns below for inspiration.
We start from the basic nails. French never goes out of fashion and suits every season!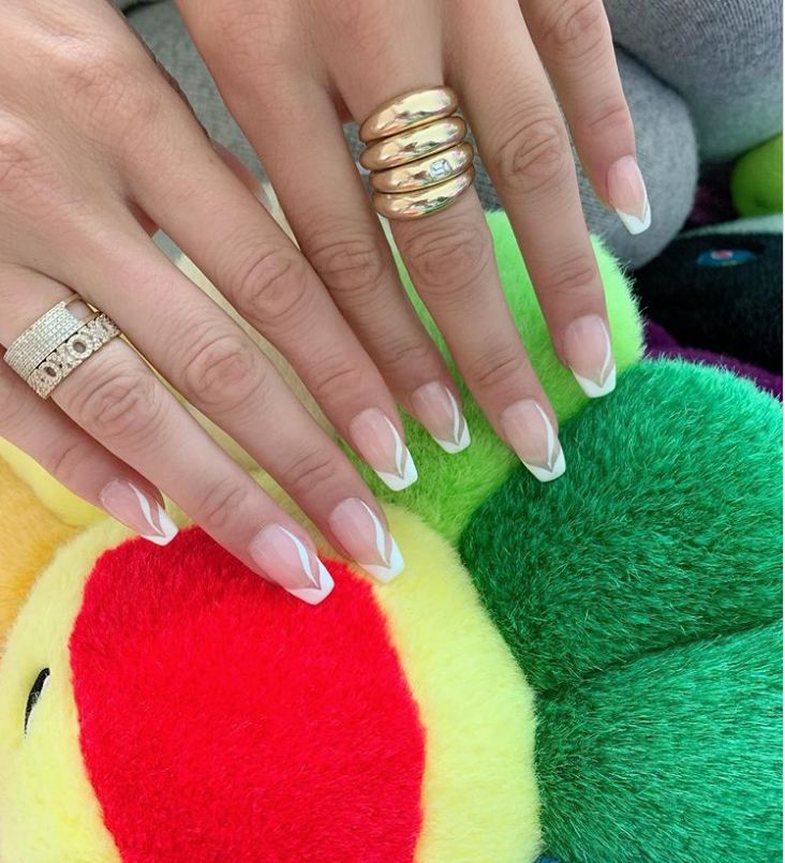 Another french idea and form you can use these days.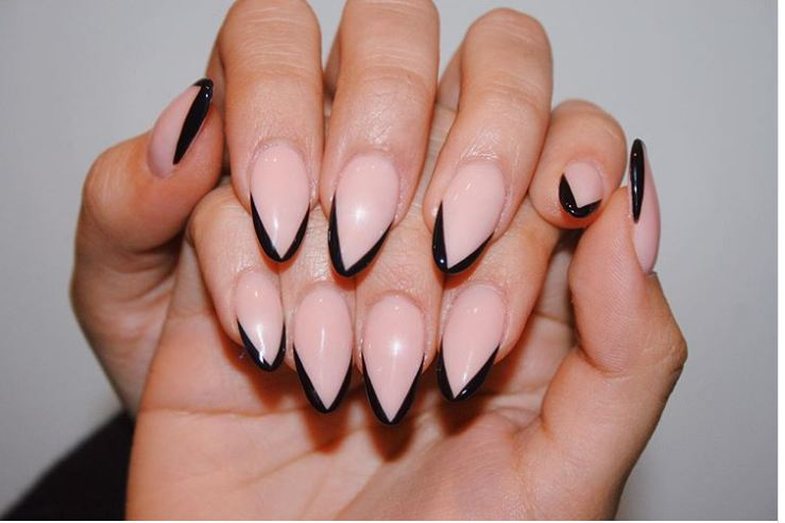 "Ornate" nails go with the tree!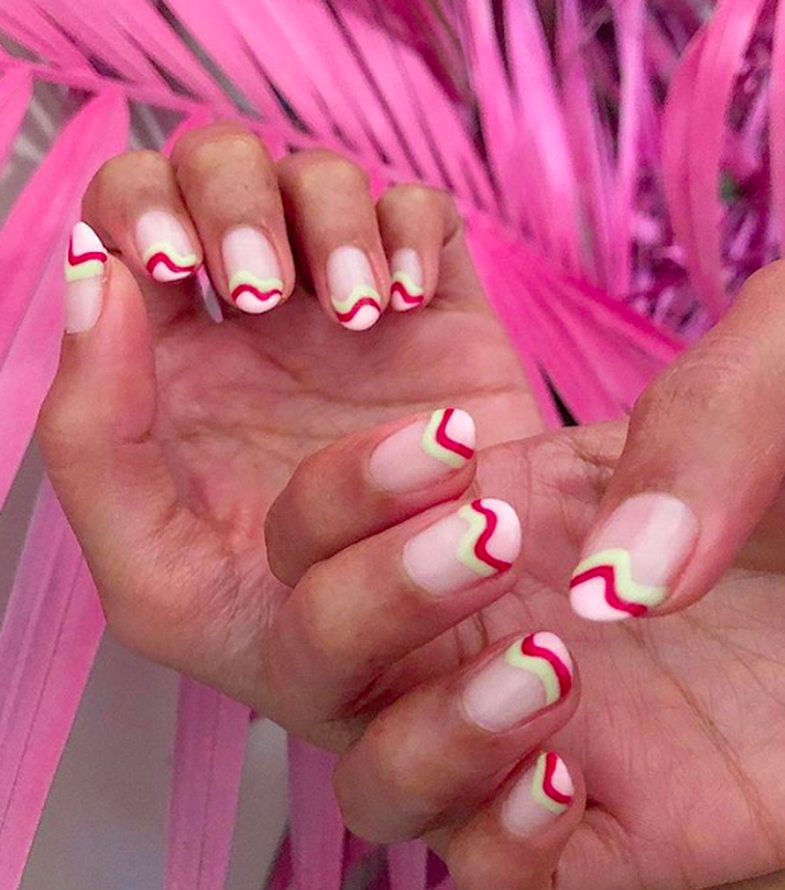 Remember that green is very fashionable.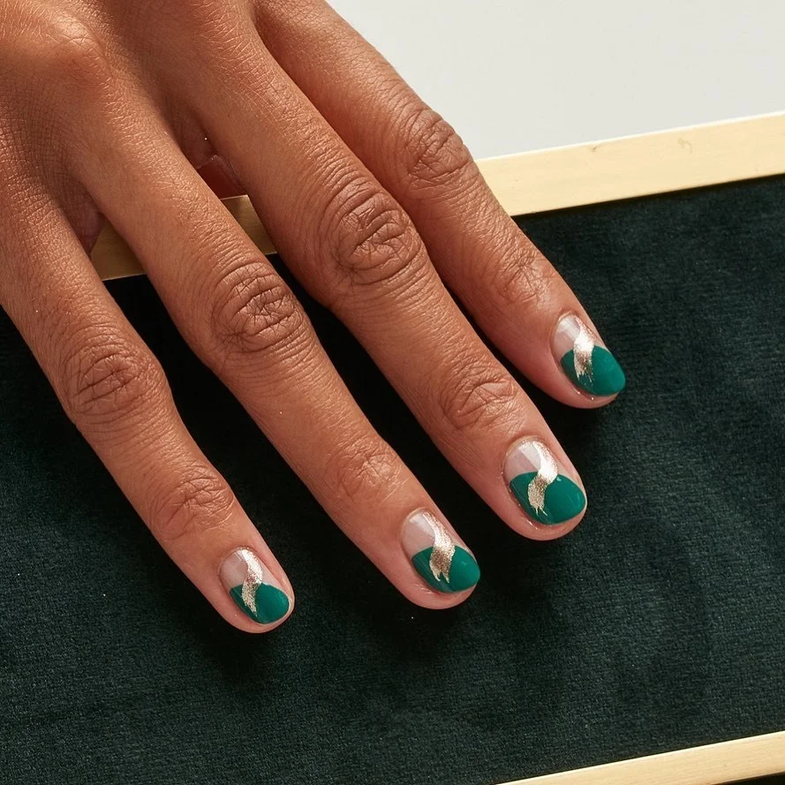 If you choose to stick to simple colors, don't forget some glitter on them.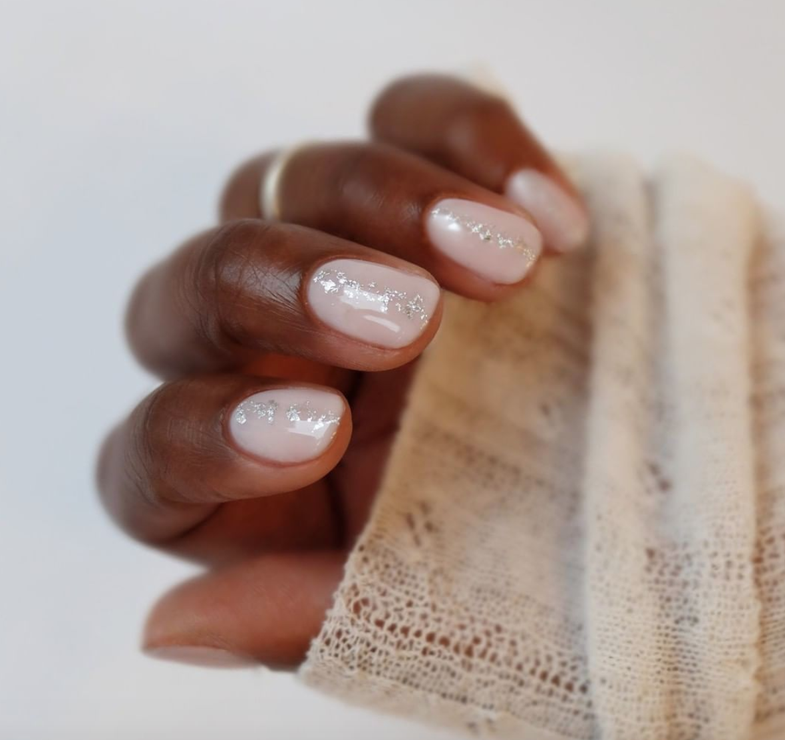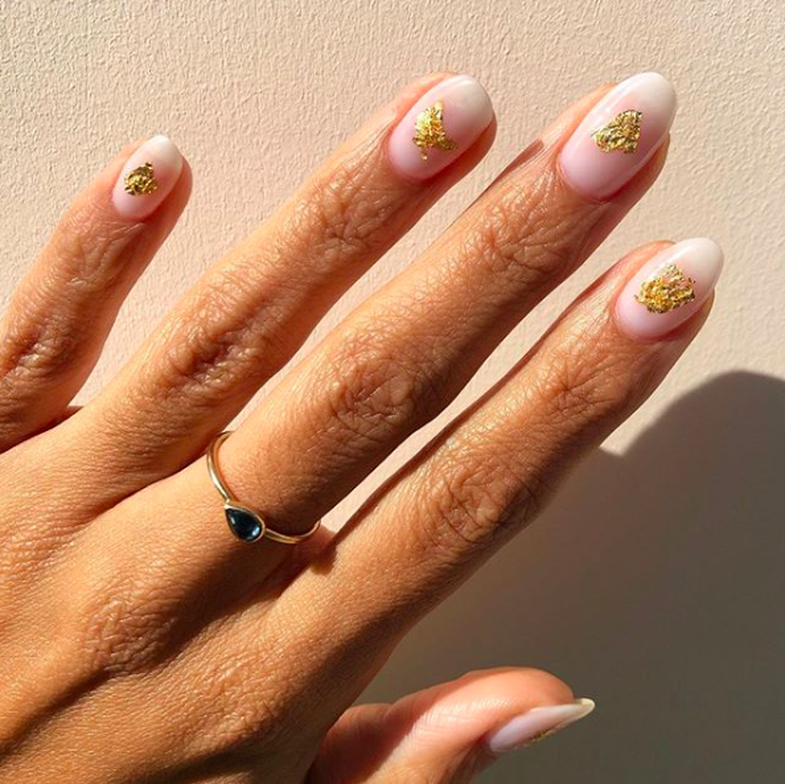 These are called "sophisticated" nails.