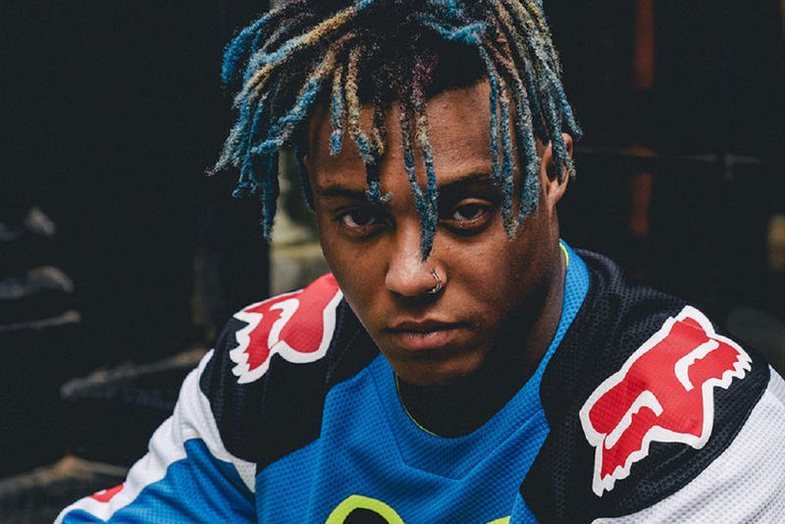 Police say Juice Wrld's private jet, the rapper who died Sunday , was found with various firearms and drugs. The officers were waiting for the plane to land at the airport after being informed by the pilot that it was transporting banned substances. While searching for the plane, the rapper went through a crisis and lost his life.
The autopsy of the 21-year-old's body did not clarify the cause of death, and further examinations will follow.
Police in Chicago found 41 marijuana-filled bags on board, six bottles of Codeine syrup *, two 9mm handguns, a 0.40-caliber handgun, a high-capacity ammunition charger and metal-splitting bullets.
Two men, identified as Juice Wrld bodyguards, are charged with illegal possession of firearms.
TMZ learns that before police forces searched the plane, the rapper swallowed a handful of Percocet ** pellets believed to have caused an overdose. It is also known that first aid was given to the Narcan rapper, a medication used to reverse the effects of overdose.