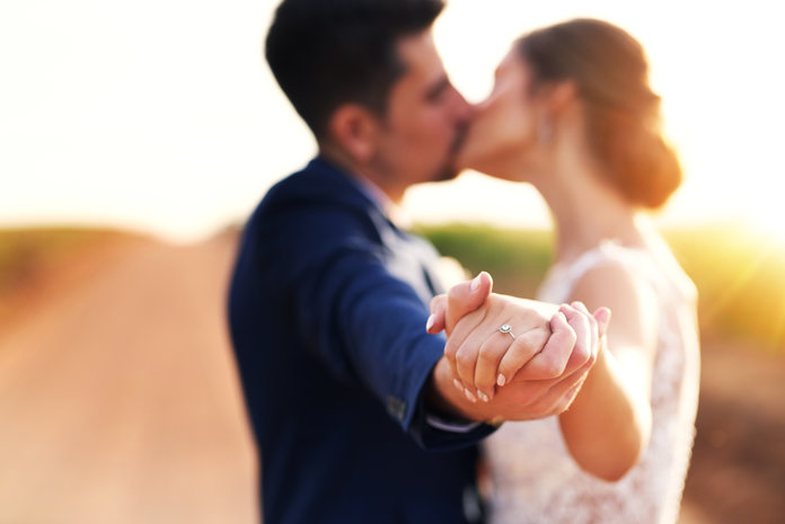 Deciding on a wedding date is not, has never been, and will never be easy. Planning requires massive coordination, ranging from DJs, to the environment, to flowers, to dress and to the weather. Susan Miller, our favorite astrologer, suggests even consulting with the stars before deciding when to crown your love. If you plan to get married in 2020, some dates should be avoided.
Susan says many couples set a date based on astrological charts. However, in the aftermath of all the planets going backwards in 2020 - which are bad - there are a few better dates to avoid.
"Next year, Aphrodite passes in the background from May 16 to June 29 - not a good thing," she told InStyle. "It would be better not to get married during that time because Aphrodite in the background means that love is cool."
"March will be in the background from September 9 to November 16 and if you get married during this time, sex will be terrible. It's masculine energy, ?Susan explains.
The astrologer adds that weddings when Mercury is in the background are also heartbreaking. "I don't suggest it to people," she says. "Marriage is a contract." And Mercury smears every signed contract when he's in the background.
Susan advises getting married on a neutral date when no planet is in the background. While the wedding can be done any time you want, as they have no effect on the marriage after you have signed the documents.
"Next year, whether it's a wedding, a business or buying a home, you have to be careful. There are good days and bad days, but they are very close to each other, ?she said. However, the stars and the planets do not put their noses in a single aspect: "Children - Everyday is a good day to have children."