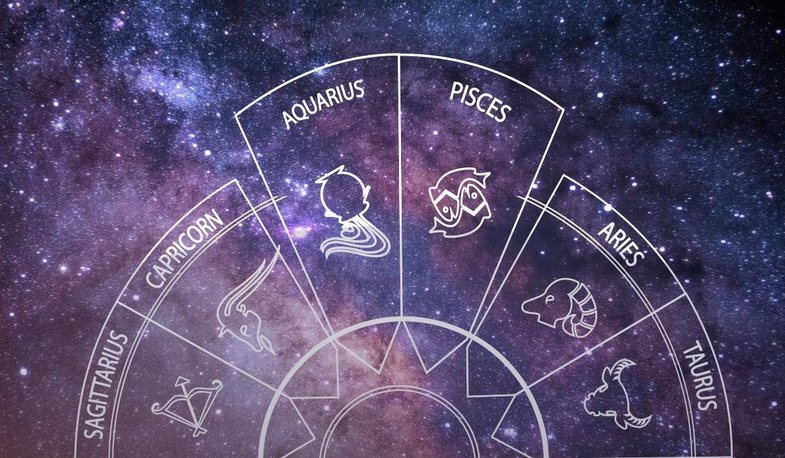 This month will be a little different than the rest of the year. With the planets piled up in the twelfth house of loneliness, it seems like you will only need a little time to think and prepare some new strategies for the year ahead. This is a good idea as you are entering one of the best years of your life, starting December 19th.
To enjoy it to the fullest, you'll need to think about what's going on in your life and what needs to happen. Think about your goals and start removing things that no longer excite you.
This month, December 2, Jupiter, the giver of gifts and fortunes, will enter Capricorn, which relates to a private part of yours. This moment also marks the end of a long cycle and the preparation of another stage.
The full moon will bring a good atmosphere for romance on December 11th plus minus four days. The moon will affect the house of true love. Instead of love, you can focus on the desire to have a baby. If you have children, one of them will make you proud.
It seems that in this period you are thinking a little about the home or property you own. If you are hoping to move on or make adjustments, you may receive unexpected, happy news that can help you get ahead with your plans during the weekend of December 14-15. You are likely to move with the man of heart.
Being a holiday season, it is a difficult time to deal with home issues.
You're lucky that this month you have Mars in the 10th house of honors, awards and achievements, a trend that began last month on November 18th and will continue until January 3rd. During this time, you will find it easier to get in touch with someone who will help you progress.
The most important moment will be in the New Moon eclipse on December 25/26 (depending on location), when some unexpected news will make you jump out of joy. The news will be about personal life and maybe something you don't want to share with others. You are likely to get married, marry, or expect a baby. Or it could be related to the launch of an important product.
The Sun and Jupiter will reunite on December 27, turning this day into the most beautiful day of 2019.
If you are not going out with someone or you are not planning on getting married, then it may be about having a business associate.
Have a great month ahead dear Aquarius - make the most of it!

This is going to be an extraordinary month. The events will happen very soon now that Neptune, your ruler, went into the background on June 21 and only on November 27 went back to normal. Current projects, relationships, and decisions will move forward and you will feel the energy and optimism.
This month brings Jupiter to Capricorn on December 2, joining Saturn, Pluto and Aphrodite (until December 19) and later, after December 21, the Sun and the solar eclipse of the New Moon on December 25/26 (depending of your location). All of these planets have illuminated your eleventh house of friendships and social groups.
New friends will get you excited about expanding your social circle. They will give you new ideas and courage to pursue your dreams. You can meet a person who is likely to be a mentor to you. Romance can also shine as many new people will come around.
December is the most social month of the year. You will be invited to one or two magical holidays or dinners. The Eleventh House is also the home of hopes and desires, where you will often find something to dream about. It may be a spiritual dream or a material affair, but in both cases, it is something you have long hoped for.
A task has been or will be approved soon. With the involvement of Jupiter, money is expected. This should be news that you have long hoped for.
On December 11, Full Moon will bring a family affair to the forefront. You can gather family, you can have dinner together.
You are likely to travel long distances to attend an important event. You will come across some unexpected but joyful news.
Copyright Anabel.al / Reproduction is prohibited without the editor's permission.