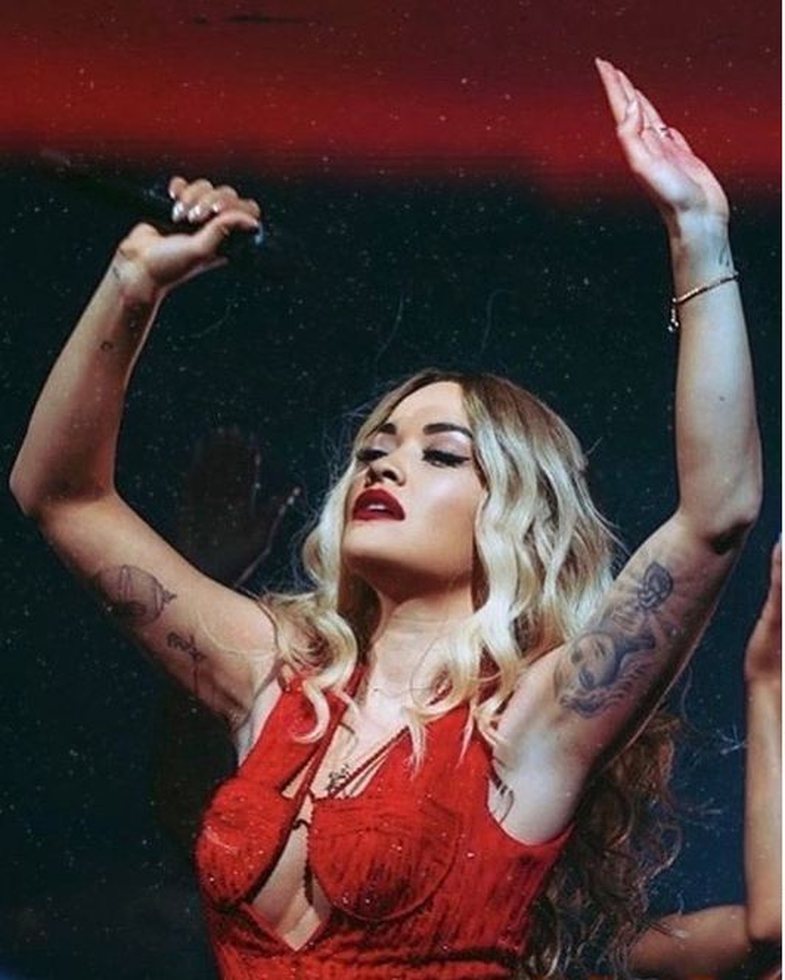 Rita Ora, sometimes works so hard that she forgets that she is human like everyone else. Since her profession is well-connected to the public, Rita does not even intend to disappoint her, no matter what the situation.
A few hours ago, on her Instastory, the singer shared with the follower a reflection that relates to exactly what we said above.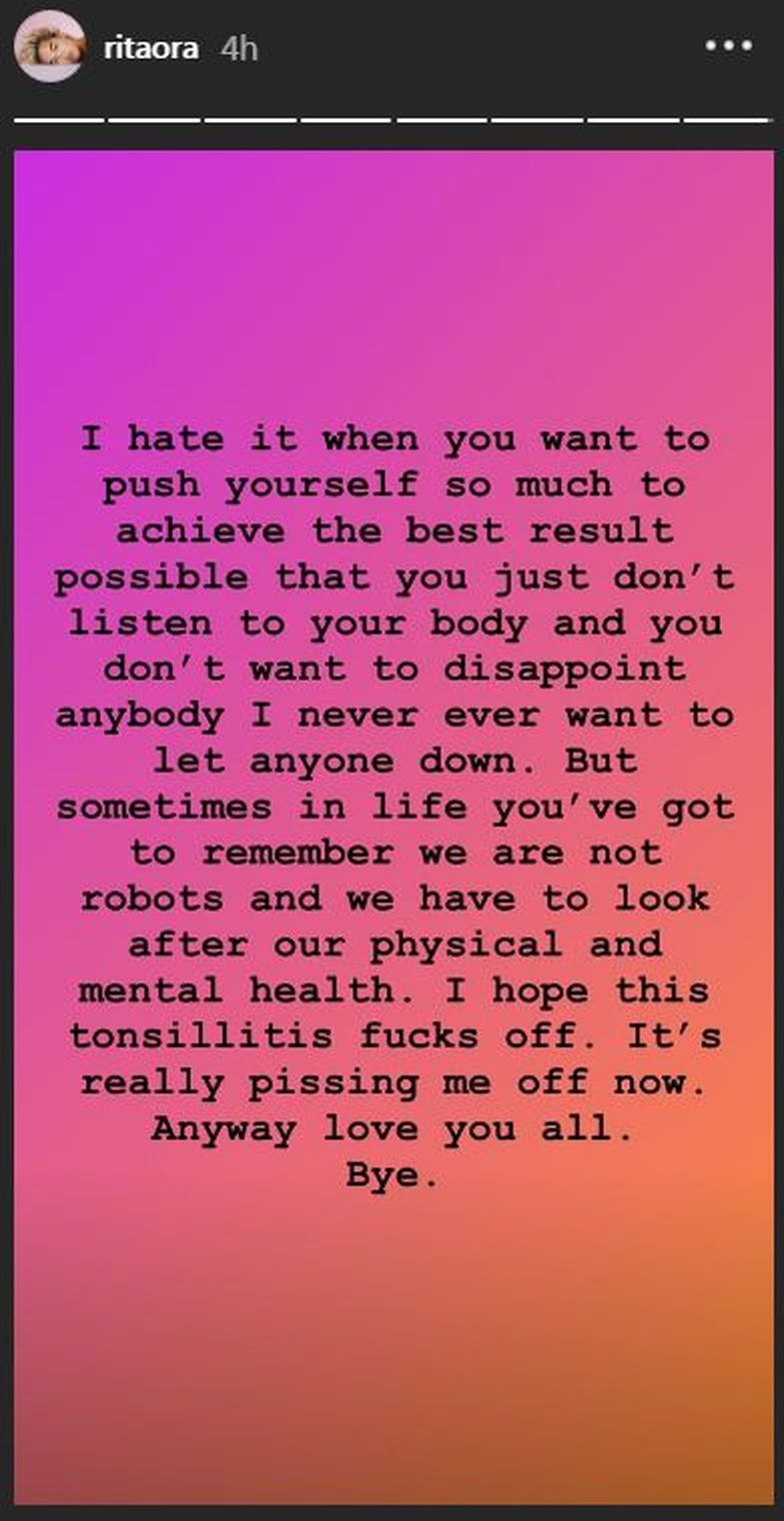 "I hate when you push yourself so hard to get the best possible result and do it to the point that you don't even hear your body! That's because you won't disappoint anyone. I would never let go nobody in the mud, but sometimes in life you have to remember we are not robots and we have to take care of our physical and mental health. i wish this throat pain would disappear because it is destroying me! "
View this post on Instagram
As you may have noticed from the descriptions and photos recently posted on Instagram, Rita these days is very, very busy. So much that she forgot to deal with the throats!