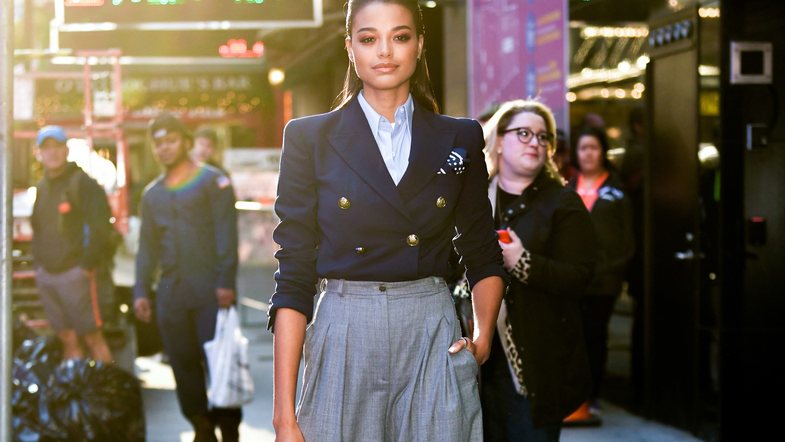 Love for heels is quite different from what we have for sneakers. The latter, there is nothing that replaces them, but often to give a little more charm to the look, we are "forced" to wear high heels.
Historically, we have had the idea that evening dresses or festivals "don't wear sneakers", but things have changed. How to combine them with VIP styles.
1. Only one rule to look like. Get dressed so beautifully that people don't get their eyes on shoes.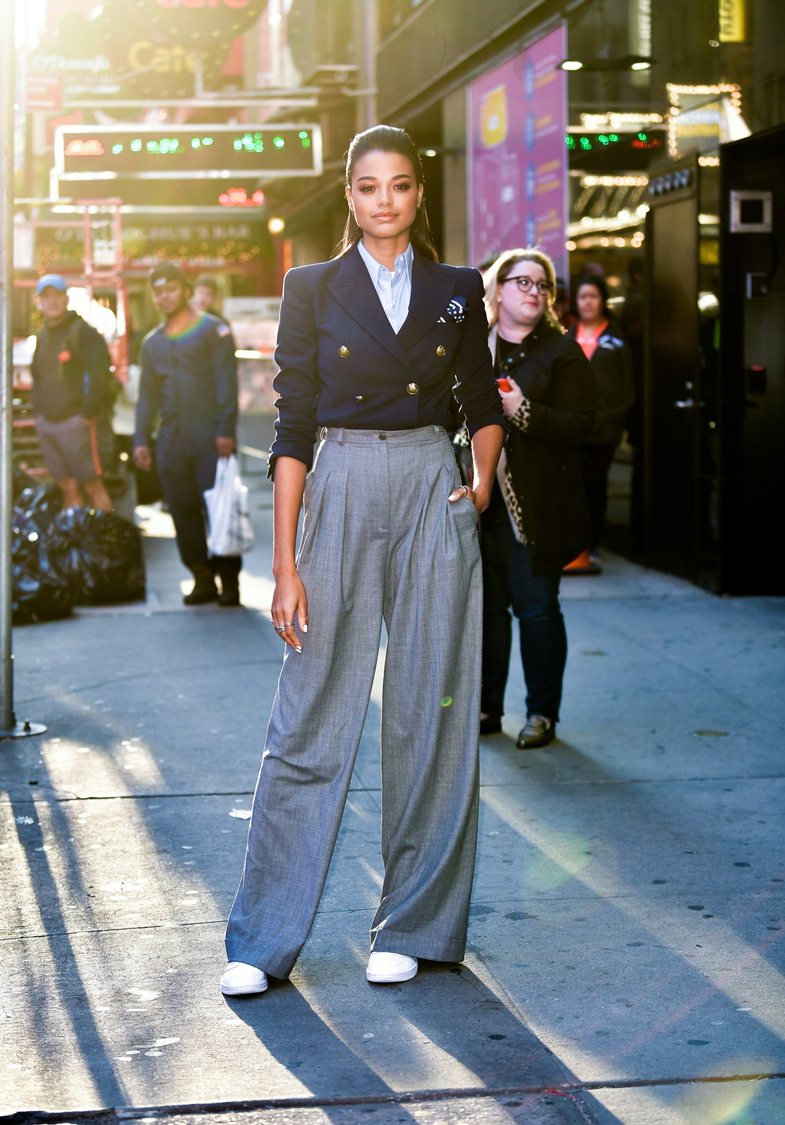 2. White sneakers seem to go with every outfit possible. Because in fact, they go.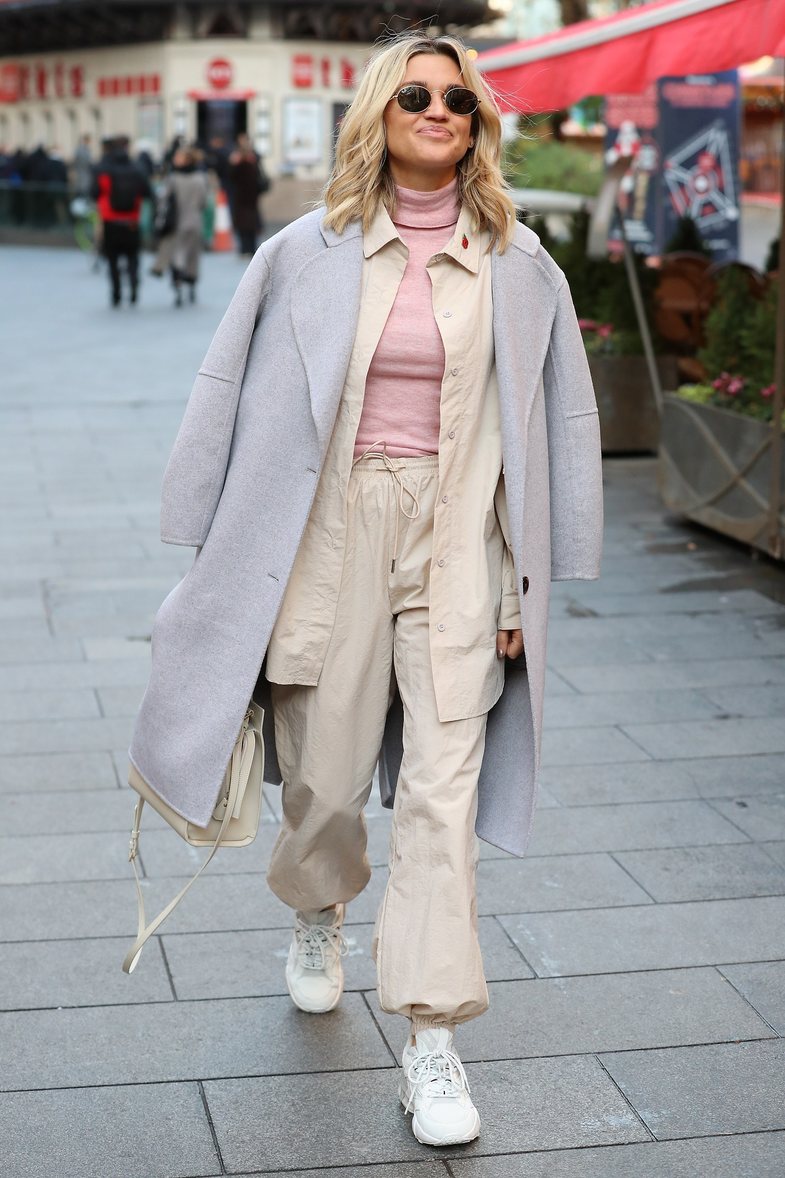 3. Just because Bella's pants are "serious" doesn't mean they necessarily want heels.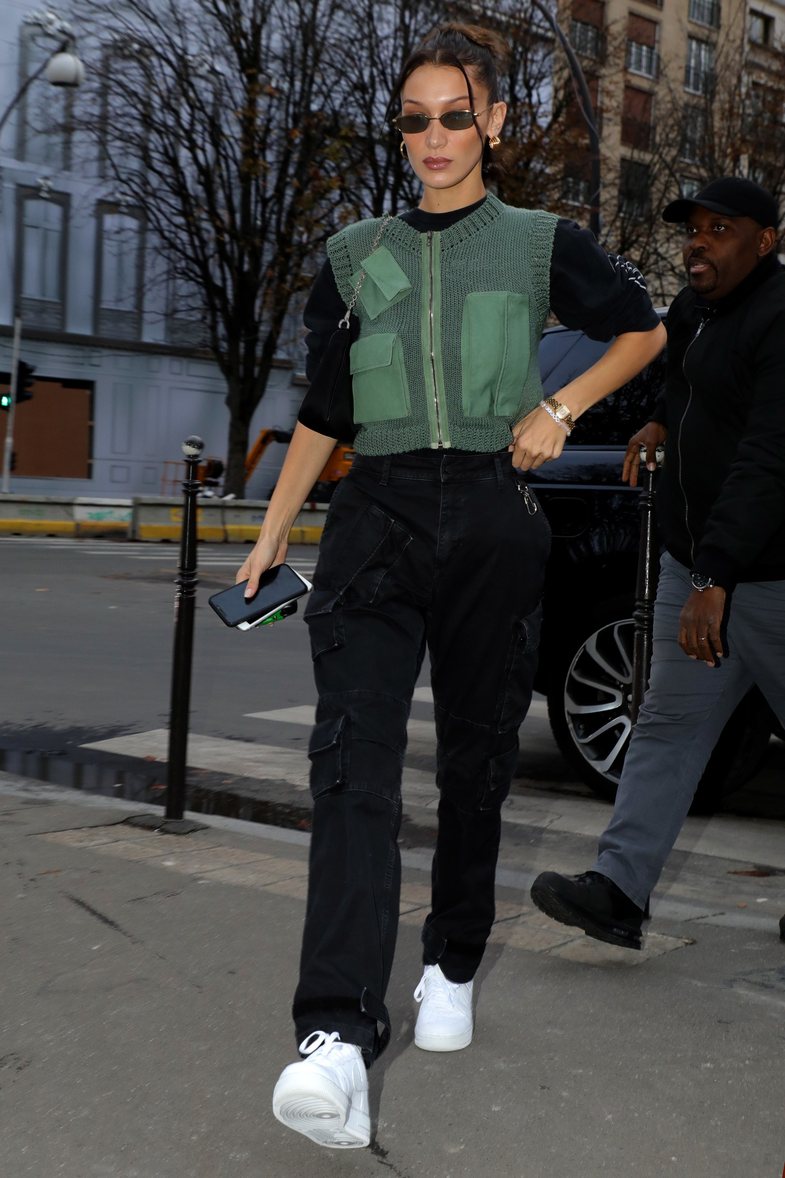 4. An oversize jacket makes the dress look super classy! It always works so don't hesitate.

5. You don't have to add festive dresses to embarrass you. Athletes perform their function even better.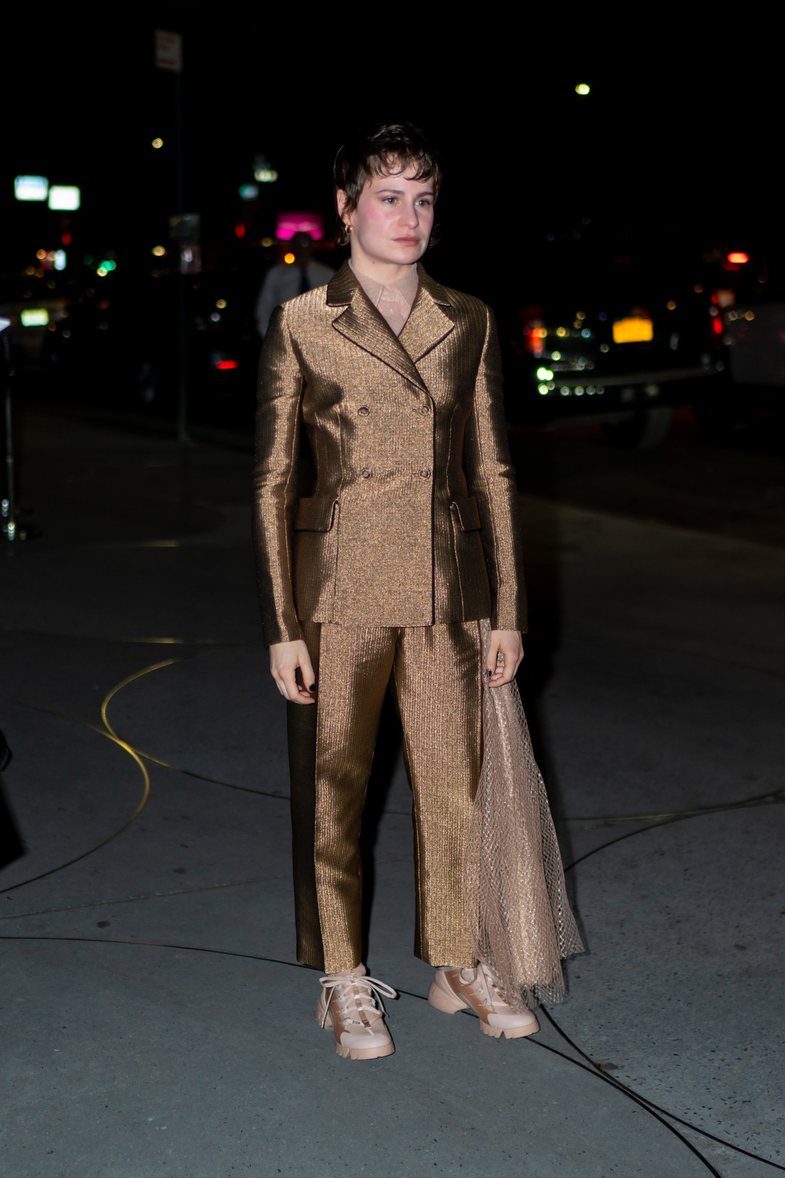 6. Gigi's costume is both sporty and chic. Along with sneakers and a complete make-up, you're ready to show up anywhere!