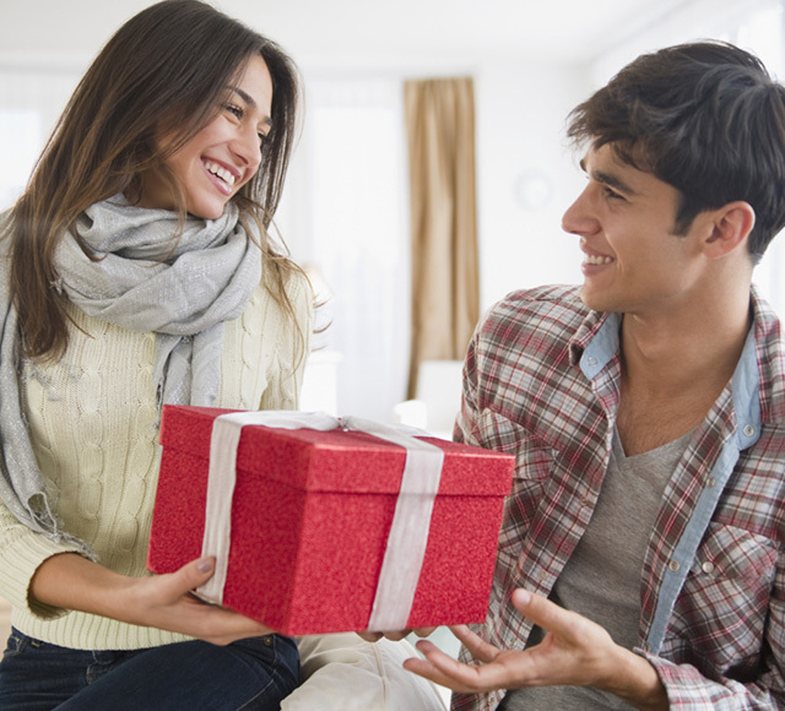 As contradictory as it may seem, you cannot deny that you are interested. First of all, congratulations on Brunes birthday, which turned 25 years old yesterday. Second, be a little patient to discover the gifts.
Brunei staff, associates, company clients and prominent names in public life in the country came together yesterday on the highway showroom to celebrate the important anniversary. About 1,500 people enjoyed each other's drinks, snacks, and company before the show started. Drini Zeqo served as moderator for the evening, which launched a short film on the company's history and staff, which is its heart. Behind the inspiring images, the founder of Brunes, Geront Cela, took to the stage, who took care to thank everyone who had supported Brunes this quarter century: Staff, clients and associates. Entrepreneur Protection Minister Eduart Shalsi also briefly spoke about the role of businesses like Brunei in the local economy. And then the celebration began with Lind Islam and Juliana Pasha.
You got here, so it's time to discover the gifts. The first one is giant. It's so big that it can't be packed with floral paper and paint. It's the new Brunes showroom, literally the biggest in the country. Located on four floors and about 10,000 square meters, this showroom satisfies everyone's desires. It is impossible not to find what your heart or heart desires.
Each floor has a specific theme. On the first floor, find everything from toiletries, from the shower to the jacuzzi. On the second floor you will find a maze of sofas and sofas, armchairs and chairs. On the third floor you find beds that invite you to lie down and take a nap. So we didn't find out what was on the fourth floor. You will find out about us. We will not judge you if you fall asleep to the third, you know. Tempur mattresses are very evocative.
Brune's second gift to you are the massive discounts they are making for birthday's sake. Every Brunes product, at any point of their own, will be 25-60% off. And once again: 25-69% off every product, everywhere you read Brunes. Imagine it a little. The kitchen of your dreams is suddenly within budget. You can even buy a small desk for the salon. Ah, that same library. Now it's almost free. If these scary discounts do not motivate you to re-design your home, we do not believe anything will motivate you. Discounts last until the end of 2019, so call it a Christmas present as well.
In fact, the gift will be yours, leave us here. When you live in a house furnished by the Brunes with the help of their architects, you will turn your back and thank yourself. Brunes is not by chance a giant in the market and he has survived for so long. With years of experience and the motivation to become more and more mature, we can pretty much say that two things get better over time: summer and Brunei.