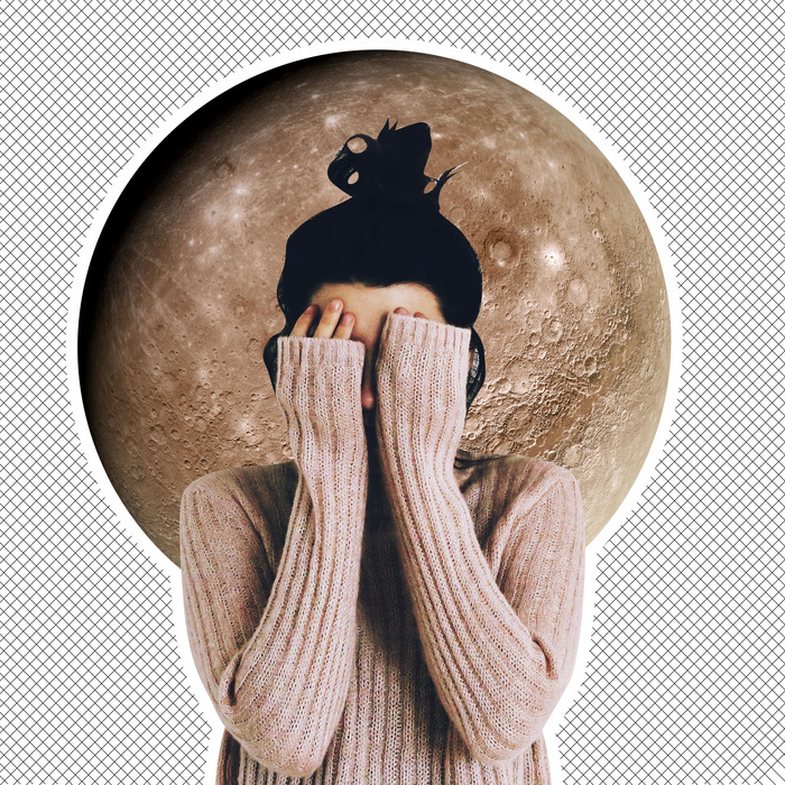 Ever since Halloween (October 30th) you have probably encountered communication difficulties, problems with technological equipment and, oh, no quarreling with your partner.
It was Mercury in the background, which thankfully ended yesterday, but wait because we haven't saved yet. The "shadow of the background" has just begun!
The shadow of Mercury's backdrop occurs during his attempts to get back in line and during this time, the aftermath of the backdrop feels twice as much! This phenomenon will last until December 7 and people just have to be careful in their further actions.
Think calmly about travel plans, avoid family debates and care for holiday spending. What you need to keep in mind is that secrets can come to light in this period. So, beware of scandals.
In the background, we have focused a lot on ourselves and personal plans and now you are ready for next step planning!
While keeping notes of the tips above, implement your plans!