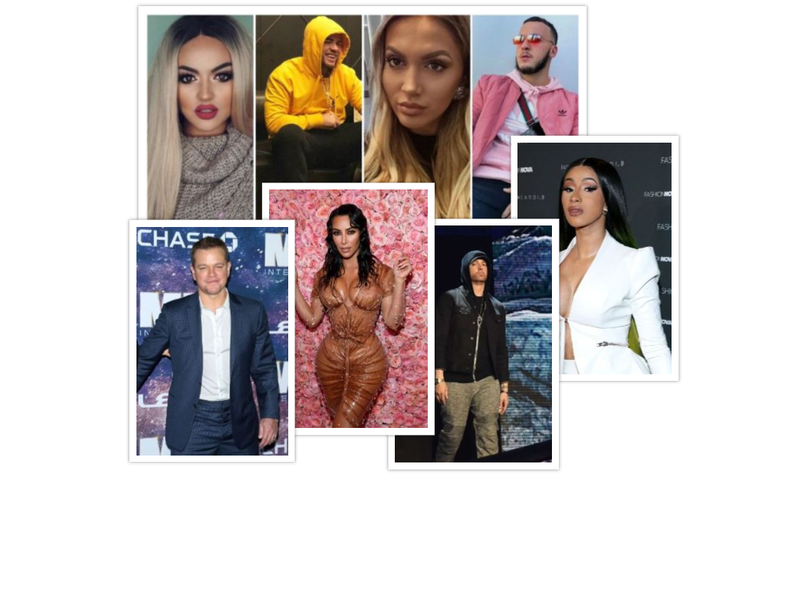 Of course, not everyone is Libra - many are Gemini - but when we hear someone famous say I'm Libra, it doesn't impress us. We even wait for it.
For a Libra to become famous is not strange since it is not like others. The scales are themselves when they fall into sight. They are also highly social in character and have the capacity to forge friendships or relationships that help them on the road to fame and success.
Becoming and being famous are two different things. To maintain this fame, Scales work hard and always look to success, so they set up numerous businesses.
The scales are known for their fixation on the outside and being attractive. They believe that because they look good, everything will go well. Sometimes people criticize them for flatulence. However, the Scales are serious, seductive, sleek and fun. They're magnets for humans, which explains why so many of them are famous.
Famous Foreign Scales:
Bruce Springsteen, Will Smith, Gwyneth Paltrow, Hilary Duff, Zach Galifanakas, Catherine Zeta-Jones, Michael Douglas, Julie Andrews, Brie Larson, Gwen Stefani, Kate Winslet, Simon Cowell, Matt Damon, Bruno Mars, Cardi B, Hugh Jackman, Usher, Eminem, Zac Efron, John Krasinski, Snoop Dogg, Kim Kardashian, Lil Wayne, Dakota Johnson, Halsey, Ryan Reynolds etc.
Famous Albanian scales
Aurela Gaçe, Saimir Pirgu, Lori Hoxha, Valdrin Sahiti, Isli Islami, Enca, Noizy, Mozzik, Gashi, Andresa etc.