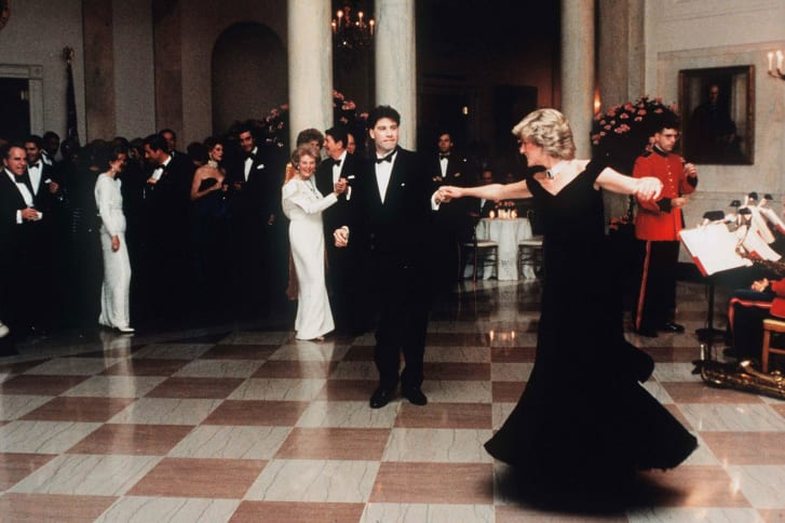 In November 1985, Lady Diana and John Travolta were invited to an evening hosted by the then US President Ronald Reagan and his wife, Nancy. Travolta wore a black suit, while Diana wore a dark blue velvet dress with a sapphire and pearl pendant.
Victor Edelstein Couture's dress turned into one of the most iconic princess dresses, due to the significance she received that night.
Lady Diana and Prince Charles attended the White House dinner on the first night of their royal tour of the US, along with other guests such as Neil Diamond, Leontyne Price, Tom Selleck, Gloria Vanderbilt, Estée Lauder, Clint Eastwood and Mikhail Baryshnikov. Diana personally requested that Travolta, Eastwood and Diamond be invited. The Washington Post reported at the time that Neil Diamond said: "I'm so nervous. My stomach is the whole butterfly. I'd rather face an audience of 20,000 people. "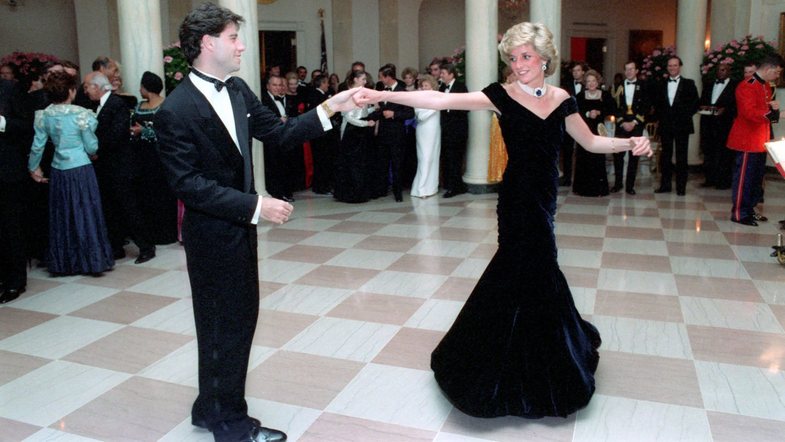 Travolta later told ABC News that that moment was one of the most important moments of his life. It's about their jump.
Diana, one of the UK's most popular and controversial figures, danced with one of Hollywood's most famous stars at the time. Diana and Travolta danced to the sound of Saturday Night Fever, one of the films that put Travolta in the spotlight.
Diana's dance under the guise of a Hollywood star caused a few comments and today, the dress by Victor Edelstein is considered one of her most iconic dresses.
Diana wore the same dress at major events, including a state visit to Austria in 1986, one at the Royal Opera House in 1991 and the same dress was photographed by British photographer Antony Charles Robert Armstrong- Jones known as Lord Snowdon because she was the husband of Princess Margaret (sister of Queen Elizabeth II), Countess of Snowdon.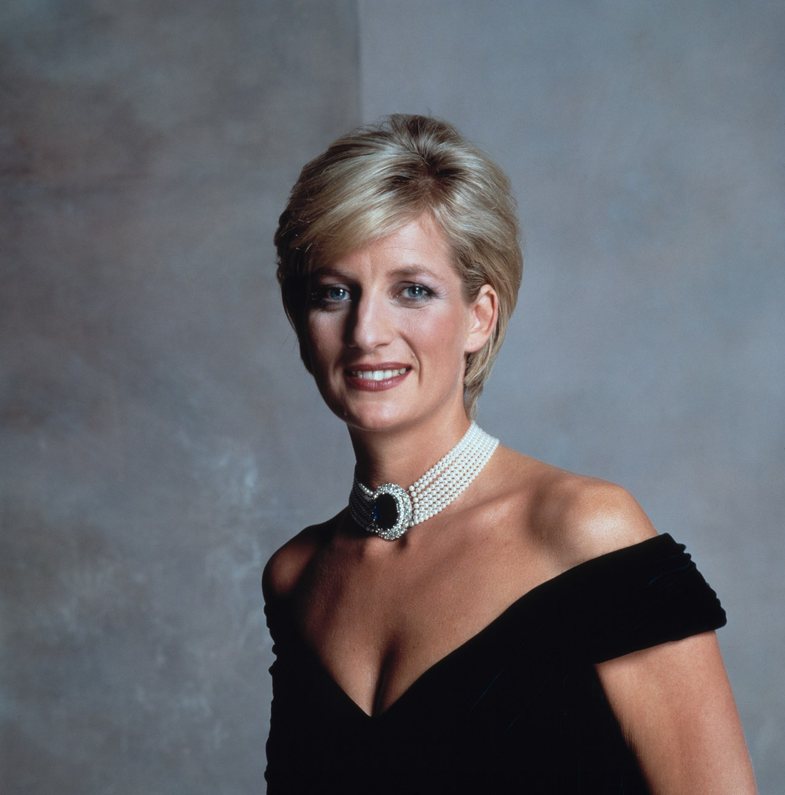 The iconic Lady Diana gown will be auctioned on December 9, with the figure expected to go to £ 350,000. It is not the first time the famous gown has been sold at auction.
Diana first sold it two months before she passed away in 1997 to raise funds for a foundation to fight cancer and AIDS. The dress was bought for £ 100,000 by a Florida businessman who sold it in 2013 for £ 240,000.
Source: CNN, The Washington Post