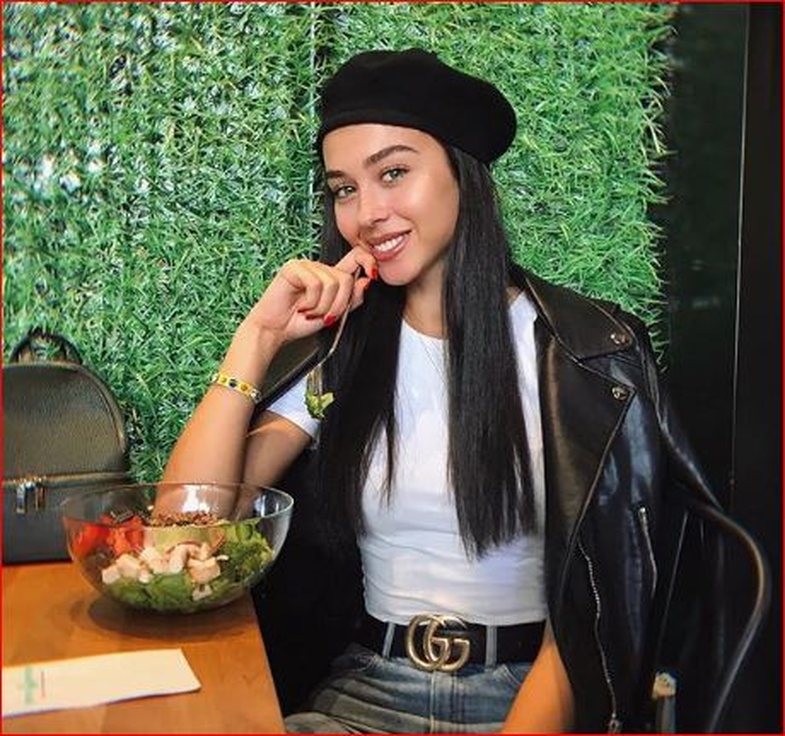 Like her predecessors, Vilma Masha and Marsela Cibukaj , Kristina Baki let her boyfriend know she is ready for a marriage proposal. During an interview on "Invitation at Five," the model talked about close friend Adrola Dushin and her son. From here, all the charm, the conversation passed to Christina's future children and marriage.
"I don't think of them [marriage plans] as distant, but when they come. I welcome them. It was a knock on the door to hear ... "she said.
"When I was little I used to play with puppets to learn how to take care of my baby when I was growing up. I think I've grown up now, the moment has come. I long for it, but when it does. I have to get married once, then the kids. "
Look no further than the other details will mean the next invitation in five.
"Why no plans, I think I've grown up," concludes argued Kristina. "I no longer see myself as small."