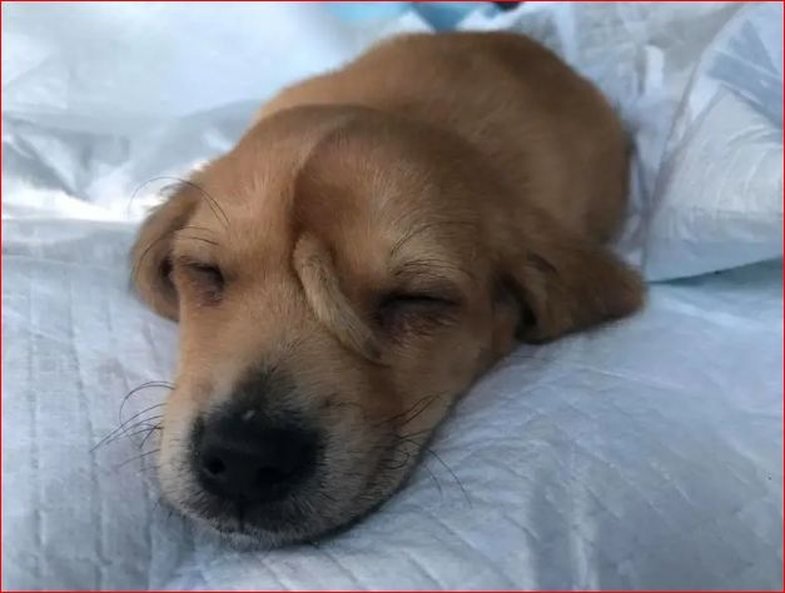 Meet Narwhal, the first unicorn in the history of mankind. The fact that it is unicorn makes it special, but the fact that the horn is actually an extra tail makes it even more special.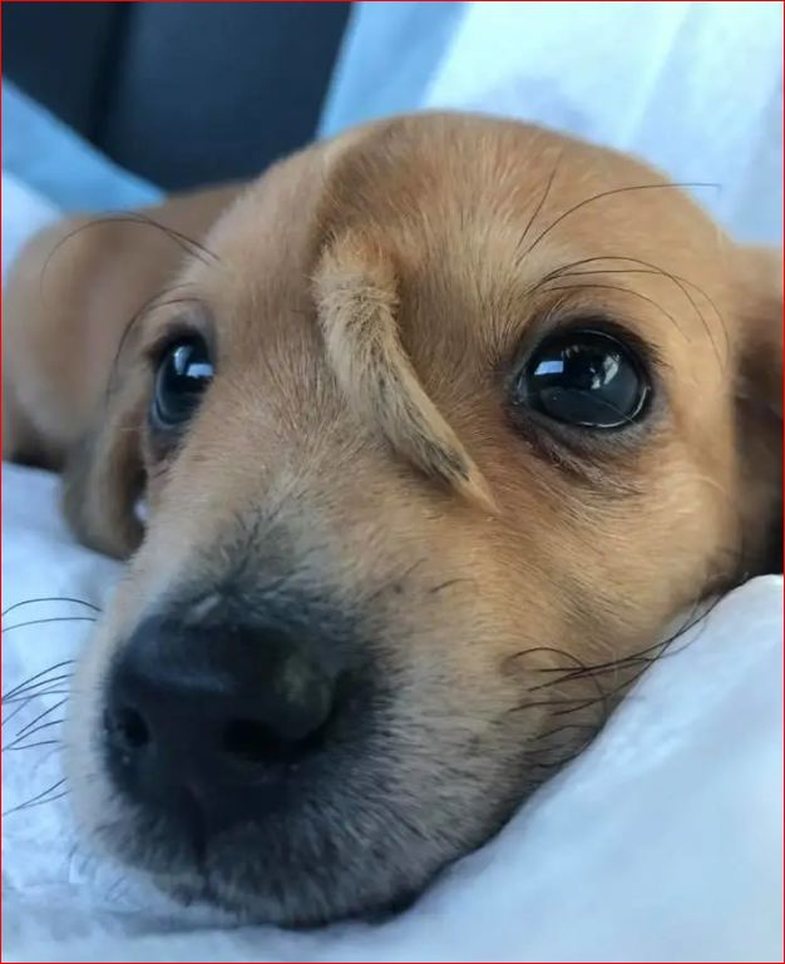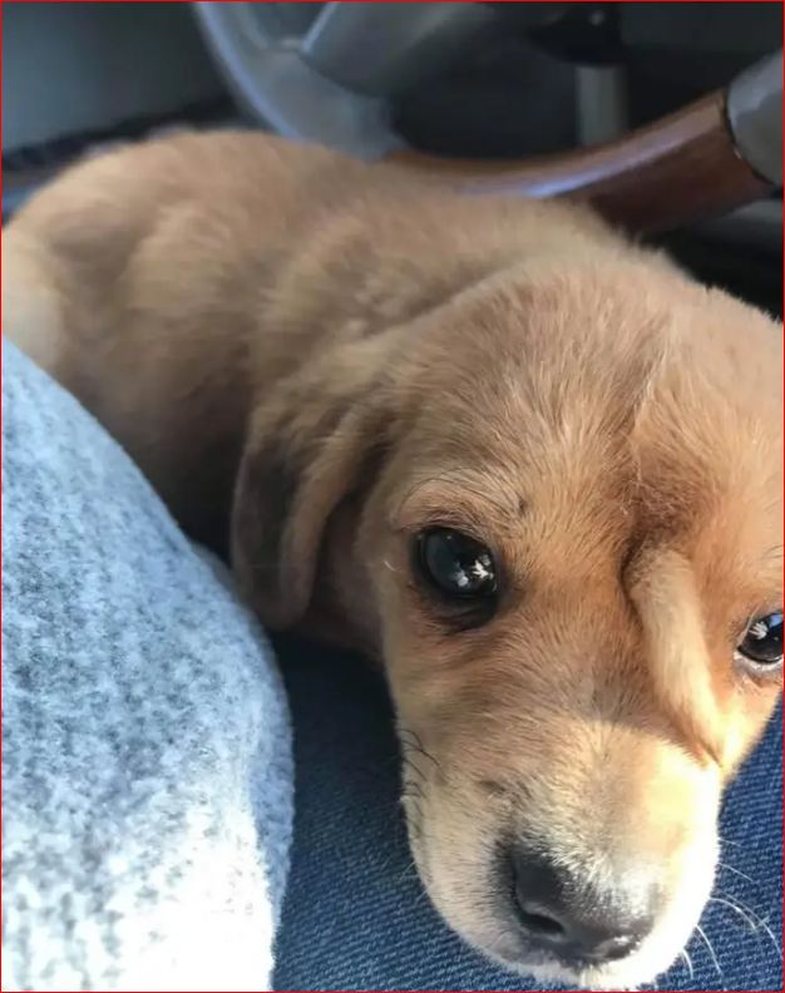 This unicorn / puppy was rescued by Rochelle Steffen, founder of Mac's Mission, which specializes in dogs with special needs, deformities, trauma, and more. When she saw the abandoned cub on Facebook, she immediately agreed to take care of him. He had never seen such miracles.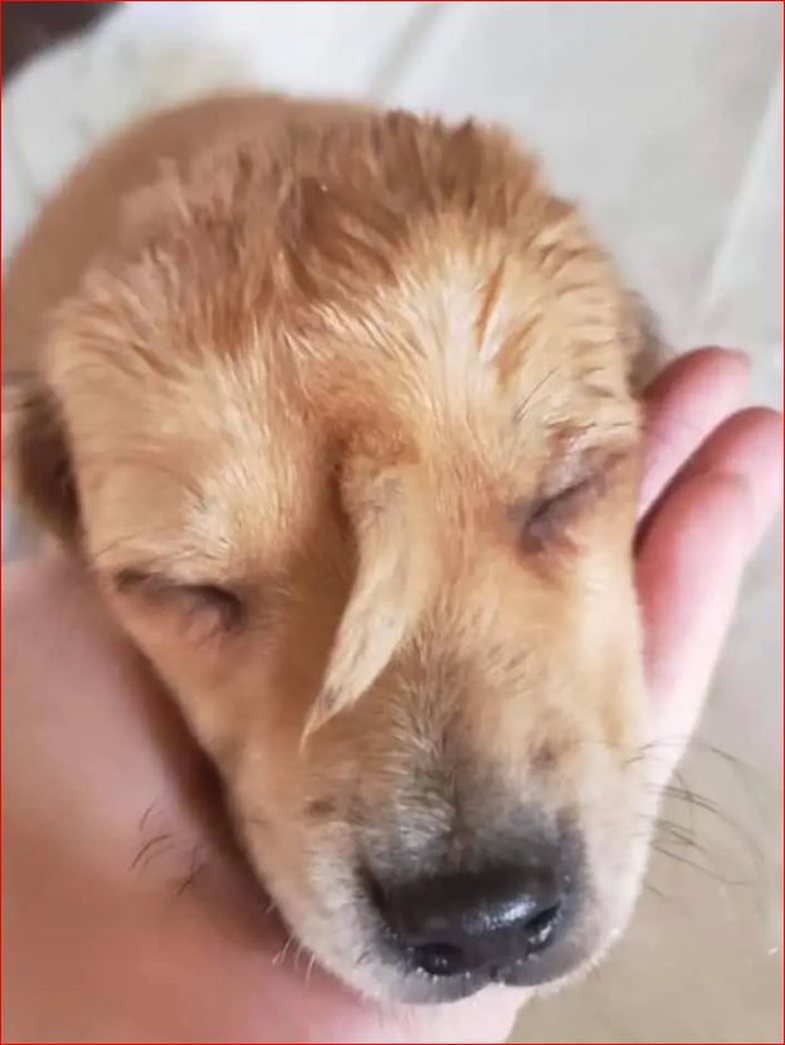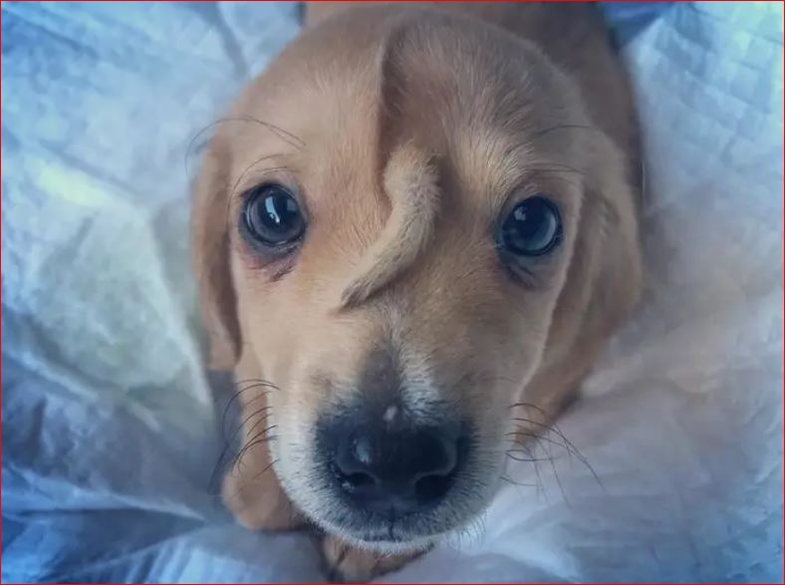 Narwhal is checked by the veterinarian, who said the tail has no bones and causes no problems in the health of the cub. So far, 17,000 people are in line to adopt the little unicorn, but Steffen will keep it under wraps for another two months to make sure the second tail doesn't cause any complications and then 'find a family.