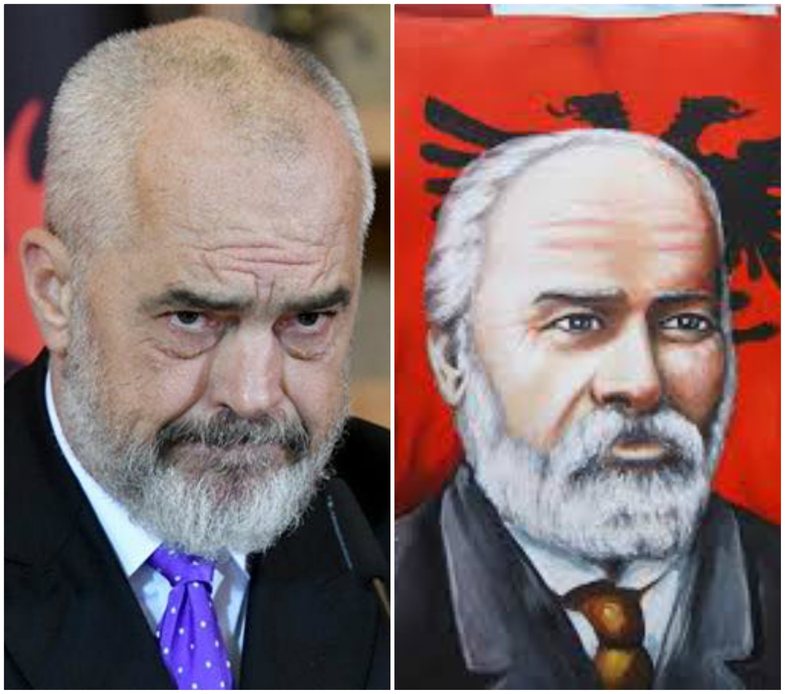 We didn't think the day would come and we would write a title and such an article, but here it is. A few days ago, Prime Minister Edi Rama gave an interview to Muhammad Veliu on "Top Talk" and made people crowd their eyes and say "hour, what a strange thing this is here."
The wonder, companion, lies in Edi Rama's sudden resemblance to Ismail Qemali. Considering the flag at the corner of the video, the red poltron, the beard longer than usual, the prominent mustache and the black scrub suit, we are not to blame if you suspect some blood relation.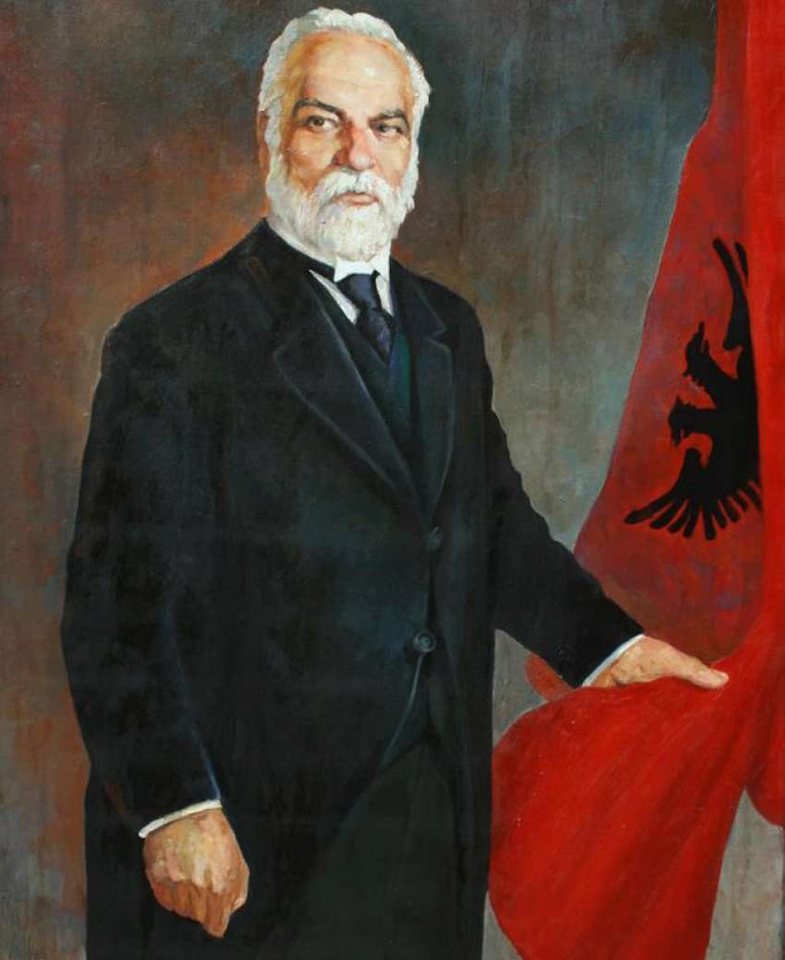 How casual is this ~ look ~ of the prime minister, just weeks away from the November Holidays, at a time when the electorate is more agitated than ever? Maybe not at all casual. It was not uncommon for Rama to seek to convey the same sense of hope and confidence in the future as Ismail Qemali, a full-fledged statesman. The brain is mysterious, and if we made this connection and materialized it, others realized it unconsciously and tied the two figures together.