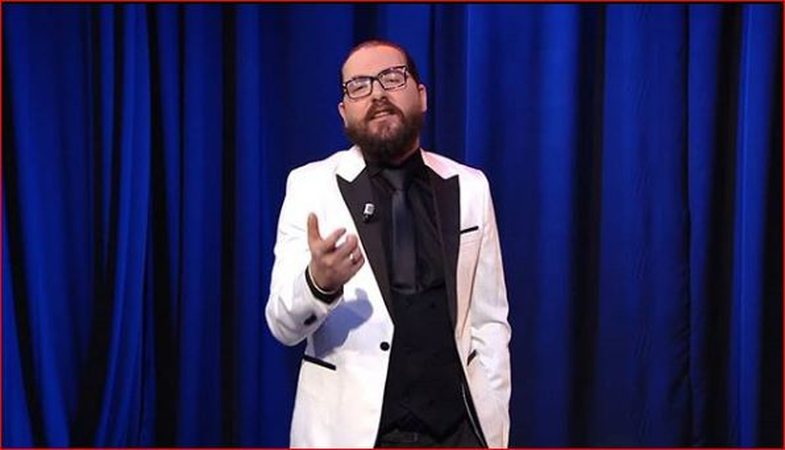 Castro Zizo has a big problem: he thinks that the fair, the authors who are not known as authors, is a bit exaggerated. Of course he did not say so. "How to talk about rubbish! By Klevis Bega. The first novel to guide you on how to have 50 ways to talk about sex, "he precedes the statement on Instagram.
"There used to be a music market like leaf work; Sold when they finished breeding or calving ...
... in summer when migrants arrived and in winter when migrants sought warmth. Everybody wanted to buy something and that was the music played on tapes produced in semi-Bulgarian cellars. Times have evolved [sic] and we are already intellectuals! Everyone has the opportunity to publish their own book once a year. But now, in the fall, when the leaves fall silent by the masquerade of any fart who will be called intellectual, he is swept away by the ruined basins of a masquerade system that has no leggings and lights, but only buying and selling! Enjoy the 'Book Bazaar! Greetings! "He writes, followed by" I might as well write a book. "
This year, they have published a second or several books by Blendi Fevziu and Arbana Osmani, and have come for the first time as authors Angela Martini, Iva Tico, Elia Zaharia, Andy Bejtja and perhaps others that have gone unnoticed. . We do not know who Castro is with, but we also do not know why this explosion was needed.
First, books, by anyone who writes them, do no harm to anyone. Castro may have never told his parents that even the worst book teaches everything. Second, what you gain by prejudging these names. Maybe they've always dreamed of publishing, maybe they are good jobs - we can't say for all the songs Castro has published in his long-standing career.
Moreover he himself dared to cross an imaginary boundary between the artist and the moderator and the journalist. It even crosses from side to side. And now it says that these new authors can't do the same thing? Is this a fragrance of hypocrisy?