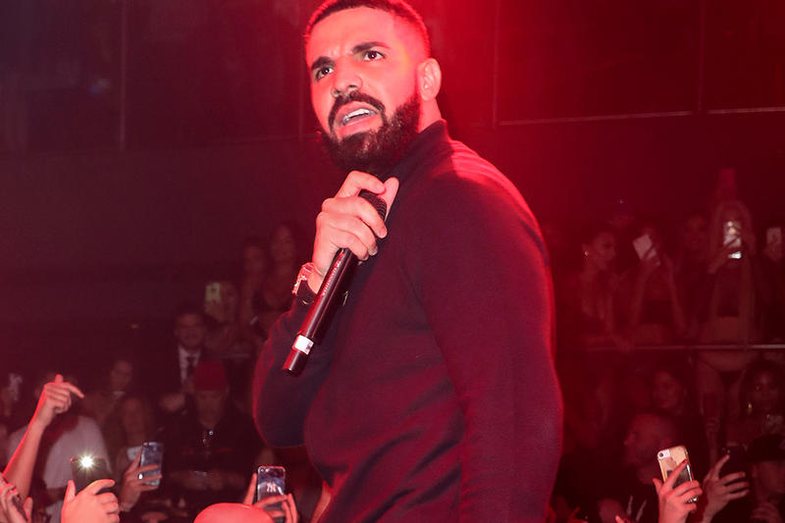 During Camp Flog Gnaw - an annual music festival in America created by rapper Tylor, The Creater - on Sunday, fans exploded negatively as Drake climbed onto the stage as the evening's special guest. It is thought that the crowd had nothing to do with Drake, but expected Frank Ocean to perform on stage. To their bad luck, it was Drake.
"It's out of love," said the embarrassed Drake.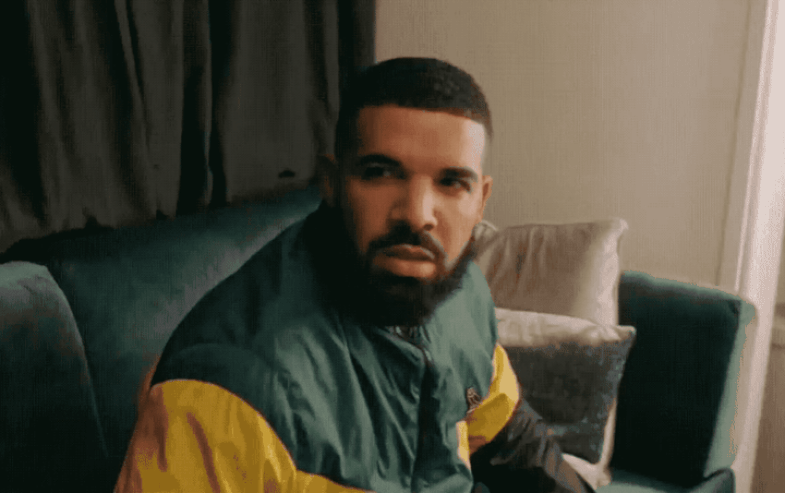 Tyler, The Creator, responded on Twitter, saying, "I thought bringing one of the greatest artists on the planet would be a name."
Drake - who seems to have no luck yet - posted a photo with Tyler, The Creator, ironic that he "has signed with the festival for the next 10 years." "Excuse me, baby. See you every year until you're 30, "he wrote on Instagram.
View this post on Instagram
However, the situation was not as terrible as it seems, as fans did and accepted the fact that it would not be Frank Ocean. Did they want to, we danced to "Started from the bottom".