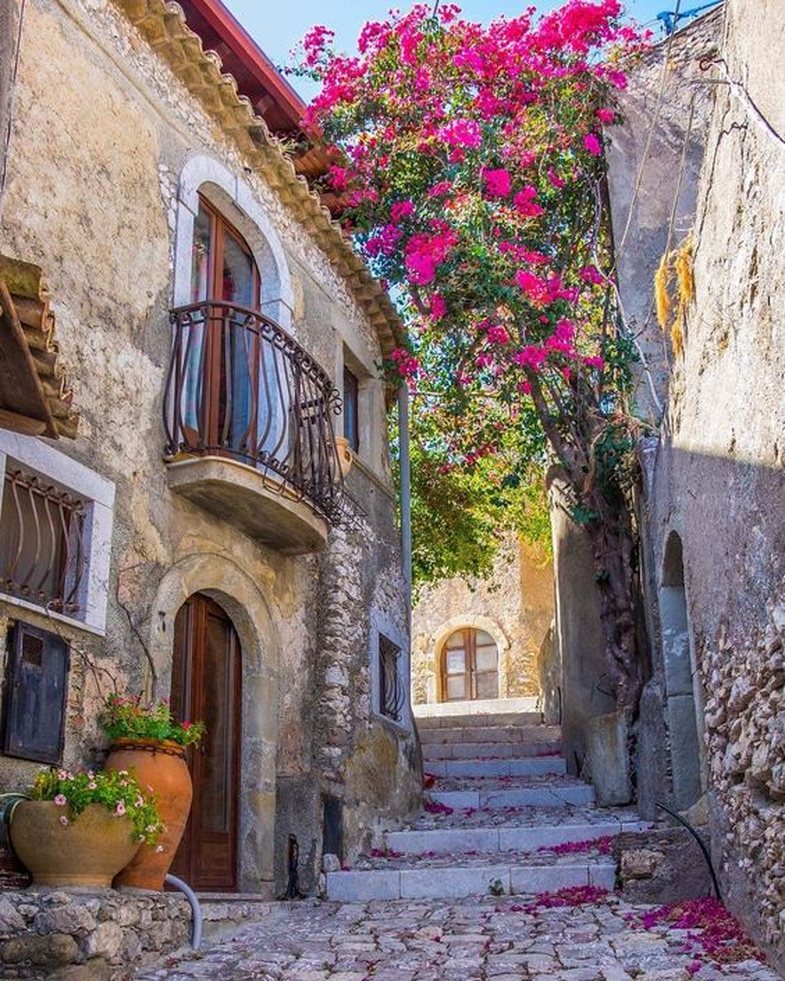 It seemed like a pretty good deal to be 100% true. A new home - likely a new life - in rural Italy for only 1 euro. Over the past year, many small towns, from Sicily to the northern Alps, offered houses for 1 euro in hopes of revitalizing "dead" communities.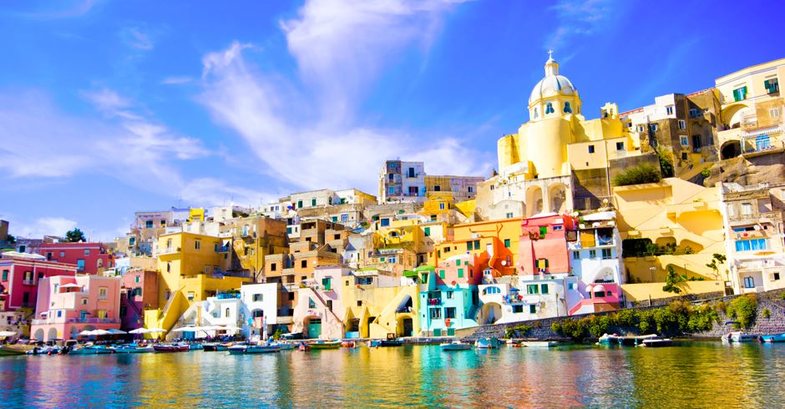 Such an arrangement, published by CNN and other media, made for many people who were seduced by the romantic notion of abandoning metropolises and settling far away in the countryside.
Many cities became part of the Home for 1 Euro initiative and there were certainly endless applications. But has anyone really bought a house for 1 euro? And if so, what happened next?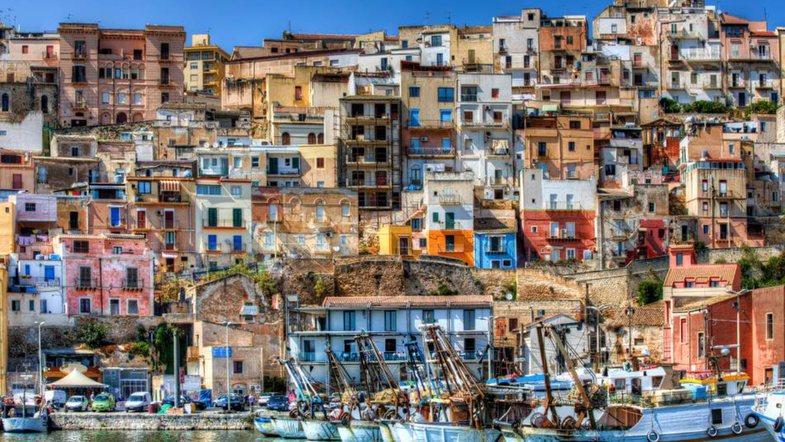 Sambuca di Sicilia, a small town in Agrigento in Sicily, though declared in 2016 as the most beautiful city in Italy, was affected by the phenomenon of abandonment as residents increasingly moved to large cities nearby. . As mentioned above, the municipality decided to become part of the initiative and put up for sale 20 empty houses, from 40 to 150 square meters for only 1 euro.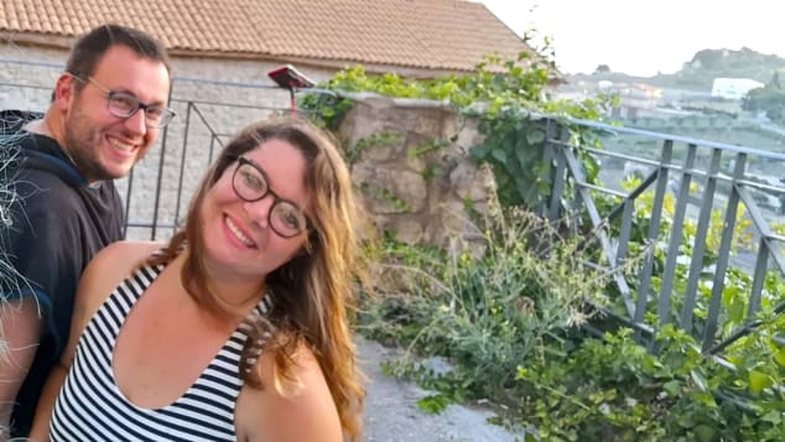 Morgane Guihot, from Nantes, France, was one of the first buyers to apply for a home in Mussomeli, a city in Sicily, which is known for the narrow streets that cluster around a castle on the hill.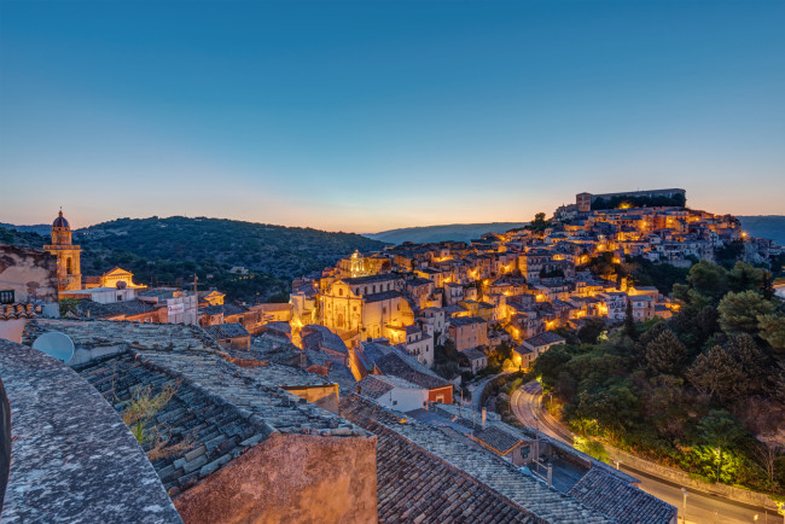 She and her husband thought of having another home that would serve as a holiday home for their family during the Christmas and summer months.
After getting the house for 1 euro, they started the renovation. Of course you had to invest, as the home lacked many important elements. The couple took care to paint the walls, fix the floor and the roof and not only.
They told CNN that "the adjustment process went better than expected". "We thought it would be much worse. The girls of the real estate agency helped us with a lot of things, "they said, while stressing that they see the house in Mussomeli as a residence when they retire.
But that was not always the case. According to CNN, because of the large number of applications, municipalities used the momentum for business. Numerous buyers from around the world "invaded" Sambuca to buy the dream home on the sunny island.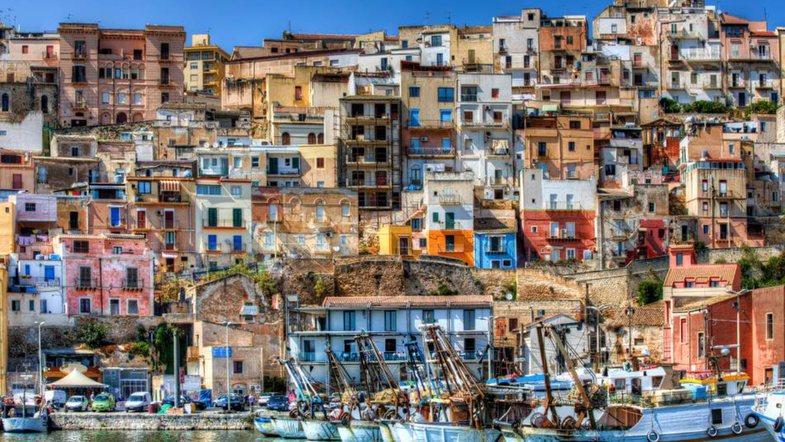 The mayor decided to turn the process up for auction. Many homes sold for 25,000 euros - significantly well over 1 euro, but good bargains remain anyway.
Other countries, such as Ollalai on the island of Sardinia, have embraced such an initiative. We emphasize that in addition to the application, prerequisites were also met, where the buyer had to deposit 5,000 euros for the selected homes, much of which he received again after completing the renovation of the house.