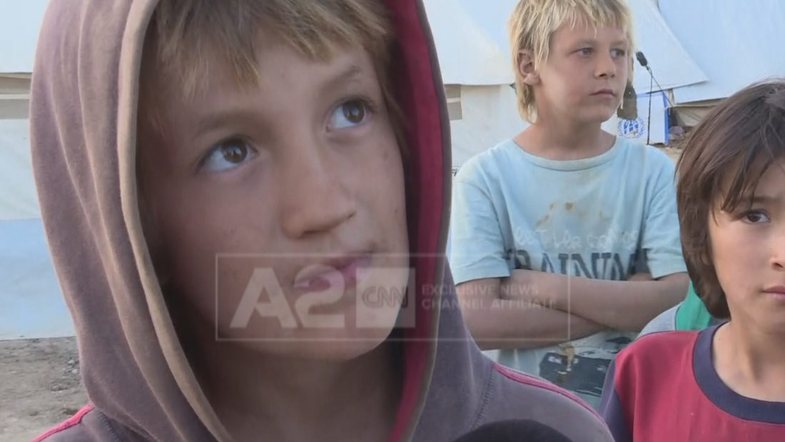 Fortunately, it was possible for Alvin Berisha to be removed from the infamous Al-Hol camp, as a result of the cooperation of the Syrian Half Moon, the Red Cross and the Italian and Albanian authorities. But on the other hand, not everyone had the fortunes of the 11-year-old.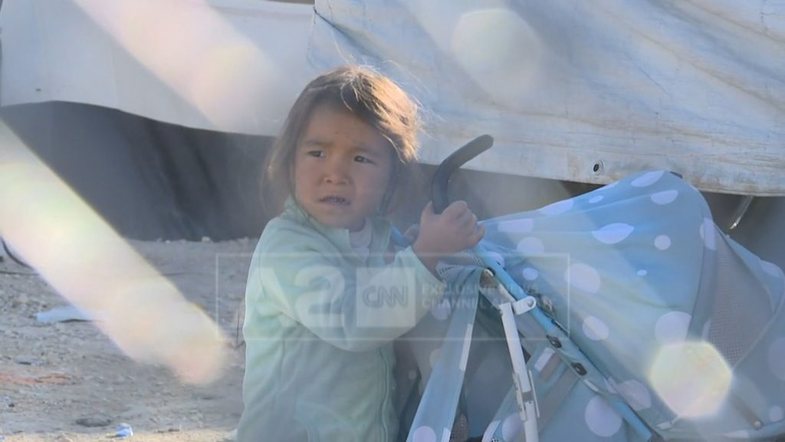 According to A2 News, at least 80 Albanians are in the camp. Some of them, children, live without parents and are exposed to psychological and physical violence. "[I'm] 10 years old. I have seven months here [in Syria]. Dad brought me up. I don't know where it is, "one child is heard saying on A2 television.
View this post on Instagram
The filming team of the same television, made up of journalist Julian Kasapi and operator Endrit Myftari, managed to get inside the camp by providing evidence from attendees. Some Albanian women confessed to living in tents and demanding that Albanian authorities intervene to return them to Albania.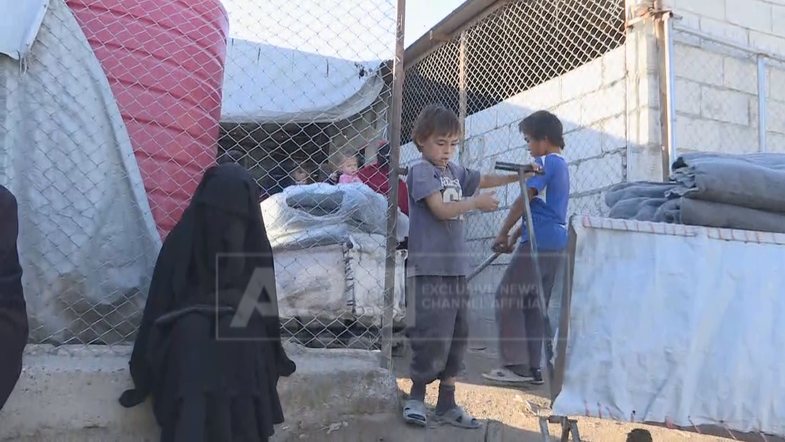 Unfortunately, it is not known what happened and Butcher and Mufti lost track.
View this post on Instagram
Followers question how the return of Albanian nationals to ISIS-controlled territories will take place.