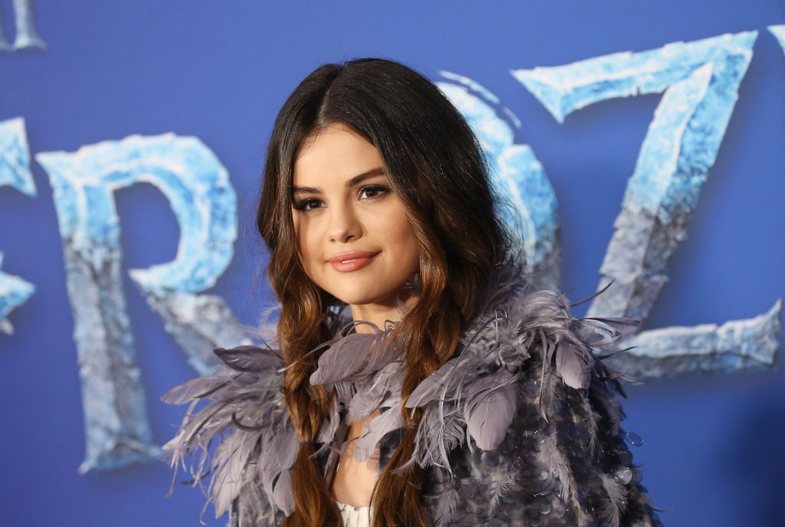 In the "Giving back generation" podcast with Raquelle Stevens, Selena Gomez also talked about offensive online comments about the body. "I have experienced offensive comments about weight fluctuation," she said.
"I have lupus, I have kidney problems and high blood pressure, so I deal with a lot of health problems, and for me, these are the reasons why I started to notice more things in my body," Selena added.
She then explained that weight fluctuations are related to health, explaining, "It depends on the month, to be honest. I realized when people started attacking me. "
Gomez added that he felt judged, which he certainly did not experience well.
Today, she tries to keep information and photos more private so as not to be in the spotlight. "I feel for miracles. I don't care to be exposed to everyone and to hear everyone say. "
Selena suffers from lupus - an autoimmune disease that causes inflammation in tissues and organs. The disease is difficult to diagnose because the symptoms - joint pain, fever, fatigue, urticaria - are frequent and can be explained in many ways. Lupus has no cure but is treated effectively.
In September 2017, Selena posted on Instagram that she had undergone a kidney transplant and had been gifted by her close friend, Francia Raisa.