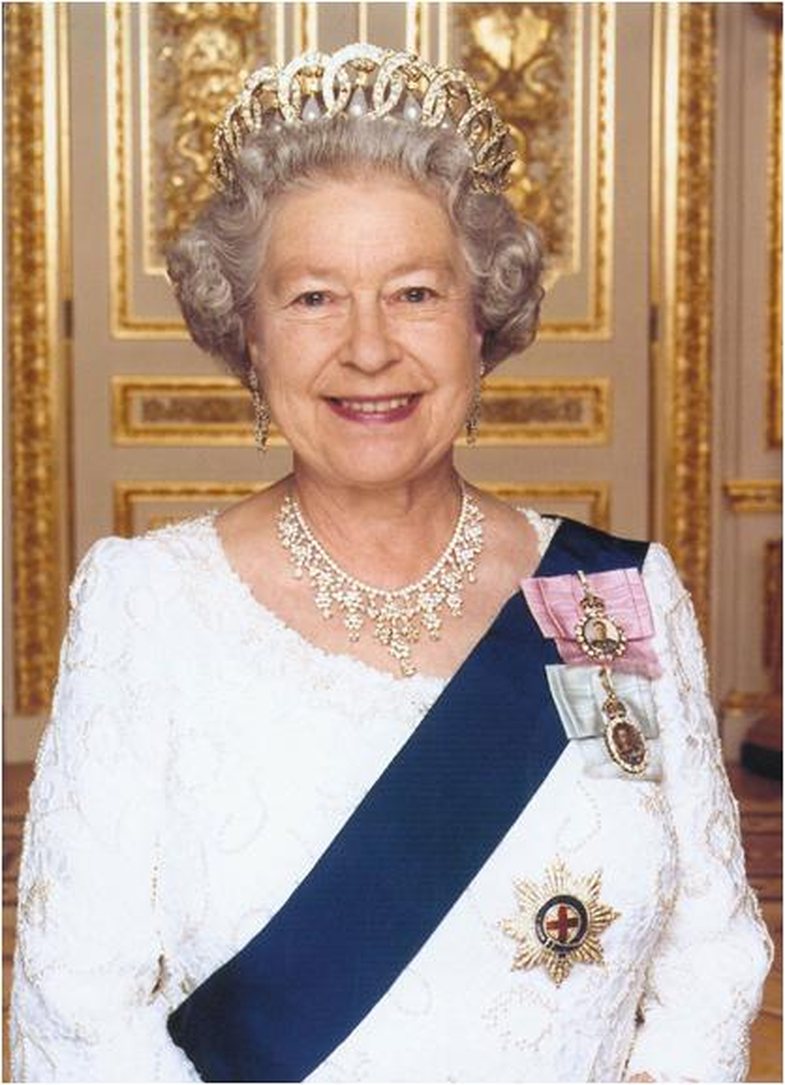 Queen Elizabeth is too obsessed with jewelry to shine, and we certainly wouldn't know it if it weren't for her personal stylist and dressmaker, Angela Kelly.
In her book The Other Side of the Coin, Kelly says one of her jobs is to make sure the queen's jewels shine. She showed that she uses an unusual way to give it shine: gin.
"A little bit of gin and a little bit of water helps to add extra shine," Kelly writes.
Valuable Tips For Those Who Worry About Simply Jewelry:
1. Do not spray perfume.
2. Clean with a cotton swab before placing them in boxes.
3. Don't wash them with soap and water, but if you have diamonds like Queen Elizabeth, it doesn't ruin the job.
4. Gold is a soft metal, so it can be easily damaged.
5. Don't wear them when cooking, swimming, going to the gym, etc.