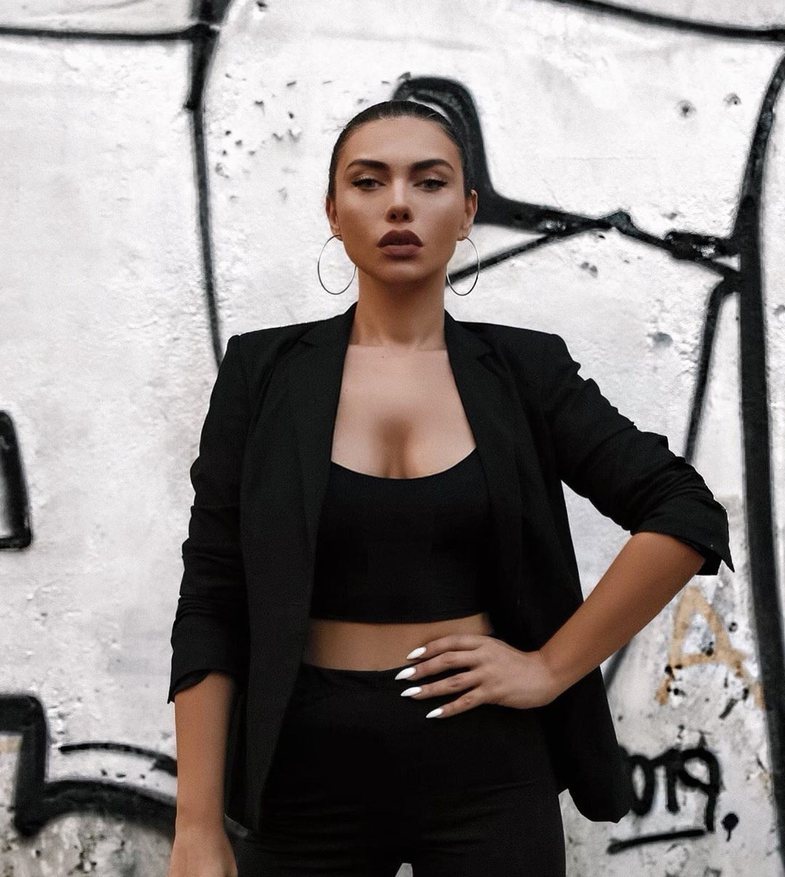 Genghis Shkira had offers before and after leaving Sun, which he reviewed and decided to return to via a sports show. ABC News announced that Genghis will join Gerti Charchan on the Pressing show, every Monday and Thursday at 22:00.
"Talking about all that is exciting in the green field, but also outside of it," says Eingel in the video.
Eingel confirmed to Anabel his departure from Sun in early October.
"To be honest, the first week of airing the new season of 'Sunny' I was not finding myself in the role assigned to me as a presenter of the 'Beauty' category. I believe each of us in that program has been chosen to be there for something authentic that it offers, and this season, due to a change of structure and new authorial concept, I was feeling like I was losing what I think characterizes me. and it distinguishes me: spontaneity and naturalness. With all the respect I have for my colleagues who feel very comfortable in structured formats, where the role of presenter is more of an information conveyor, I am by nature unrelated to this kind of scheme. I like being involved in what I present and if I don't feel comfortable with it I find it hard to keep up. I'm sorry I made this decision a week after the program started, but from what I've seen, I'm pretty sure my absence didn't cause any major damage (laughs). But anyway, I would like to point out that my detachment is only related to my personal professional goals. I have the greatest respect for the producer of 'Sunny', Edi Manushi, who believed in me and made me a part of this beautiful adventure without forgetting the staff with whom I collaborated. "