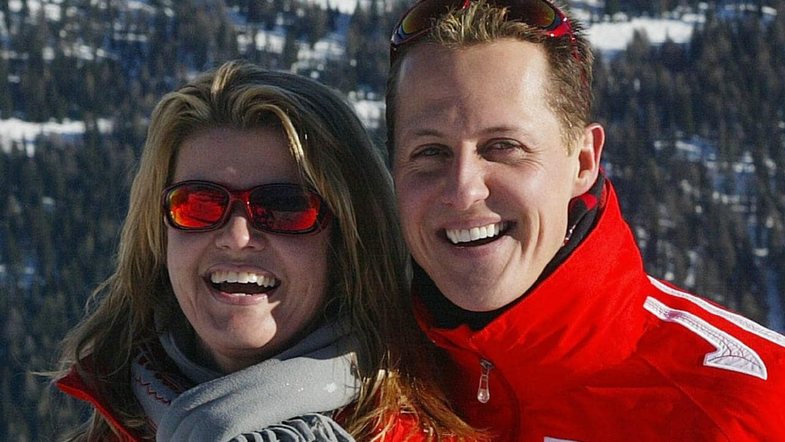 Former manager Michael Schumacher claims he will "see the F1 star again", even convinced.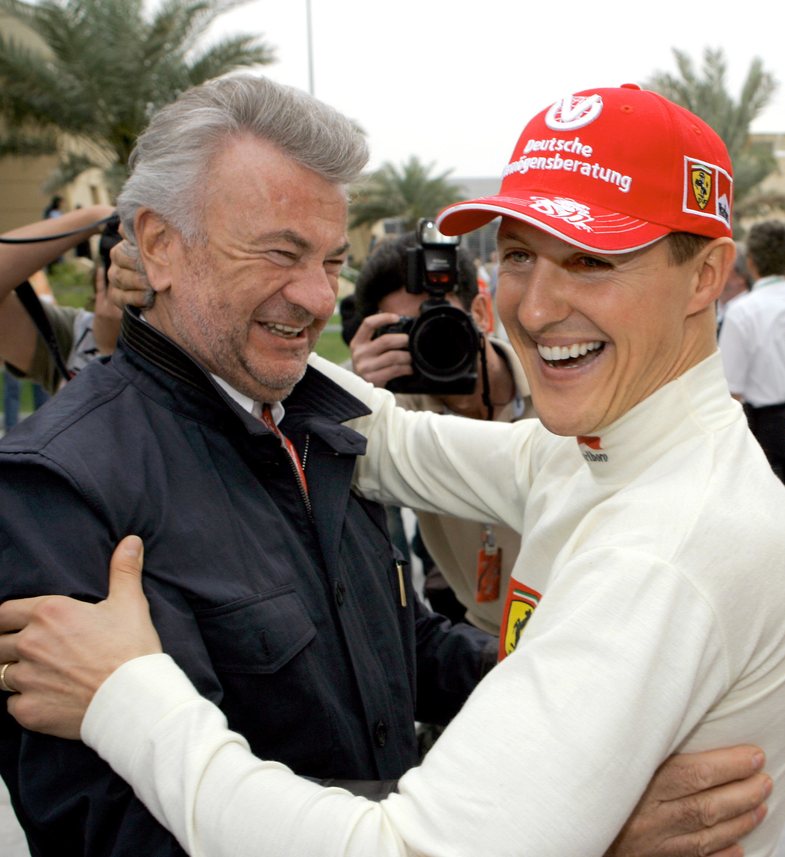 Wili Weber, who has been managing the champion for more than 20 years, spoke out against Schumacher's wife Corinna, saying she stopped dating Michael because he was "afraid to expose the truth".
Schumacher has not been seen in public since a serious ski accident on the French applet in December 2013. However, Weber told Kölner Express, the German tabloid in Cologne, that Schumacher "will not stay hidden forever".
"I strongly believe in Michael's recovery because I know he's a fighter," Weber said. "It can't be the end. I pray for her every day. "
Without giving any reason why, the former manager stated that Corinna was keeping Schumacher's health secret. "I want to know what he does, he shakes hands, he touches his face. Unfortunately Corinna has rejected me, "he added.
Schumacher remains to this day the most successful F1 man, a seven-time world champion. In December 2013, while skiing with his son Mick, in the French countryside, Schumacher hit his head with a rock. Because he was equipped with protective helmets, he managed to survive. After staying in a coma, he underwent surgery due to brain damage. In April 2014, his agent stated that "there are moments of consciousness" and "small signs of recovery".