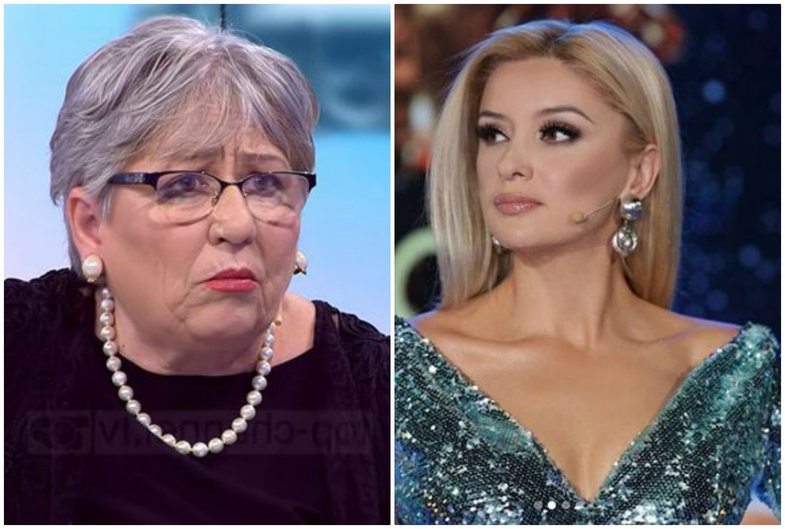 As you may have read, the artistic direction of the Song Festival by Vera Grabocka and Alketa Weysiu caused a heated debate this year. Names like Diana Ziu, Vangjel Toche, Kujtim Prodani, Erik Lloshi, etc., reacted ironically and sometimes more directly to the manipulations allegedly made by the production. So far, the pair have not responded to the allegations, yet Alketa Wejsiu reacted so indirectly to a question-and-answer sequence with followers on Instagram.
To the question "What do you expect to see differently in this edition?", One responded, "We expect to see correctness, which we believe will be in your hands."
"Of course! A deserved victory, "Alketa points out.
Someone else suggests meritocracy, which, according to Weiss, is safe.
Recommended articles:
The songwriter does not give up: "My song will go to the festival because the people want it!"
Kozeta Kurti for the Song Festival: "What did you catch with Elvana?"

Rejected song at ART Festival? And what then?