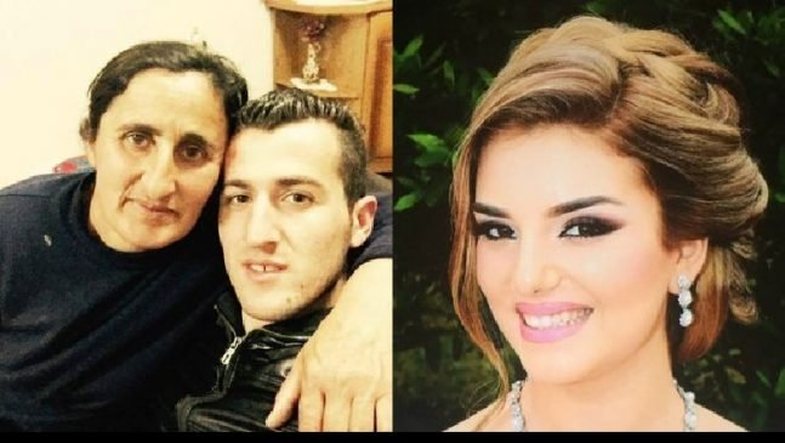 Marjana Cmeta, the bride who poisoned her mother-in-law two years ago, was sentenced by the court to 32 years in prison.
The young woman denied the charge, saying she was innocent in the face of herself and God.
On April 30, 2017, Marjana poisoned her mother-in-law, Lirie Lami with photoxin and strangled her by claiming she was "a magician". The young woman believed that Liberty was to blame for the problems in her marriage.
After the murder, she confessed to Hoxha Shehu, not knowing that he was recording her. In the video, she prays for her mother-in-law to die and for the truth to never come to light. Hoxha did not deny it, but showed the video to several victims' relatives asking them not to tell.
Source: Top Channel