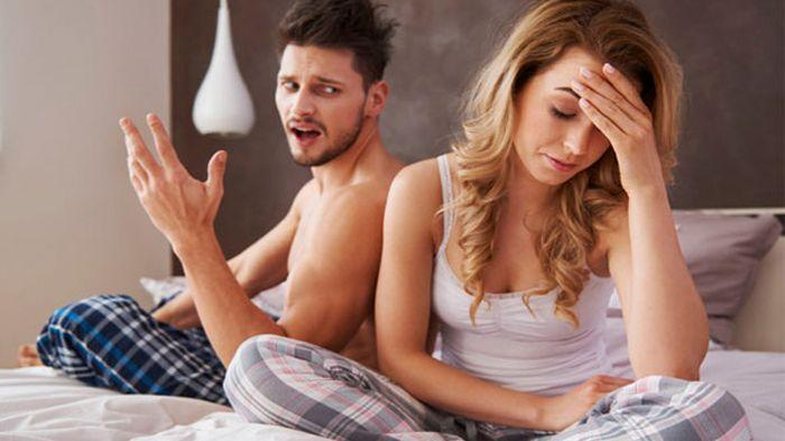 After six years of marriage, just before their anniversary, a man confessed to his wife: All this time he was pretending to be heterosexual, but in fact he was gay. She sued and demanded a full 63 million.
Before marrying, the man from South Africa told the woman he was heterosexual and wanted to marry and have children with her. Two months before his sixth wedding anniversary, he told the truth. The woman, who preferred to remain anonymous, asked for 5 million rand (ALL 33 million) for emotional and psychological pain and 4 million rand (30 million ALL) for loss of income.
She also sought legal expenses during divorce and financial support after divorce. To convince the judge, the woman's lawyer used extremely intimate information and details of the couple, such as private conversations and the entire history of their relationship.
The judge said the figures are redundant, especially when considering the financial situation of the parties or the accusation on which they are based. Guilty, in the absence of a better term, the woman's lawyer was found guilty of abusing the legal process with a case like this. He will pay all court costs.
Source: iol.co.za