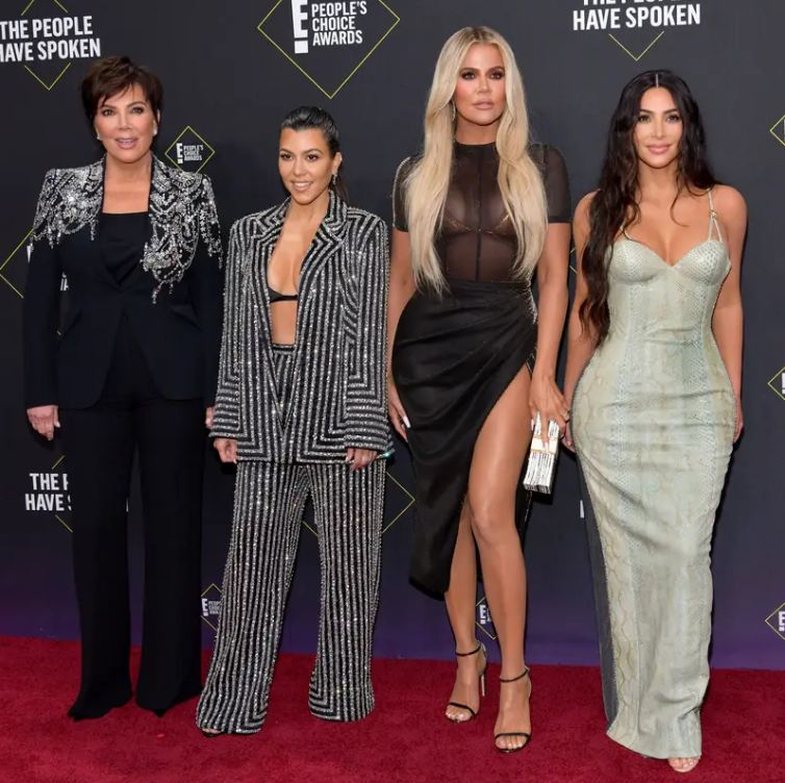 Yesterday, at People's Choice Awards, Kim, Khloe, Kourtney Kardashian and Kris Jenner were present. They won the award for the best reality series, but before accepting the award, the four gave a brief interview on the red carpet.
Giuliana Rancic asked them what they were wearing and Kourtney didn't know. It happens. "I didn't plan this," Kourtney said. "Naeem Khan, I think that's how it is pronounced."
That's where Kim stepped in and said it's important we all put on KKW perfumes. "I saved you because you don't know what you're wearing," she tells Kim Kourtney. "That was my salvation."
"I just didn't want to pronounce it," Kourtney replies, to which Kim simply said, "Oh."
View this post on Instagram
In short, embarrassment.
A few days ago, Kourtney announced that she would be leaving "Keeping Up With The Kardashians" temporarily because she wants to focus more on children. No wonder there is some tension between her and the other sisters.