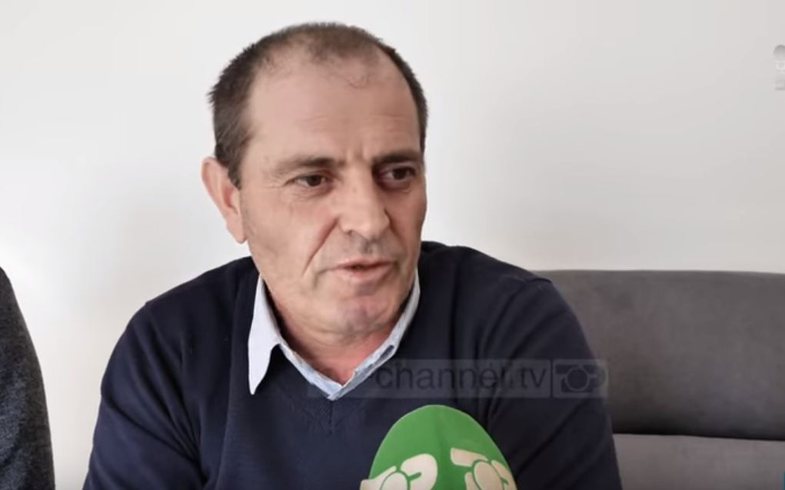 Eni Vasili and the staff of "Open" traveled to Italy to interview the family of Alvin Berisha, who a few days ago welcomed the 11-year-old boy home after a long battle to get him out of Syria.
Afrim Berisha expressed gratitude to all those who helped save the boy. The first thing he intends to do is visit. While in the camp, the boy suffered leg and thigh injuries.
"I'm waiting for the visits. I talked to the hospital, to the doctor. We need papers to look at our feet and everything else, "Afrim said.
"There are wounds under and between the thighs," added his father, Alvin's grandfather. "And he can't barely tell you Afrim has seen him. We don't know why you hide them "
Afrim thinks that the boy is ashamed of the wounds received and that his father will abandon him again.
"As we got in the car and went out on the highway I asked if she wanted to eat something. He said yes. I asked her if she would go to the bathroom, she said yes. I was not allowed to go inside. There I suspected something was hiding that I wouldn't see. On the way, I told him that I had bought him clothes and we went to change them. When I've seen him ... And he remains, I don't know what he's thinking. Maybe, 'seeing me daddy that I'm injured will leave me here.' He did his best not to see her. Who knows what he thought.
"The wounds closed, but he suffered a lot," Afrim concludes.