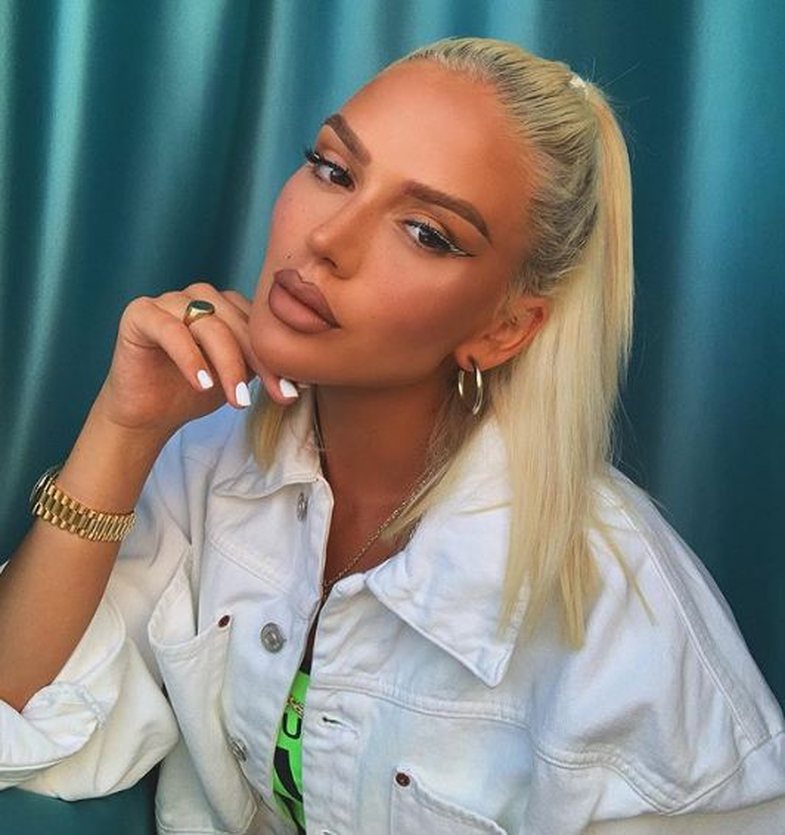 Today in the section "Who Knows It," we return to Mozzik and Loredana. After the latter said that the song "Cunning Fox" is and is not intended for anyone - meaning Loredana - the latter sings it on Instagram and leaves it alone. The rapper also included a link to the song for all concerned. Maybe to imply that the song needs to be promoted? Maybe to mark the softening of blood? Who understands.
The scenario is like that. Loredana is in a car, a train, a means of transport and is listening to music as she filters herself. History as old as time. One of these songs is "Cunning Fox," as if it wasn't you. If it's worth it, after Mozzik's song, she posted a song of her own, "Keine Rose" where she asks her partner not to bring roses and breakfast to bed, but money!
This is Loredana's second reaction to the song that almost everyone regards as diss. In a comment exchange with one of her friends, she said "I am a fox. That's how anyone claims it at least. "
Here, we declare the phase open: "They are not divided, they do it for marketing."