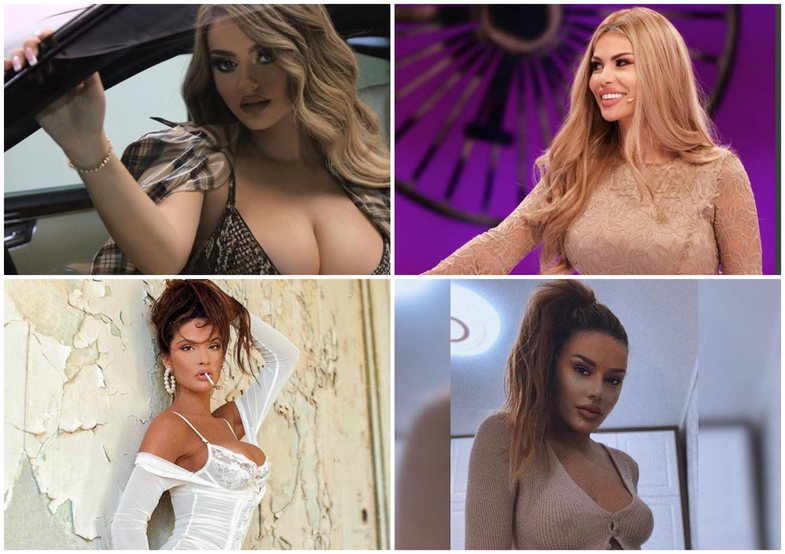 Unfortunately, it is almost impossible not to have at least 10 items a day, if we may call it that, to avoid having the words "bombastic chest", "chest burst", "instagram "," Shows butt "," turns nude "etc.
On the one hand, there is an understandable tendency of portals to attract audiences through delightful, interesting, ironic titles with some meaning, etc., but how interesting is the use of girls and women as sex objects ?! Not at all interesting!
The following is a survey, as we want to see your point of view as a reader.