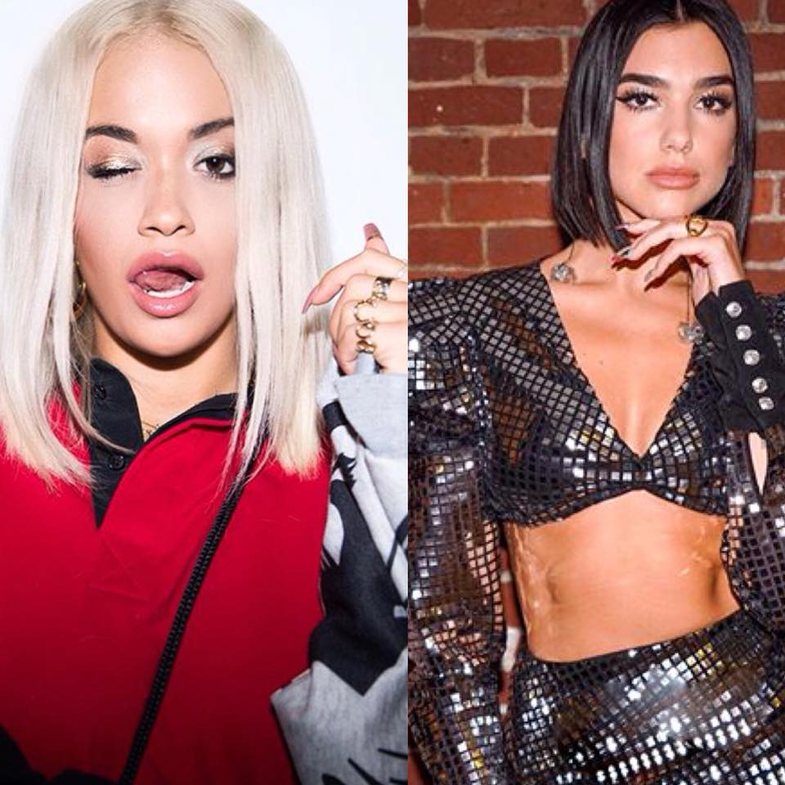 On November 4, 2012, Rita Ora released "Shina Ya Light," a music video she shot in Pristina. "I was born in a small town called Pristina," Rita explained at the time. "I'm proud to be making it known in the world. We are patriotic people and we always mention where we are from. "
On the song's anniversary, she posted a dedication to Instagram, with a nice hidden bite. "Today is the anniversary of my song, 'Shine Ya Light!' So many fond memories of filming in Kosovo as the first to proudly tell the world where it is from! So many people made this video possible, so many people came to see me! It's one of the first good songs and I'll never forget it. Thank you all, "she writes on Instagram.
Let's go back to a few sentences. "The first thing he proudly told the world is where he is from," says Rita, right now, when the world stars of Albanian descent can no longer count on one hand. We love Lipa, Bebe Rexha, Ava Max, Ilira, Action Bronson, Gashi, Era Istrefi, Ermal Meta ... Rita points out that it was the first thing to be an achievement, when in fact it is just luck. What's right, none of the other stars on the list have concealed the fact that they are from Albania, Kosovo or originate from there. They just became famous a little later.
Why is it with Duan and not with others? Well, because he sees himself as equal to himself. They grew up in England, with parents immigrating there, both making a single song famous, both returning to concerts and now enjoying international success. However, Dua is the highest-grossing two-time Grammy Award winner, while Rita's none. You might hope that this kind of patriotism will make it more popular with the public, but we're not sure it's working.