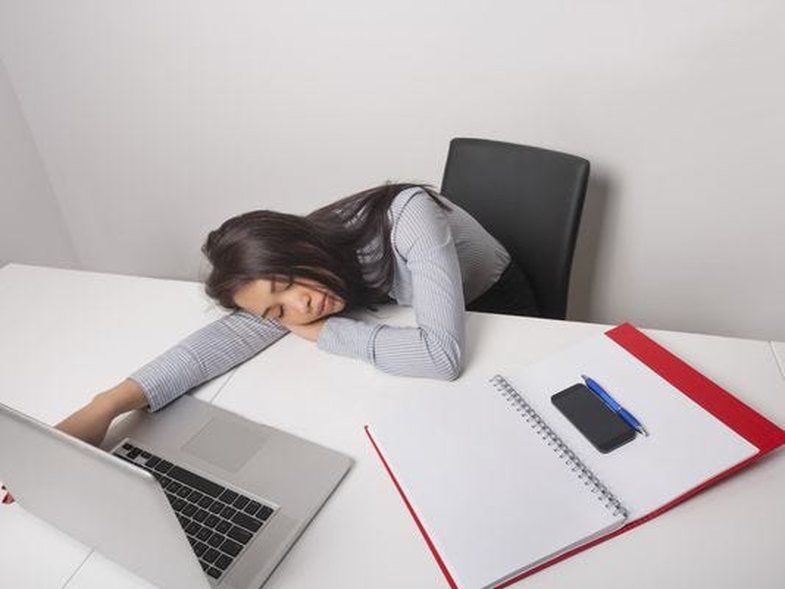 1. I made laxative cakes because I was tired of people stealing lunch in my kitchen.
2. I say I'm at meetings outside the office when I'm actually shopping or sleeping at home.
3. I gave a job interview on Skype while I was at work.
4. This picture was taken by my boss. After calling me dozens of times and not responding, he came to the office thinking that something bad had happened.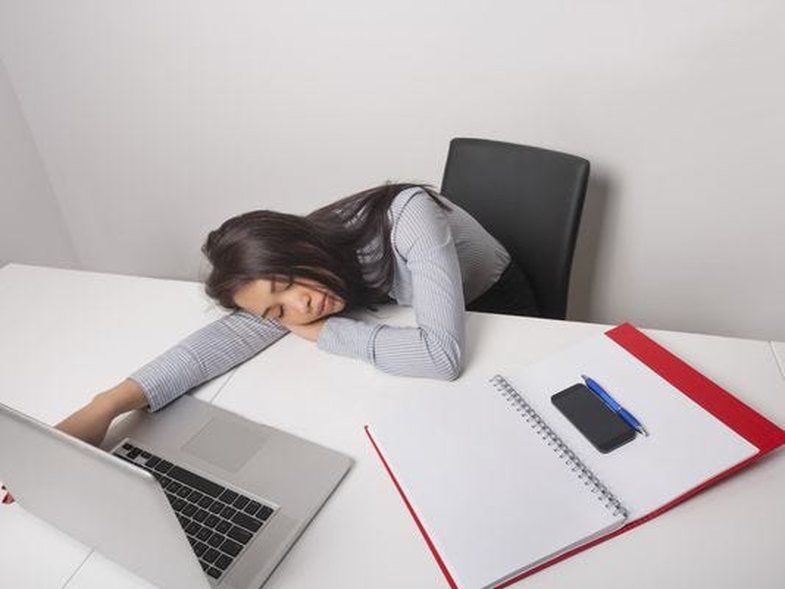 5. I've seen porn.
6. A boss fired me while my client had hair decorators. I took my things, removed the apron and left it to the desert like that.
7. When working at a restaurant, a customer told me he was allergic to green onions. I intentionally cooked the dish with green onions so it wouldn't touch it and returned it to the kitchen so I could eat it.
8. I put my eight students in the car and went to find out why my boyfriend didn't open my phone.
9. Run an online store from the office. Use boxes, postage stamps, company envelopes to make product deliveries. And most beautiful, it was no secret.
10. I left a call waiting for over half an hour and went out to drink with colleagues.
Source: Twitter