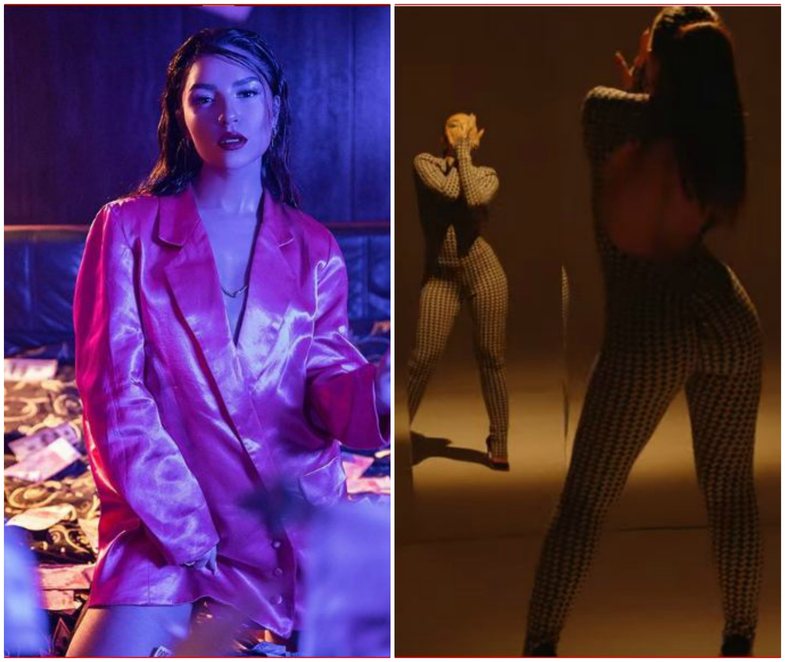 In the sentence "Kida never dares" we must fix the constituent limbs in "Kida never dared ... until yesterday". The singer has always stayed in the same waters, whose video clips were generally by the pool, in bath robes, in some cases surrounded by flowers, other times with more flowers than needed, and in other video clips he preferred mostly sporty style, with denim jackets and hats.
Her latest song, "Malli", brings the Kid to another form. In one piece, she appears dressed in a wide jacket by designer Diana Qerimi, surrounded by a bed of money.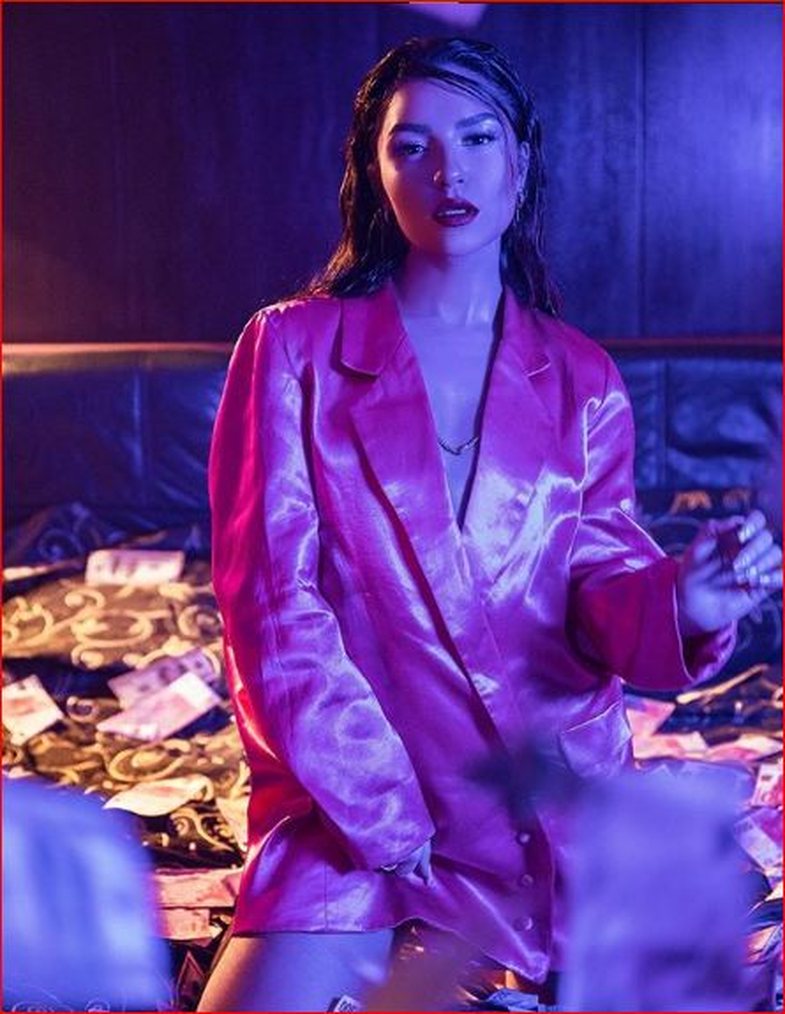 Later, she jumps in front of a mirror dressed in a body that reveals her back and highlights her hair, but by the same designer.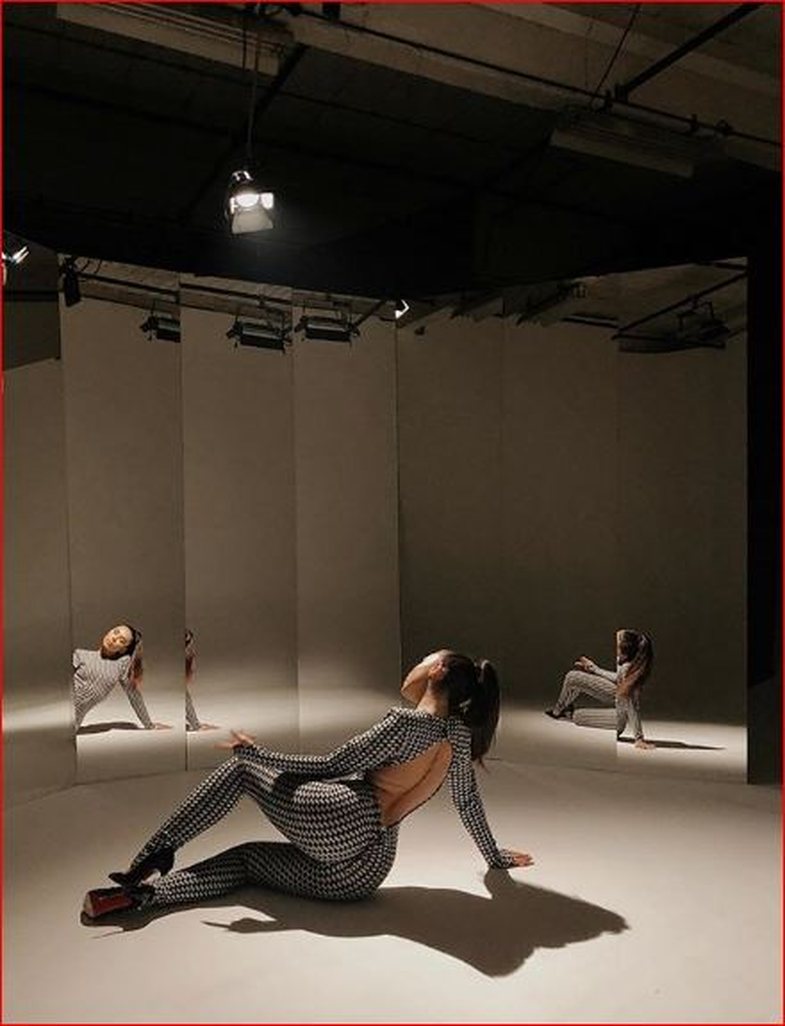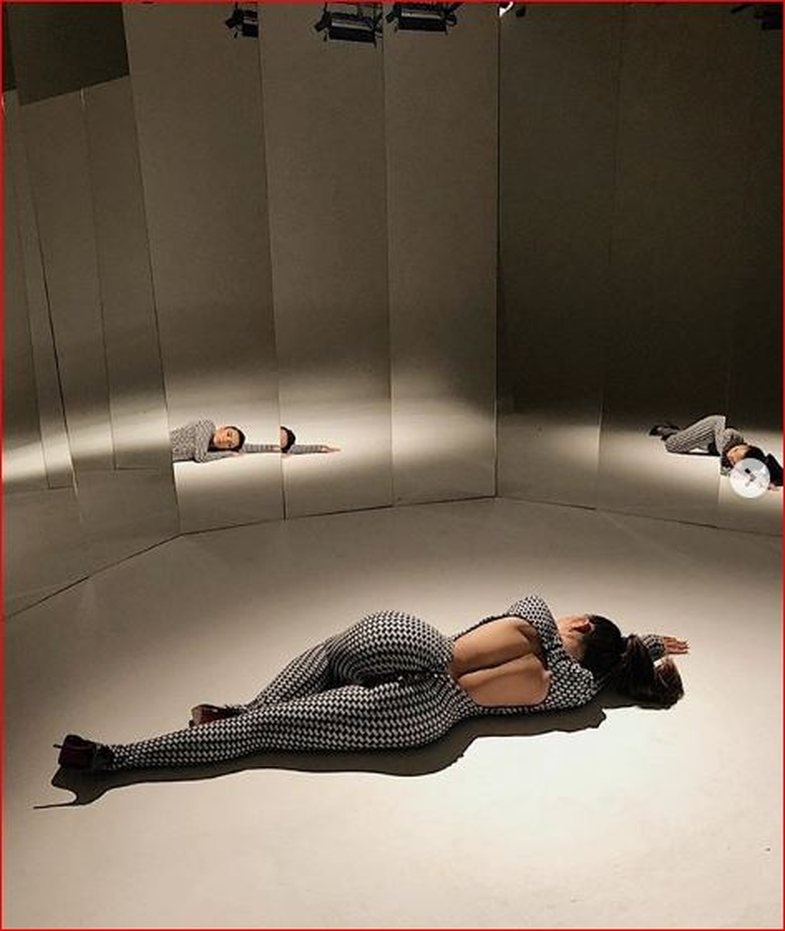 Elsewhere, it combines a gray jacket with Björn Borg underwear.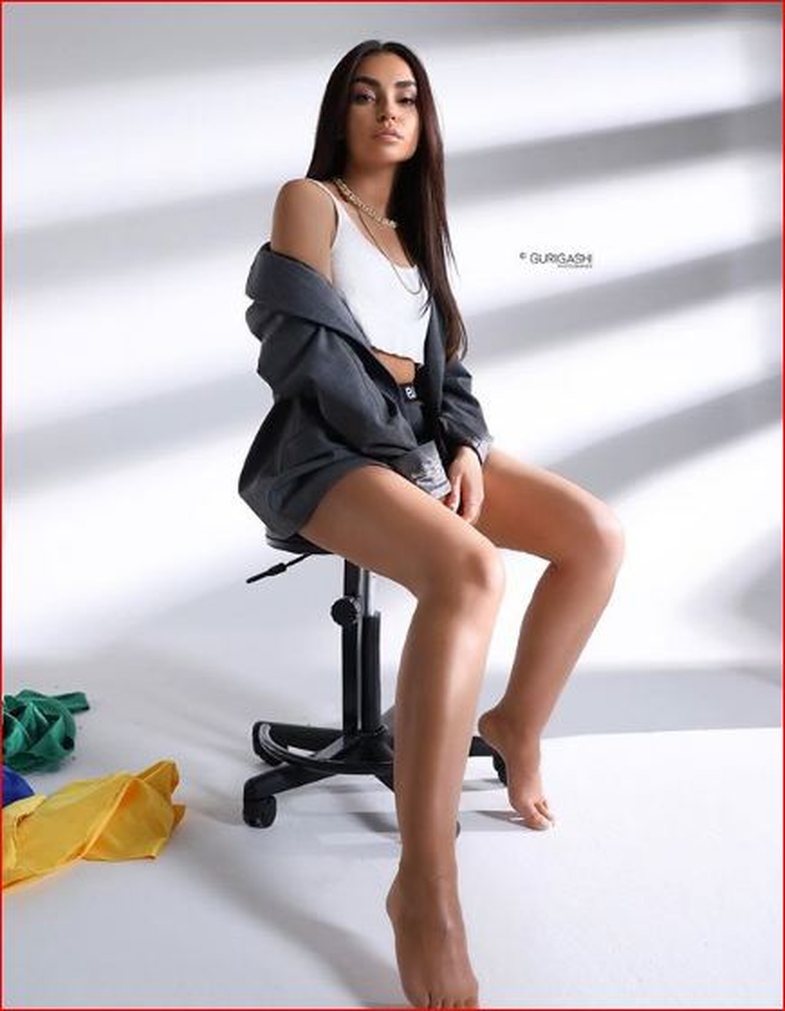 As for the song, the music was performed by K-Master and Strike Beats, while the lyrics were taken care of by Lyrical Son, Erno and Kida himself. "Good thing" talks about ... we leave it at all, Dafina said better.